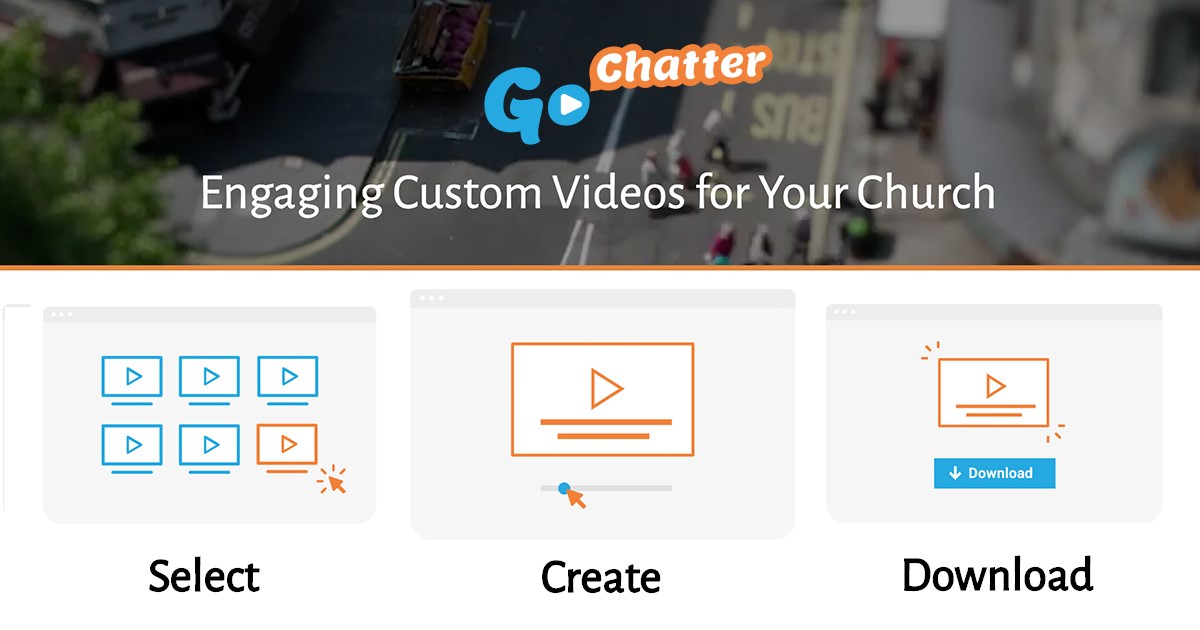 Promote Christmas services without the hassle this Christmas…
Premier Digital Award winners Go Chatter have launched a new customisable video website.
In an increasingly online world, promoting your Christmas services through engaging online content is a really important way of inviting the local community to join you.
That's where Go Chatter... can help.
They have launched a new website (gochattercustomvideos.com) where in less than 5 minutes, you can create a customised video advert for your events and services.
You dont need video editing skills or a creative bone in your body! You simply choose one of the 12 customisable templates, insert your own text and for 3/4, you've got a download ready to be shown at services or shared through social media.
Many of the download options come with extras like accompanying backgrounds for posters and flyers as well as Facebook banners and cover images too.
The Go Chatter team won The Peoples Choice award last year at the Premier Digital Awards and more video templates for other times of the year are being added all the time.