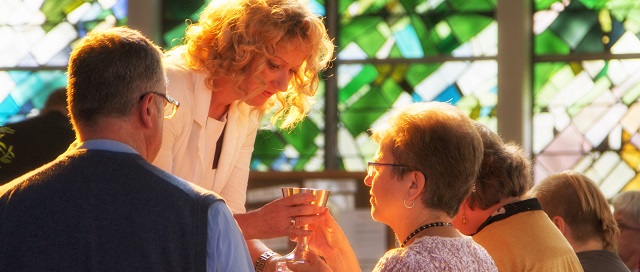 Church is more than just a building. It is a community of people working together to share with others the good news of Jesus Christ. Our churches are communities of people offering a warm welcome to visitors, supporting those in the local community and organising all that makes their church work in that local context.
On this section of the website you will find resources, information, ideas, support, and training to help you and your church community be a transforming force for good.
The Church of England is a Christian presence in every community. It is split into 43 dioceses or geographical areas across England (and one in Europe). In the Diocese of Bristol there are many different examples of church serving hundreds of thousands of people. There are 72 church schools in the Diocese of Bristol, serving over 15,000 children.