Considerable prayer and discernment is taking place, to aid with the development of processes that will help us reach our 'Transforming Church. Together' strategy ambitions.
We are working hard across our missional workstreams to find better ways to support our leaders and communities, whilst encouraging engagement, action, and advocacy.
What are the Missional Projects of TCT?
The philosophy behind our transformation is to address the root causes of our current challenges by seeking transformative cultural change across the Diocese. We have broken these challenges down into five key projects.
Missional communities
Missional Lead: Archdeacon Christopher Bryan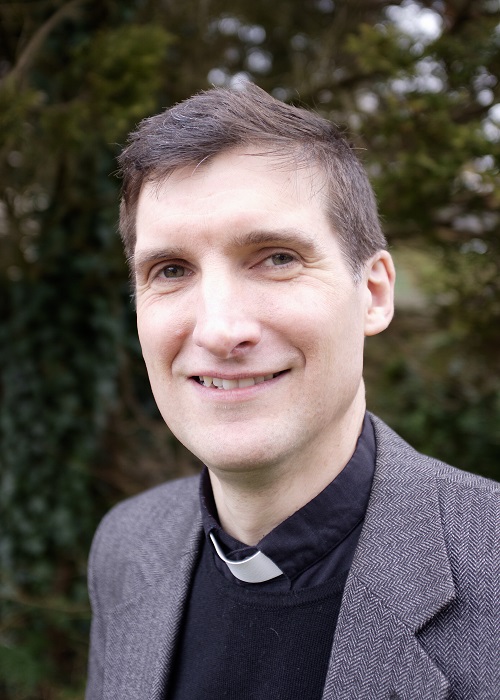 We are investing for growth in key geographical contexts, focussing on priority parishes; new housing, mission areas, plants, and grafts, as well as Fresh Expressions of church. We want to support the development of the right forms of church in the right places.
Forms of Church: Workstream Lead - Simon Taylor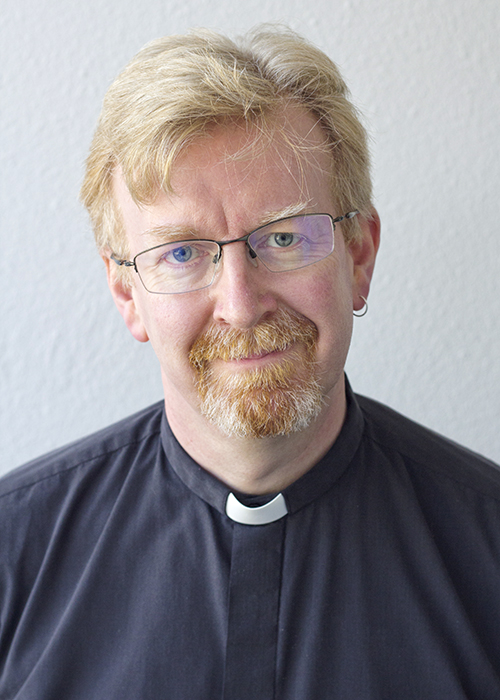 We see immense value in simpler, humbler, bolder and more enthusiastic church environments. We will be establishing four new Mission Areas that will bring together several benefices in shared endeavour for the Kingdom of God, working creatively across boundaries to renew a culture in which the church's ministry and mission can thrive. All parishes will be able to access a development programme to grow and support Fresh Expressions of Church. These projects will be driven from the parishes upwards and evolve iteratively with the Area Deans and Archdeacons.
Building on the commitment to maintain levels of stipendiary Parish ministry at the current level, this workstream has been building a platform from which all churches can flourish.  An advisory group, comprised of clergy and laity from around the diocese, has begun to meet so that this work can be informed and grounded by those involved in parish ministry.
Two new part-time posts have been advertised and appointments made, for an Adviser for Parish Development and an Adviser for Fresh Expressions of Church, taking up their roles in September and October, respectively.  The Adviser for Parish Development will support parishes, especially those in vacancy, to establish a clear vision, building on what they do well and where God is calling.  The Adviser for Fresh Expressions of Church will support local parishes in identifying and starting new forms of church that can reach people in diverse ways.
We are aware of some good and interesting work being done at local level to identify new Mission Areas. The Archdeacons are keen to explore with Deaneries where potential Mission Areas might be. Work has also begun to plant a church into the New Eastern Villages in Swindon, where new housing the size of Chippenham is being built.  Local ministers are involved in shaping how this will happen.
Revd Lee Barnes has been appointed to the roles of Adviser for Fresh Expressions of Church and Adviser for Curacy. The role will support people across the Diocese of Bristol to set up and run new forms of church that enable people to encounter Christian faith in new ways. Whilst Revd Rosy Ashley has been appointed into the role of Adviser for Parish Development.
For more information contact the team:
Church Buildings: Workstream Lead - Lindsey McCullam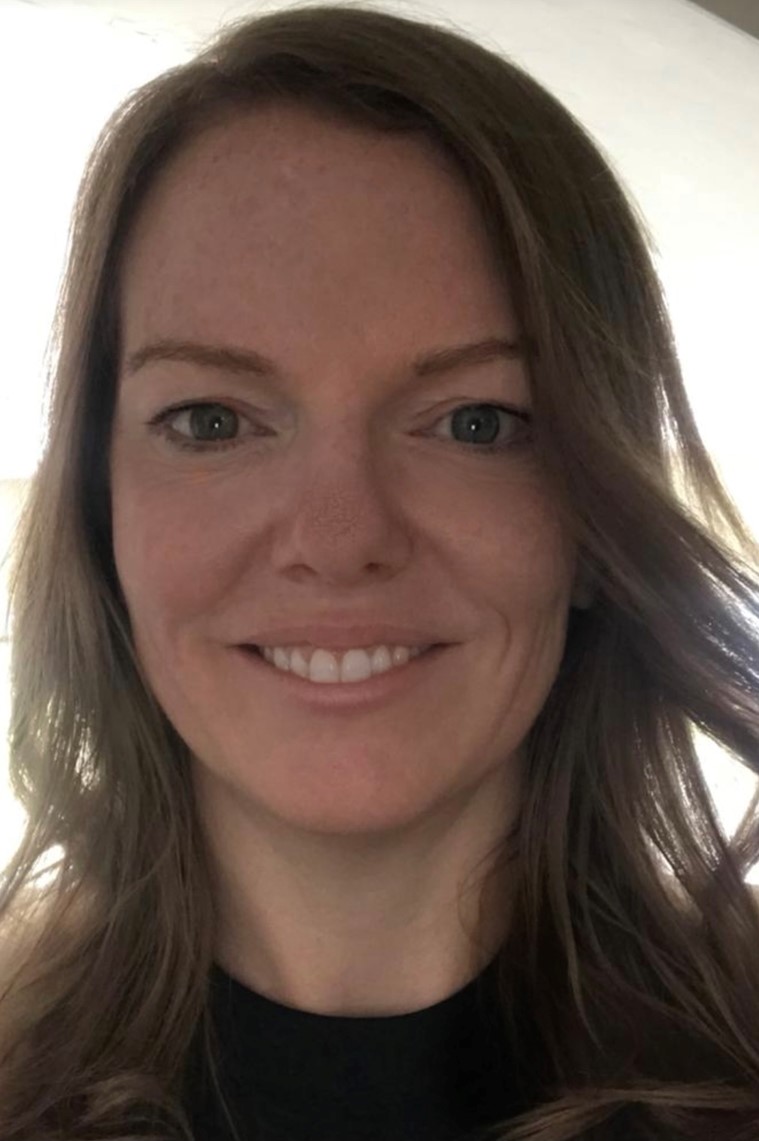 We want to ensure that all church buildings are hubs for their communities, supporting both missional activities and wider social action projects.
We are off to a flying start, with the appointment of a Church Estates Project Manager to lead on this workstream. We're also thrilled that funding has just been awarded for an exciting initiative between Bristol and Salisbury Dioceses to share 2 new Church buildings roles. The first is a Church Buildings Officer who will support Churches with maintenance planning and the second a Church Community Enabler, directly supporting priority parishes to meet community need and generate potential income. In the meantime, our Director of Property is stepping in to supporting several parishes already, reviewing options for underutilised space/land and guiding them on project planning and funding options for a variety of projects, supporting wider community engagement and/or income generation. We have also been contacting several Councils and Community Groups in recent weeks and we are excited to see where our partnerships can support Church communities to become even more sustainable, representative, and embedded in their community, helping them to secure a future.
We are passionate about cross team working to maximise the benefits and missional impact of TC.T, therefore through visits and scheme discussions we are taking the opportunity to identify opportunities for support from other TC.T workstreams. To date we have identified Schools and under 18 opportunities and engaged our Carbon Net Zero project team to support building projects.
This is of course early days for this workstream, and we envisage that it will create a large amount of interest from parishes, so please bear with us whilst we work with some initial parishes to understand what is required and put together guidance and resources for Parish communities to support themselves and each other.
When we have the resources in place, we will be issuing guidance on how to tell us about your project/ ideas and where to find support.
Missional leadership
Missional Lead: Archdeacon Neil Warwick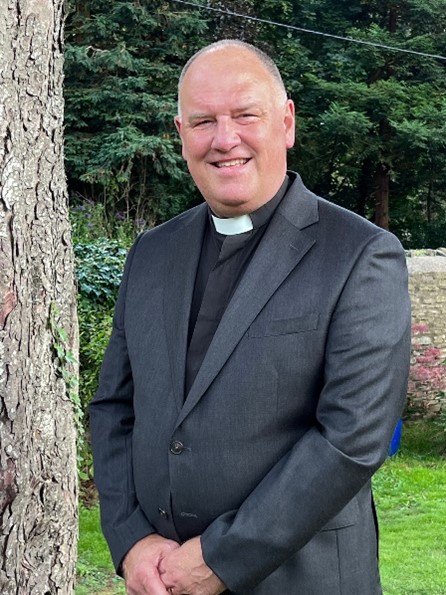 We want to empower and equip our leaders and parishes to reach out and spread the Good News, introducing new people to the powerful message of Jesus.
Supporting Volunteers: Workstream Lead - Caroline Jowett-Ive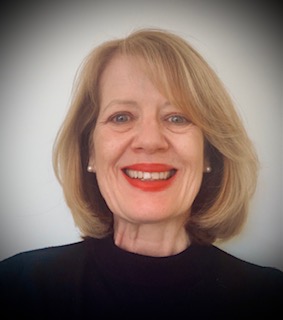 Our churches need sufficient volunteers to operate and thrive. Work starts in early 2024, when we will develop resources for all parishes, including a volunteer toolkit, training manual, draft job descriptions, training and development materials and a register of volunteer support available.
To further support clergy in daily administrative duties of running their parishes, scoping and design of an area admin centre will begin in Autumn 2023, with a first pilot taking place in early 2024.  The aim is to introduce these centres across the Diocese to support Parishes in central admin, rather than each Parish finding their own resources. Whilst safeguarding automation work will begin in mid-2024, to streamline some of the Safeguarding processes to reduce workload on Parishes.
Releasing Ministers to Flourish: Workstream lead - Simon Taylor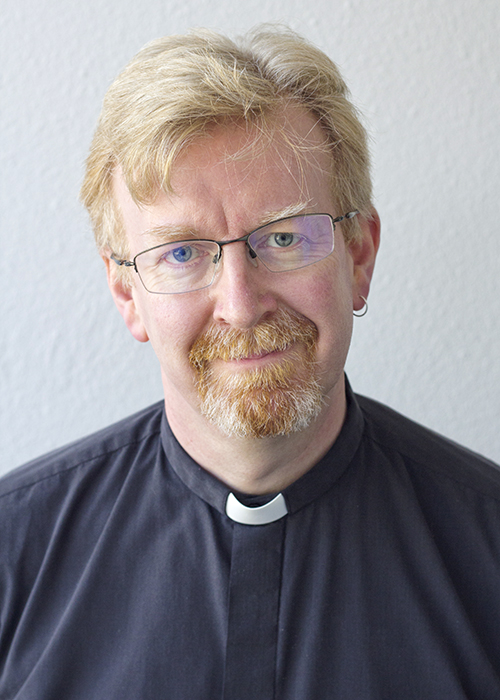 The physical, emotional, and spiritual health of our leaders is vital. Within TC.T funding, there is investment in our leaders' wellbeing, for counselling and other support. A major project to provide supportive coaching for incumbents is being designed.
An advisory group for Missional Leadership has been set up to ensure that the work to design and shape clergy support is co-created and approved by those benefitting from it. In addition, a newly created role will begin work in January 2024 to project manage the design of the coaching programme, with an aim to deliver the programme to clergy in April 2024. This will begin with those in incumbent roles. Our intention is to roll the practice out to LLMs and others in leadership roles in our parishes.
Missional engagement
Temporary Missional Lead: Richard Leaman
We want to build new connections and clearer pathways to faith, through adoption of both established and innovative approaches for:
Worshipping communities that share in the life and struggles of their wider communities

Young people – particularly under 18s and their families
Under 18s: Workstream Lead - Liz Townend, U18 Strategy Enabler - Sarah Wattley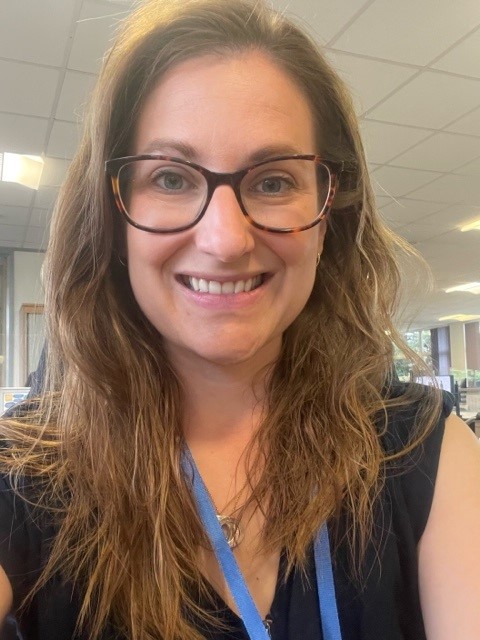 We want young people, and other Christians from all educational backgrounds, to feel supported in exploring and growing in their faith and influencing church-decision making.
Our 'Under 18s Strategy Enabler' is helping to shape the direction of this workstream, working to better meet the needs of our communities and churches by co-designing the strategy for Under 18s with people across the diocese.
Work is ongoing surrounding expressions of interest in Growing Faith Chaplains. The next update on this is imminent.
Building Pathways into lived out faith / Discipleship & Evangelism: Workstream Lead - Simon Taylor, Adviser for Parish Discipleship & Evangelism - Chris Dobson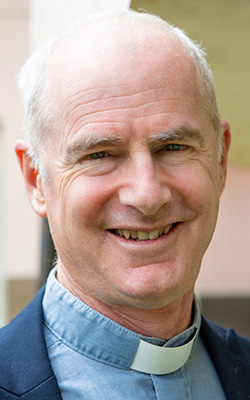 We want our parishes to thrive, through supporting diverse communities. As part of TC.T, we will help parishes to develop discipleship and evangelism plans and support small groups.
The priority so far has been listening and learning. Our Adviser for Discipleship & Evangelism, Chris Dobson continues visiting Deanery synods, and making personal visits to lay and ordained members from about 40 parishes to discuss how churches currently express the two strands of discipleship and evangelism in their different contexts. Chris is working closely with the Warden of Readers and Under 18s Strategy Enabler to inform their workstream. Alongside this work, a group of people engaged in different forms of Christian community across the diocese have been exploring how a Diocesan Rhythm of Life might complement and support growth in Christian commitment. A proposal was brought to Bishop's Staff in September for consideration.
A series of day conferences will be held in 2024 exploring pathways to growth, ways we can equip each other to live for Christ in our context, and how we can support one another on the journey as we seek to serve our communities and draw them to Christ.
Find out more about the conferences
We understand from your feedback that finding and supporting Small Group Leaders can be challenging, so we are exploring how we might equip Small Group Leaders through centralised training. This resource would be available as a refresher for those already leading small groups; as a tool for those who might want to find out whether they could lead; and as training and support for Parishes where there might only be one or two home groups.
Missional Action & Advocacy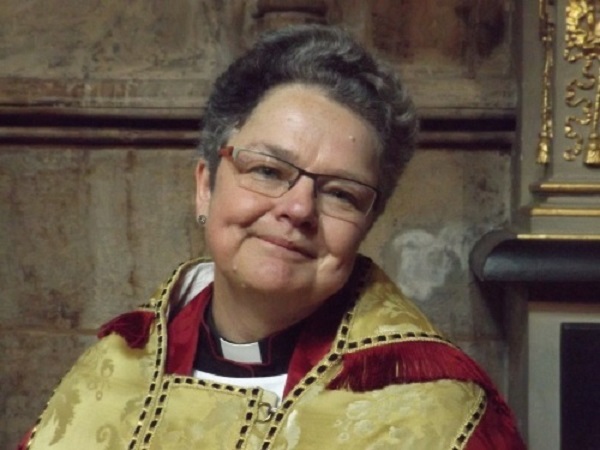 Missional Lead: Dean Mandy Ford
We want to be more inclusive, cultivating belonging in our communities by nurturing open, generous, creative, and brave relationships with all our neighbours.
Partnerships: Workstream Lead - Harrison Leonard, Philanthropy & Partnerships Manager – Clare Fussell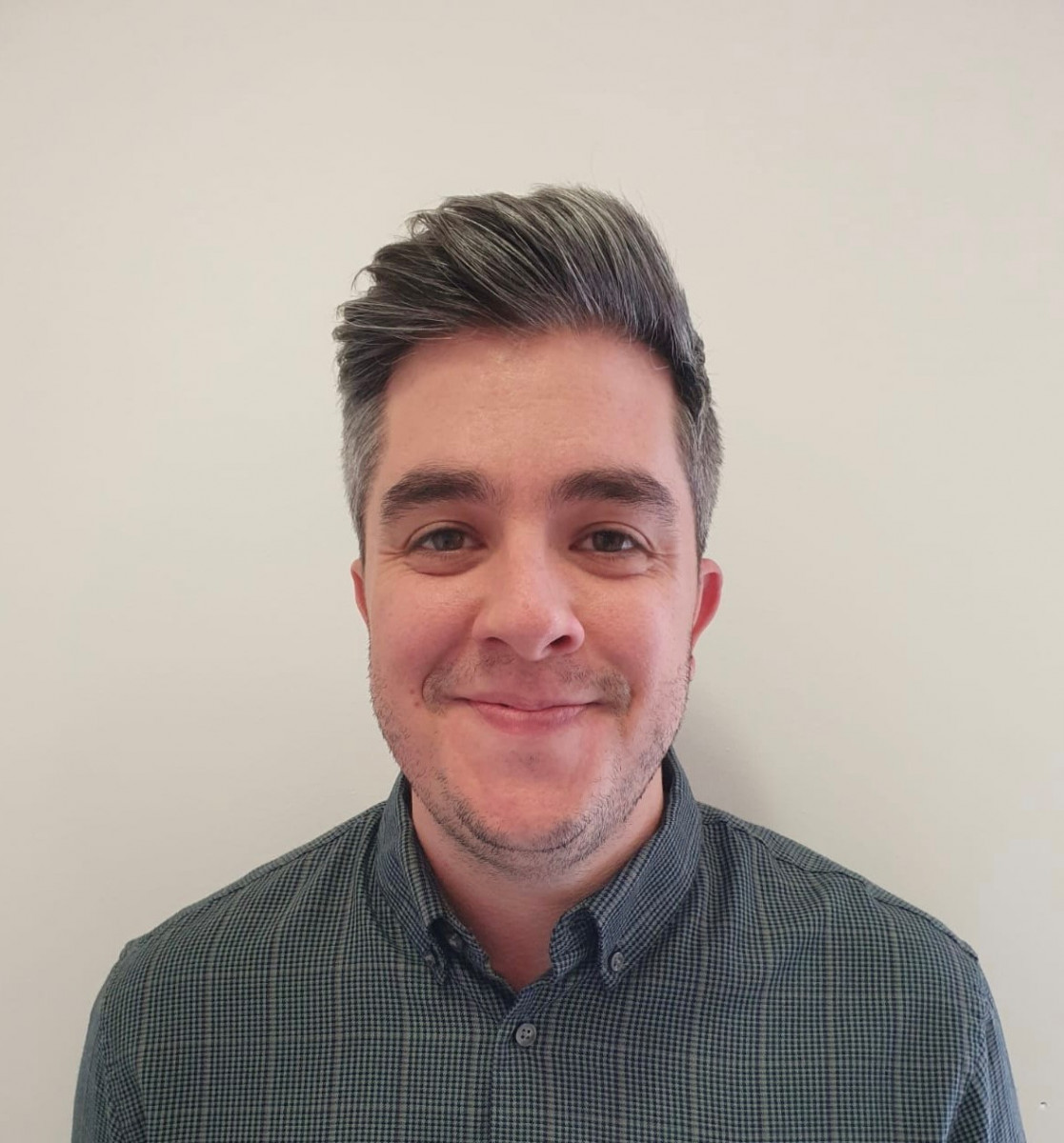 We want to support the growing of networks to organise and promote 'kingdom action and advocacy' and partnerships that promote Gospel change in our region.
Recruitment of the Comms & Marketing team is now complete, which will enable us to draft and refine an External Relations strategy, of which comms and partnerships are a key component.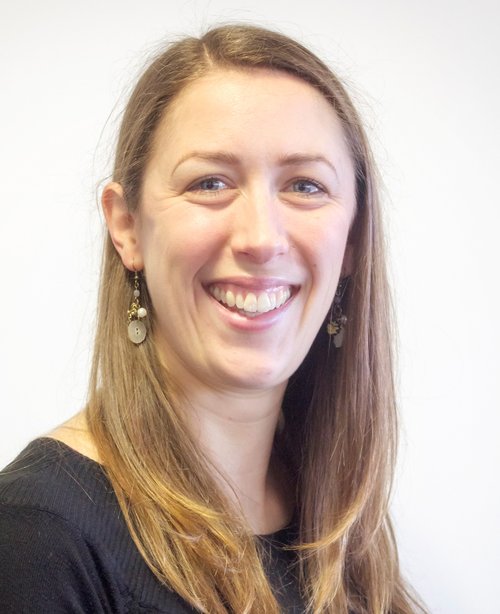 Recruitment continues into fundraising and partnerships roles. In the interim, a fundraising consultant has been brought in to support the development of propositions, which will be adapted to partnership pitches.
Want to speak to someone about building partnerships for your church?
Racial Justice & Inclusion: Workstream Lead - Caroline Jowett-Ive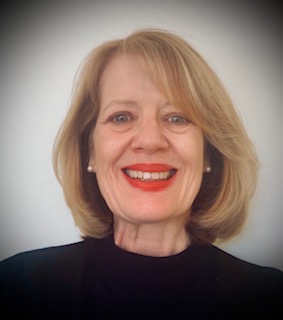 In order for us to reach all areas of society with God's message of hope, it is crucial that our worshipping communities are accessible, welcoming and encourage the participation of all people.
Funding has been secured to support EDI (Equality, Diversity, and Inclusion) auditing and action planning, disability, and mental health resources as part of the original TC. T funding. In addition, this has been supplemented by separate Racial Justice funding from National Church. This funding will accelerate and expand our focus on racial justice, including intersectionality with other under-represented groups within the diocese.
The EDI audit will help us understand the makeup of our current congregations, develop guidance, and offer support for all protected characteristics, to ensure our churches are welcoming to all.  This work will start towards the end of this year and into 2024.
A Racial Justice Lead will also be appointed in Autumn to move forward activity in this area. Other activities include:
Training in affirmative action

Strategy development to address contested heritage and the wider implications of the legacy of slavery

Leadership development, as a targeted and tailored programme encouraging those from the Global Majority to take leadership and synodical roles
Contact our team for advice and support in accessing the resources you and your parish needs:
Priority Communities: Workstream Lead - Dean of Priority Communities, Revd Dr Andy Murray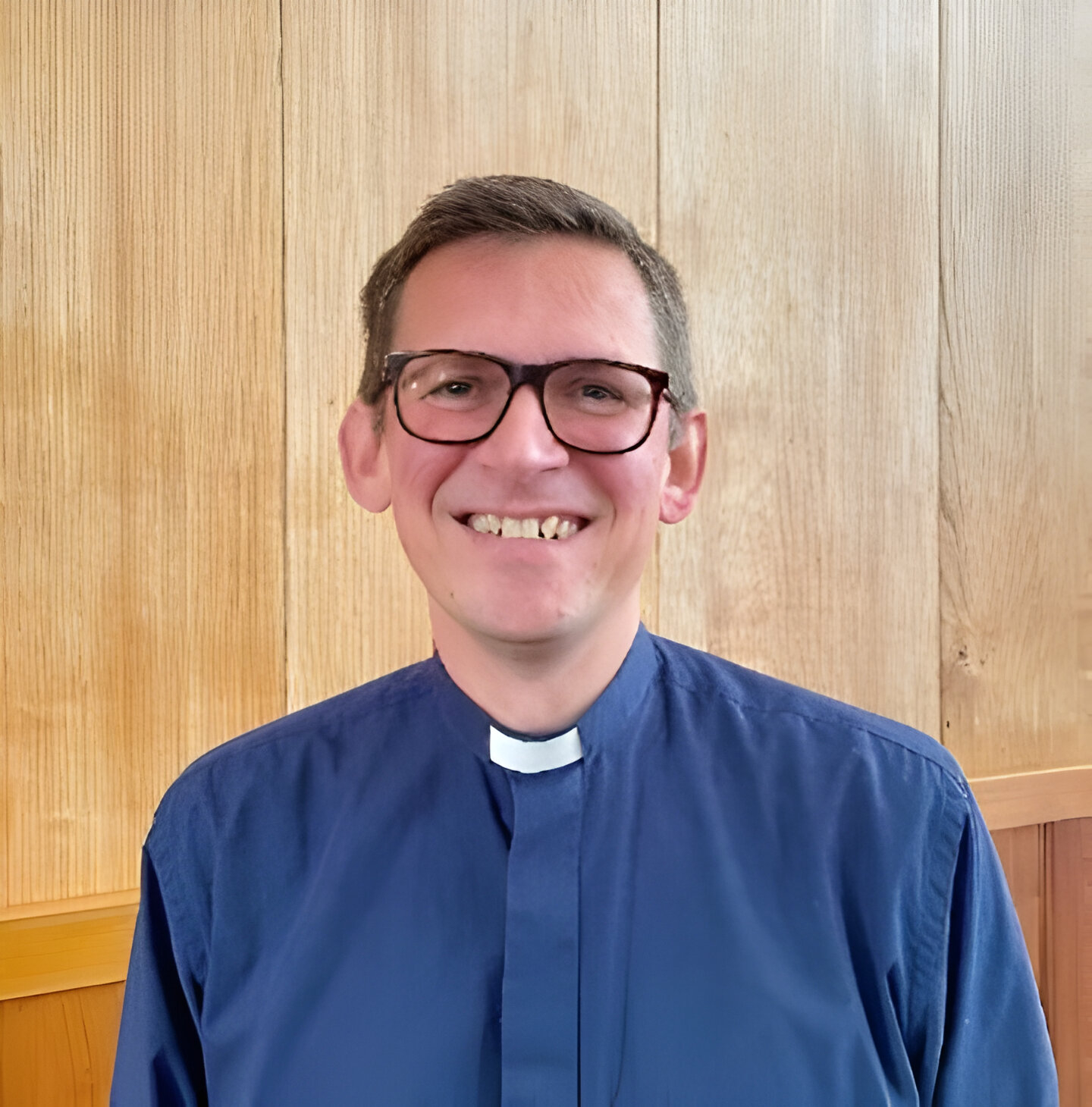 By engaging with communities, identified as vital development areas due to challenges in human and financial resources, we can enable all communities within the Diocese to thrive. These areas will have targeted funding support to develop the next generation of church officers, ministers, and programmes, which will be crucial to these communities.
Representatives from these parishes now meet on a regular basis for support and to work together to agree priorities. Ring fenced funds are set aside to support these parishes to respond to Growing Faith, growing leaders, making the most of buildings and resources and other TC.T priorities. Pilot projects to develop confidence in discipleship and leadership among local people, working with Jesus Shaped People, will start in the Autumn.
Capability Building
Lead: Richard Leaman
This project covers the foundational work needed to underpin our four Missional Projects.
Carbon Net Zero: Workstream Lead: Lindsey McCullam, Environment & Sustainability Manager: Amy Dartington, Environment & Sustainability Outreach Officer: Kit Connell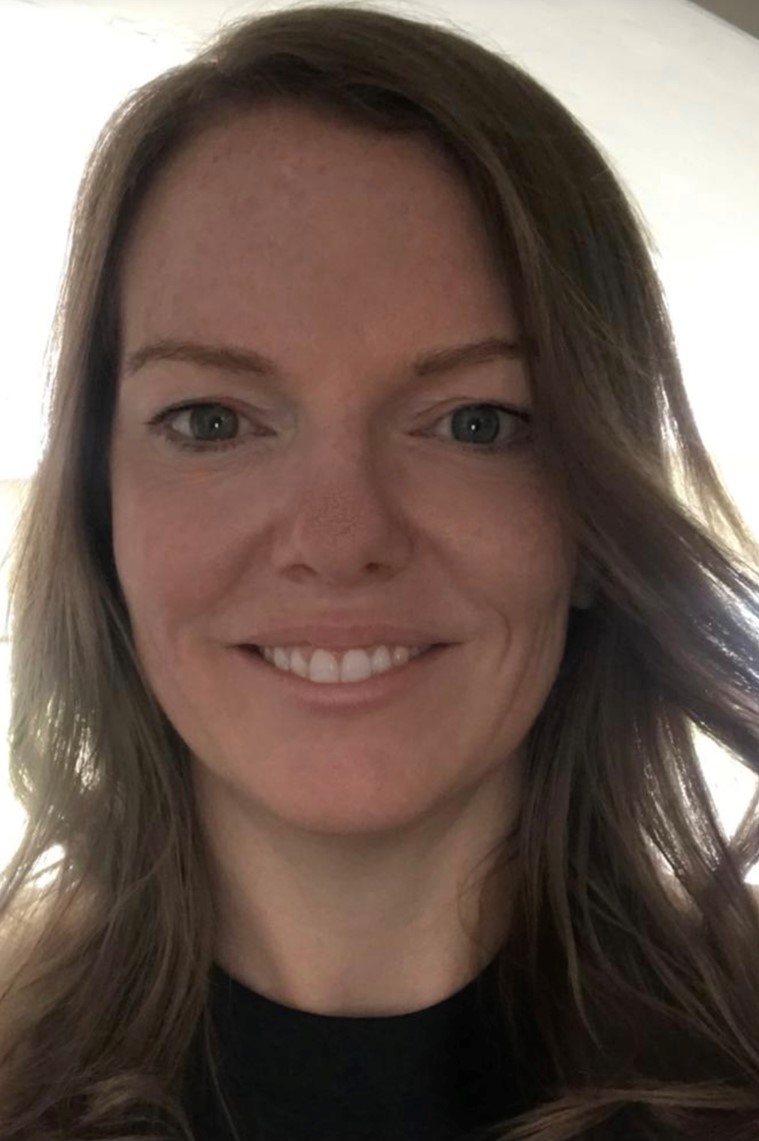 We aim to build an environmentally sustainable diocese by encouraging worshippers to hear the cry of the Earth and work with us towards net zero carbon emissions by 2030. Work is moving at pace in clergy properties, with 10 energy audits completed, insulation works being carried out, new heating systems being trialled, and Solar Panel systems being installed a pilot property. The post of Environment & Sustainability Outreach Officer exists to help Parishes move their church towards Net Zero, by reaching out to Eco Champs in each Parish. Support is in place to help parishes apply for free energy audits, apply for EcoChurch status and access £10k of funding for decarbonisation of churches.

Email Kit for more information
Build Income: Workstream Co-Leads: Jeff Loo (finance) & Harrison Leonard (fundraising)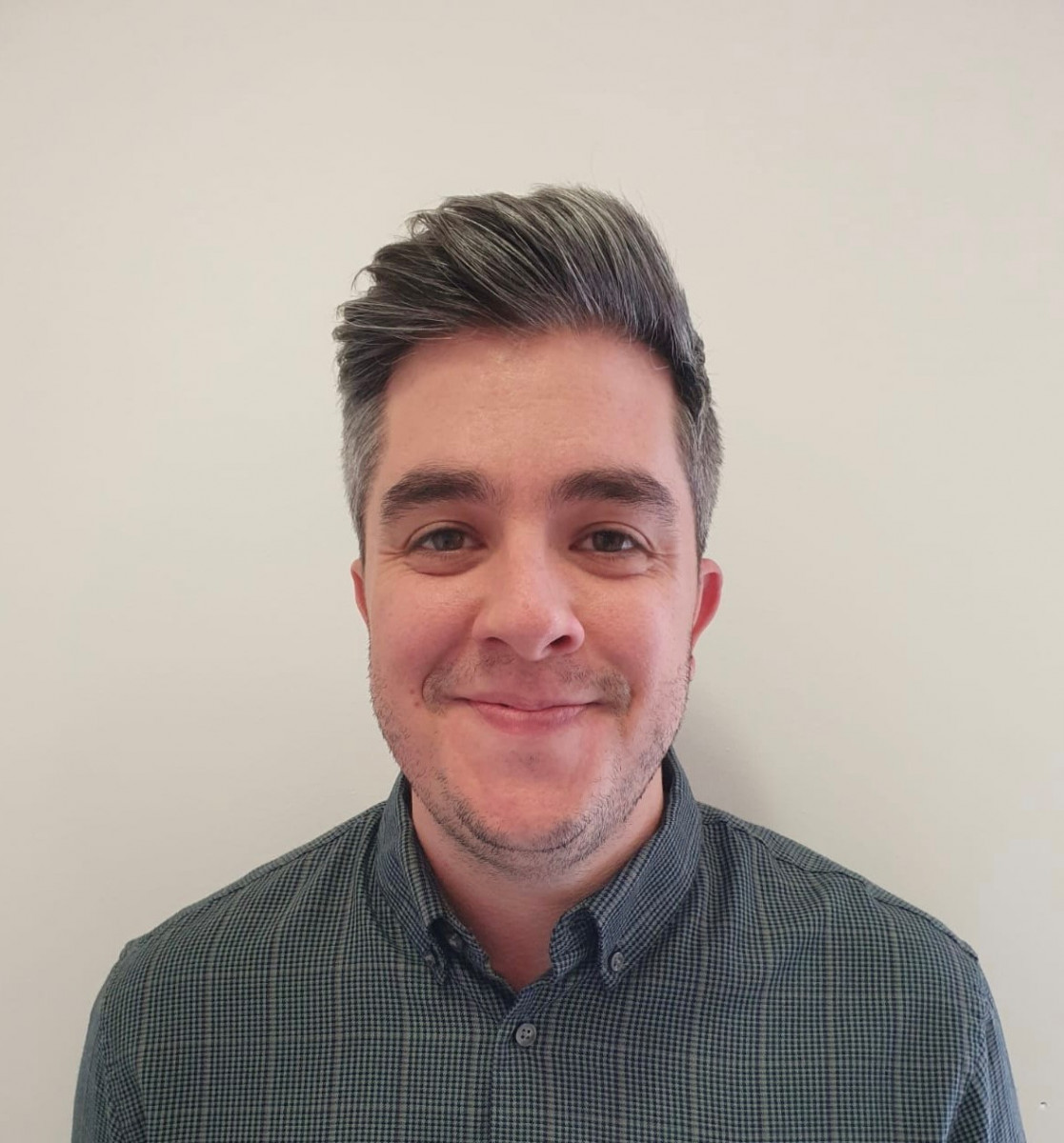 We aim to secure the future of the Church by working with partners to generate funding, maximising the impact of our transformation. We have re-structured the External Relations department in a way that will enable us to hire more fundraisers, equipped to support the Diocese and the Parishes with specialist fundraising advice and support. These roles will include specialist fundraising advice and support for the Parishes in the areas of:
Regular monthly giving

Legacies

Community fundraising activities

Grant writing

Corporate partnerships

and more
There will also be a new role dedicated to Parish Share. Work is underway to complete the job descriptions and recruit for these roles. Whilst we recruit, we have brought in a fundraising consultant to work alongside the Director to deliver on some short-term fundraising goals to support the delivery of TC.T in 2023.