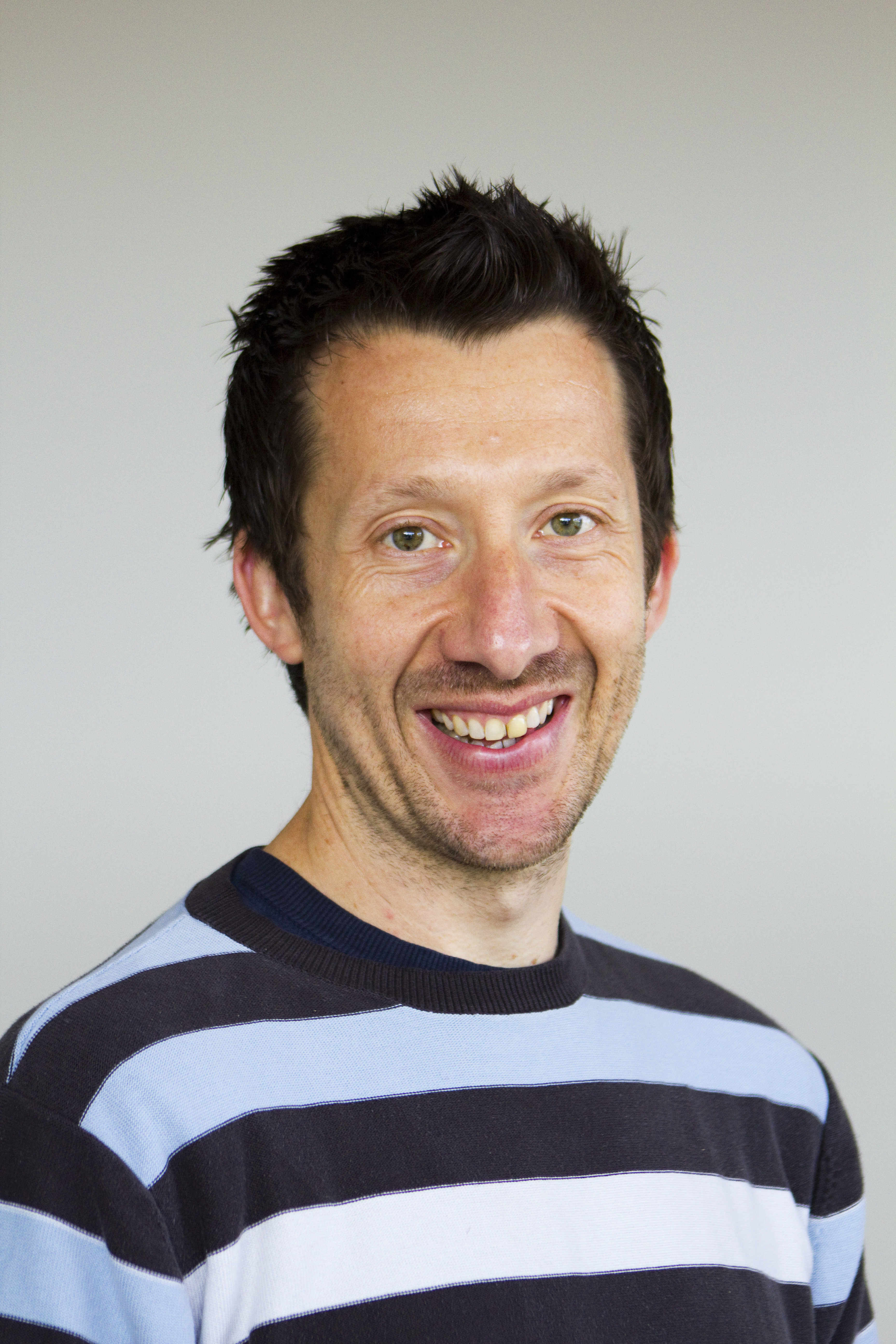 Earlier this month, a number of people took part in The Key, a training session run by Dan Jones, Youth and Children's Adviser at the Diocese of Bristol.
The Key provides invaluable time and space for childrens and youth leaders/volunteers from across the diocese to reflect on their roles, discuss theory and context with others involved in children's, youth and families ministry, and gain practical advice and guidance on a wide variety of matters related to good practice.
We asked some of those attending the session in Swindon for their feedback on the course.
Debbie Mulcock Dorcan
"If like me you have been working along side children and young people for many many years both in school and Church it is easy to fall into a trap of thinking that there is nothing new to learn! I think training on any level is important as it keeps you up to speed and can reaffirm what you are already doing as well as learning new things and ideas.
"I was hoping it was not much the same as I have previously done and also it would not put off some of our Church team from doing any again!
"It is helpful to meet up with other Churches and make you realise that your difficulties as well as your joys are shared across the Diocese.
"It was a time to learn from others as well as spending time with your own group.
"As I said it is good to talk with others and the Key Training certainly facilitates this. Also it gives time to reflect on your own practice and why you are doing what you are doing. Safeguarding is a feature of this course and it was good to know that we had everything in place."
Julie Hailstone All Saints, Swindon
"I signed up because I felt as a church we had lost our way with children and were stale . I was hoping it wasnt going to be practical/craft ideas.
"It was helpful to look at the developmental stages of children and their spiritual needs, reflect on our own perception of our various childrens groups and chat with other people.
"The training was well planned and delivered in a fun and relaxed manner, even the legal requirements! People felt that they could express their own opinions without criticism and were encouraged throughout each activity."
Alison Spencer Lydiard Millicent
"I signed up to the course as it was a great opportunity to discuss and look at aspects of youth work to enable us to strengthen our growth and vision as a church.
"I was hoping that the training was not too 'corporate' with heavy presentations and was pleasantly pleased that the atmosphere was relaxed, friendly and Dan did a great job of making us welcome and he was approachable to questions. I had already covered part of the course with Dan at a previous meeting, but sometimes going over it again can make you see things differently.
"I found the interaction with the other churches very useful. It is nice to appreciate that we all experience the same highs and lows and it was great to hear how other churches tackle problems, such as behaviour .... it helped the group to bond together.
"I also found it useful to be made fully aware of some of the legal and safeguarding issues that arise as part of the youth work within the church.
"Training was very relaxed, informative, motivational and coherent. Group work allowed for informal conversation and sharing of ideas. It now allows me to expand on what I got from the course to share with others. Dan Jones has a great ability to 'train' and deliver the mission that we are called to be part off."
Training resources
You can find out about other training opportunities around Youth and Children's ministry here.