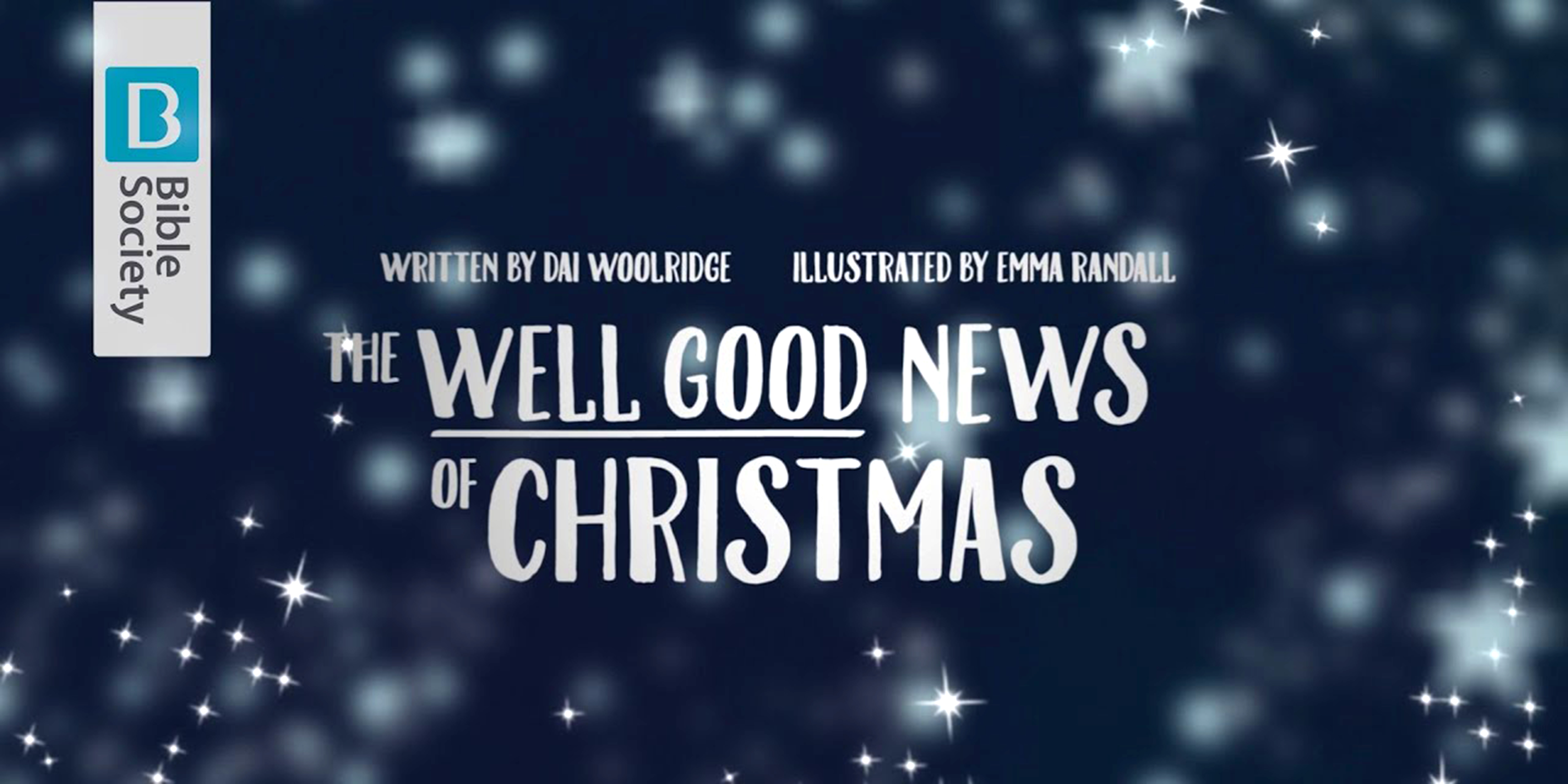 The Mothers Union has helped share the Christmas story with thousands of children in Bristol.
The Well Good News of Christmas brings the greatest story ever told to life in this childrens Nativity booklet.
As part of celebrating its 140th anniversary, the Mothers' Union in the Diocese of Bristol gave 1,500 to the Bible Society to pay towards the cost of 5,000 copies of the booklet.
The books have all been given to young children, through schools, pre-school playgroups and parent and toddler groups. Many have gone to organisations that have no connection with the church.
Aurea Hart, Diocesan President of the Mothers' Union, said: "The Mothers' Unions hope is that this gift will have helped children to know more about the real meaning of Christmas."