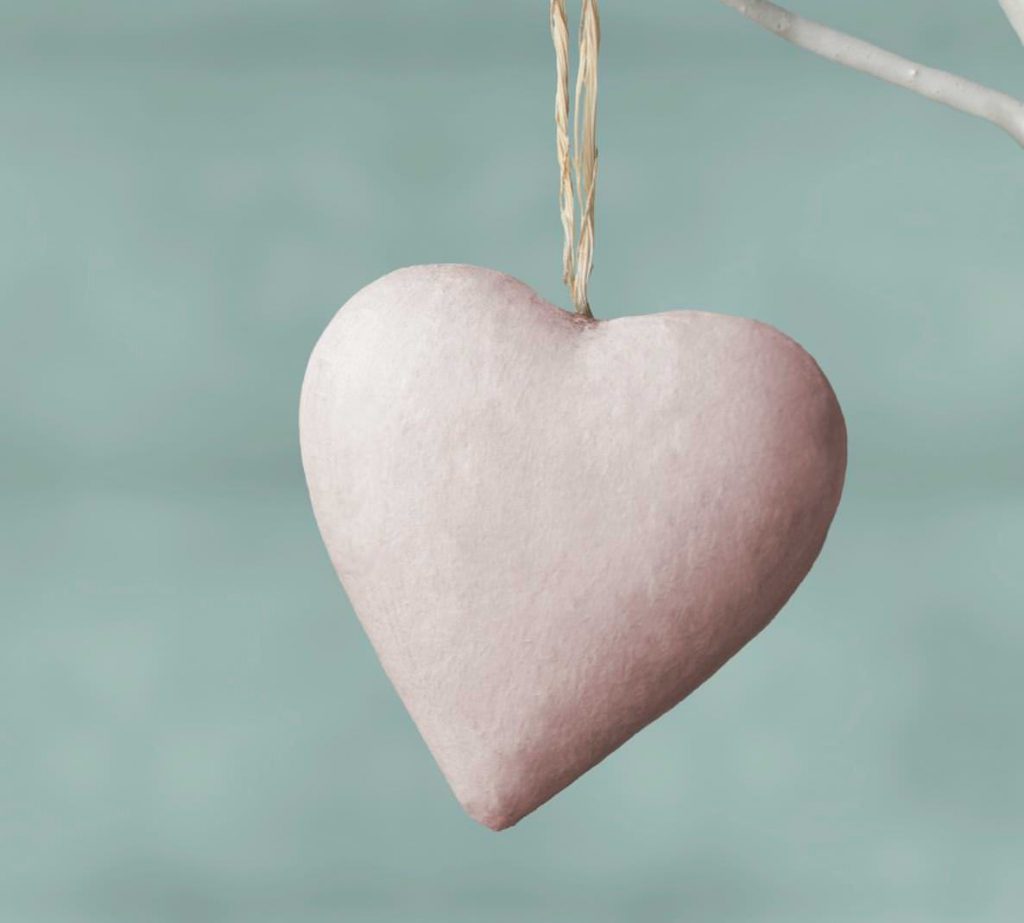 A special service for parents to remember children who have been lost is taking place at Malmesbury Abbey in September.
The Saying Goodbye Services are remembrance services for people who have lost a child at any stage of pregnancy, at birth or in infancy, whether the loss be recent or 80 years ago.
The services are completely free to attend, do not need tickets or any advance bookings, and are open to anyone of any faith or no faith. They have been strategically located, to make them accessible to as many people as possible, and services take place within 60-90 minutes of the majority of the UK population.
The Mariposa Trust, which organises the services, is a non-religious charity, but has seen the importance of the Saying Goodbye services taking place in Cathedrals, Minsters and Abbeys. The services follow an Anglican format, and include secular music, poetry, acts of remembrance and other elements.
The service at Malmesbury Abbey takes place on Saturday 8 September at 3.30pm. Find out more details about the service at the Saying Goodbye website.