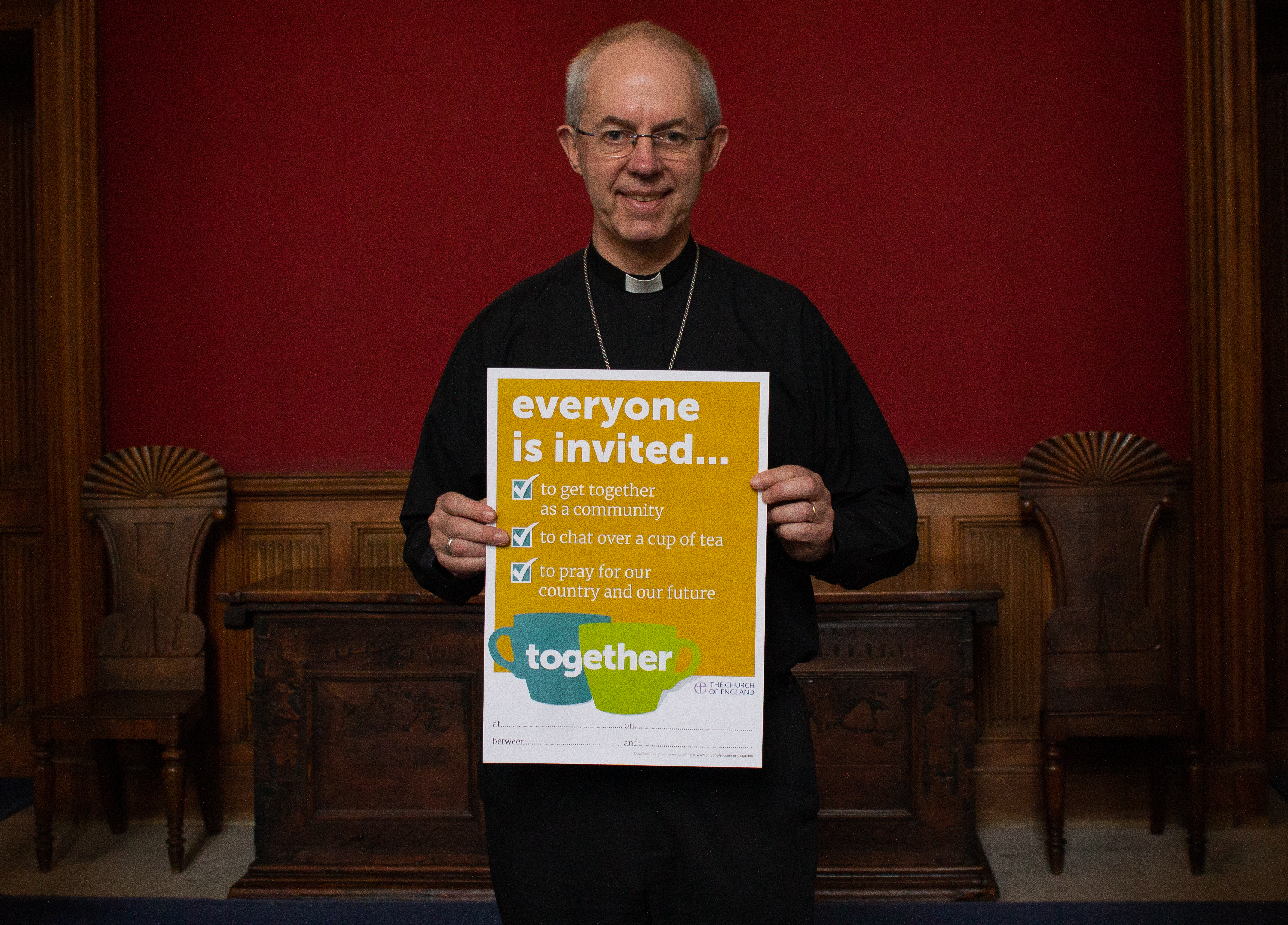 A message from Bishop Viv as she calls on churches and communities to come together in prayer for the country and the Brexit process:
As the Brexit debate in Westminster continues, the Archbishops of Canterbury and York are making plans for a national initiative around 29 March.
I have been part of a small group which has planned this, and offered some resources which are available with the aim of drawing people together no matter how they voted in the Referendum.
We are encouraging you to open churches and halls to:
get together as a community
chat over a cup of tea
pray for our country and our future.
The resources include discussion starters and graphics as well as resources for prayer. These resources fit closely with Making Connections.
You may well have your own plans to reach out to your community, and across the deep divides there are in this diocese. I would encourage you to seize this moment, whether or not we leave the EU on 29 March or not, to reach out in welcome and to offer hope for the future.
Yours in Christ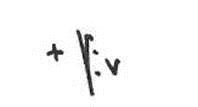 Rt Revd Vivienne Faull, Bishop of Bristol