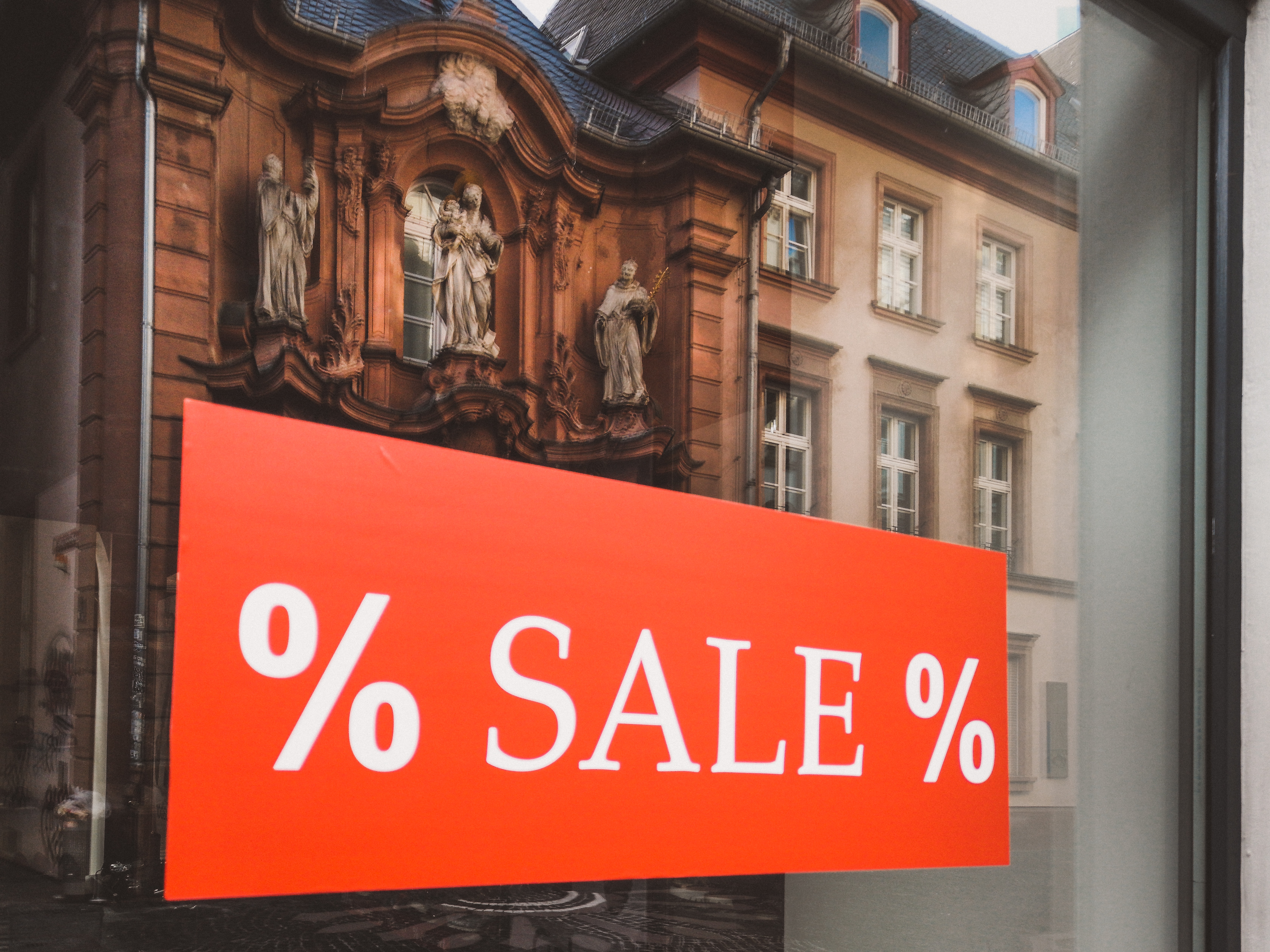 Today is Black Friday that moment in the year when shops and websites offer huge savings as they attempt to tempt customers into spending their money. For many it is the start of the Christmas shopping period, as they hunt out the best buys to give to their loved ones as presents.
Revd Lee Barnes is vicar of St Stephens Church, which lies in the heart of Bristols main shopping district, as well as Holy Trinity Church, Hotwells. Here he offers some thoughts that may aid prayerful reflection.
Lee said: I would not describe them as pure truth but there may be truth within them. I offer them for our on-going journey with Jesus through the shopping aisles, online sale deals, commercial pathways of this world.
95% of Black Friday prices arent the cheapest of the year.
(Which? Magazine, December 2019, page 5).

Shoppers - Shocked & Saved: Some Jesus followers across the Diocese of Bristol decide to freely give away their possessions to anyone who wants them. Black Friday sale queues are impacted! Shoppers ask why would people do that?
(Anon. Magazine, December 2019, page 5).

Everything I love is on the table.
(The National)