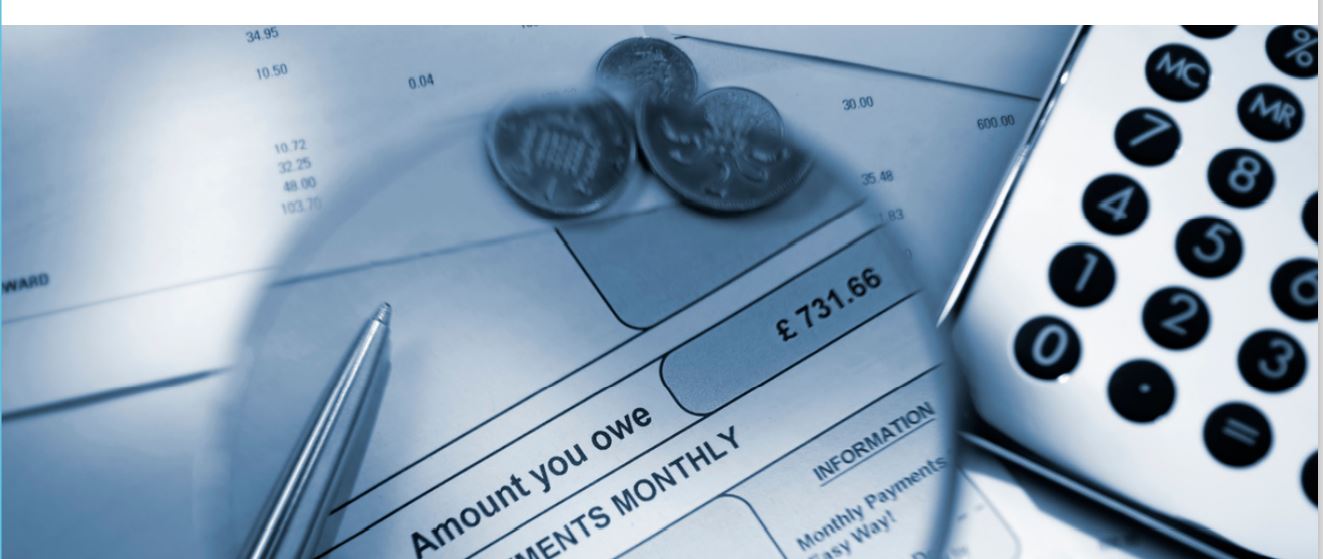 Practical suggestions on how to save energy and money in our parishes
With the cost of living spiralling for all of us, it's important that we also look at saving energy and money within our churches. Please check out our latest guidance for parishes to help you save energy and money now!
Practical Guidance - September 2022
We hope you find iit useful!