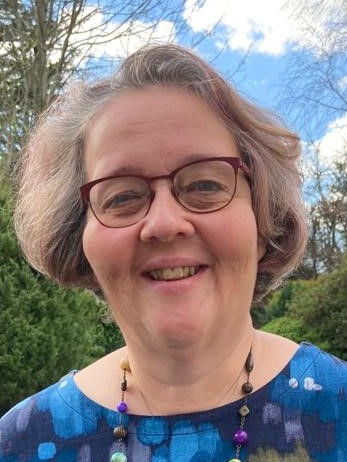 Praying for those to be ordained - Rev Caroline's Story
Rev Caroline Buckland will be ordained as a Priest on Saturday 2nd July and will be Assistant Curate in the Benefice of Saint Luke with Christ Church, Barton Hill and St Matthew Moorfields and the Benefice of St Ambrose and St Leonard East Bristol (generally known as Barton Hill & Whitehall).
Please read Rev Caroline's story below:
"On a funeral visit I was introduced as Mr Benn, after the 1970's children's cartoon character. My two worlds had collided, that of a community nurse and a Deacon, as a patient's family had asked me to take the funeral. It has been the greatest privilege of my Deacon year.
"Having not really thought too deeply about ontological change and ordination before being deaconed, I've seen and felt its reality in my life. I feel for the first time ever that I am complete. That I am whole and doing exactly what I have been called to do. I have a new found confidence that I've never experienced before.
"I have been so blessed to have two amazing congregations and found in the Revd Nicola Colman a great training incumbent who is flexible to my work patterns and encouraging to the last. Thank you."
Look out for tomorrow's story!