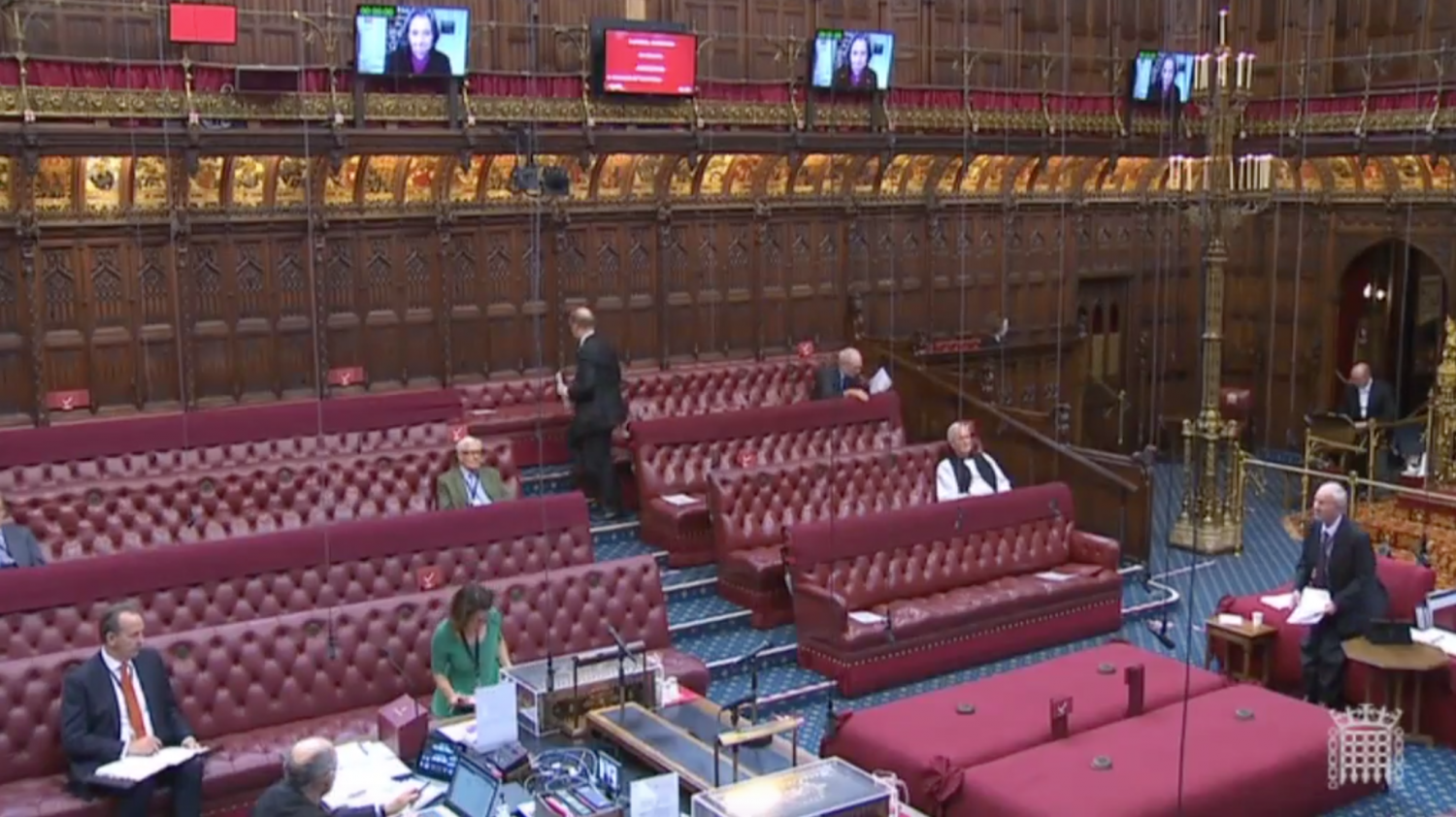 On 16 July in the House of Lords, the Lord Bishop of Bristol asked the government what assessment they have made of the impact of the COVID-19 pandemic on human trafficking in the United Kingdom.
The response, from Baroness Williams of Trafford, explained that the Government "was working closely with law enforcement ensuring that they continue to pursue high-risk modern slavery cases, and assess any changes to the threat of modern slavery" and that they were continuing to deliver essential services and support for victims.
The Rt Revd Vivienne Faull then asked a follow-up question about the impact that the new Points Based Immigration system would have on agriculture workers.
The Bishop's question coincided with the launch of a new app by Clewer, the Church of England's modern slavery initiative, designed to help tackle labour exploitation and modern slavery in the farming, horticulture and food production sectors. https://www.churchofengland.org/more/media-centre/news/clewer-initiative-launches-app-designed-help-tackle-labour-exploitation
Following the questions, Bishop of Bristol, The Rt Revd Vivienne Faull, said: "Human trafficking has continued to happen through Covid-19 and lockdown, with the closure of borders and limits on daily life has made the situation worse for many victims. There is grave concern that the economic impacts of Covid-19, of rising unemployment, a drop in income and a demand for specific goods, has created a perfect environment for exploitation and human trafficking to flourish. I hope the police and the Government move quickly to understand the full impact of these factors and address them as a priority.
"I also remain concerned that, while the new app from the Clewer initiative will be very helpful both for farm owners and workers, agricultural workers remain extremely vulnerable and we don't yet fully understand the impact that the new Points Based Immigration system will have."