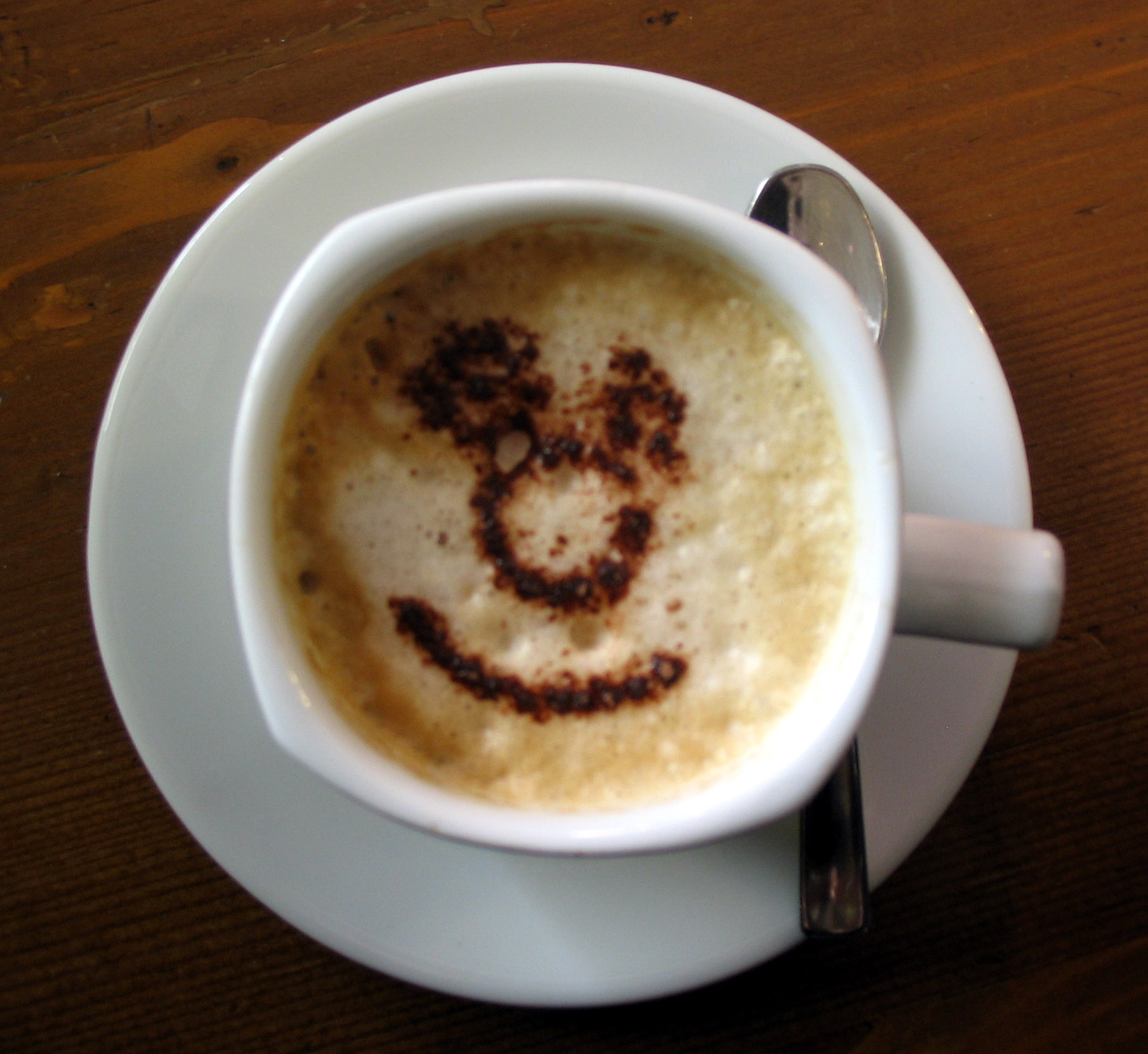 People with memory problems in Bristol are being invited to a monthly cafe at Holy Trinity Church, Hotwells each month.
The church has begun running a Memory Cafe, as a place for people with memory problems and their carers to meet, have a coffee, and cake, get information and advice about dementia with a local Dementia Navigator, or just socialise and chat with other like-minded people.
It is also running a number of stimulating activities for both carers and people with dementia which can help prevent boredom and aid relaxation - along with live music and sing-alongs, quizzes, painting, and memory box work, and talks.
Liz Leaman, Older People Coordinator at Holy Trinity, Hotwells, has been explaining why the church decided to run the Memory Cafe.
She said: "Having faith is very important to many people, including people with dementia. However, due to the difficulties caused by the condition, it can be hard for them to practice their faith as they previously did. By showing understanding, offering support and making small changes to the place and practice of worship, you might help someone with dementia to continue attending services or participate in faith related activities in a way that is meaningful to them. Engaging with all people, including people with dementia and those who care for them, is important for churches. If you already support people with dementia, their families, friends and carers as part of your pastoral care, we want to continue to empower you in this.
"Keeping an active social life is important to helping someone living with dementia feel happy and motivated.
"Everyone needs a sense of purpose and to have appropriate activities. Encouraging someone with dementia to take part in something creative, some gentle exercise or an activity helps them to realise their potential, which improves their self-esteem and reduces loneliness.
"Memory Cafes are, first and foremost, a setting in which persons with memory loss can share fun and laughter with their care partners and friends in a setting free from awkwardness and stigma. But they are also a setting where accurate information about resources is available and relationships with persons in similar circumstances are formed. And they are a vehicle for bringing dementia out of the closet and into the heart of community."
Revd Lee Barnes, Priest-in-Charge at Holy Trinity, Hotwells, said: "I am fully supportive of the important ministry for older people that is undertaken by some of our community at Holy Trinity. The way Liz Leaman and others serve people demonstrates the love of God for all ages. It is a blessing to see peoples gifts used to support and care for older people in the service of Jesus."
Dementia Resources
Alice Kemp, Disability Adviser at the Diocese of Bristol, is working with a steering group from Churches Together in Greater Bristol to create a set of resources to support churches in becoming dementia friendly.
As a part of this, the group wants to gather stories of good practice (big and small) it can use as examples. If your church has anything it is happy to share, please get in touch with Alice before 8 September 2017.