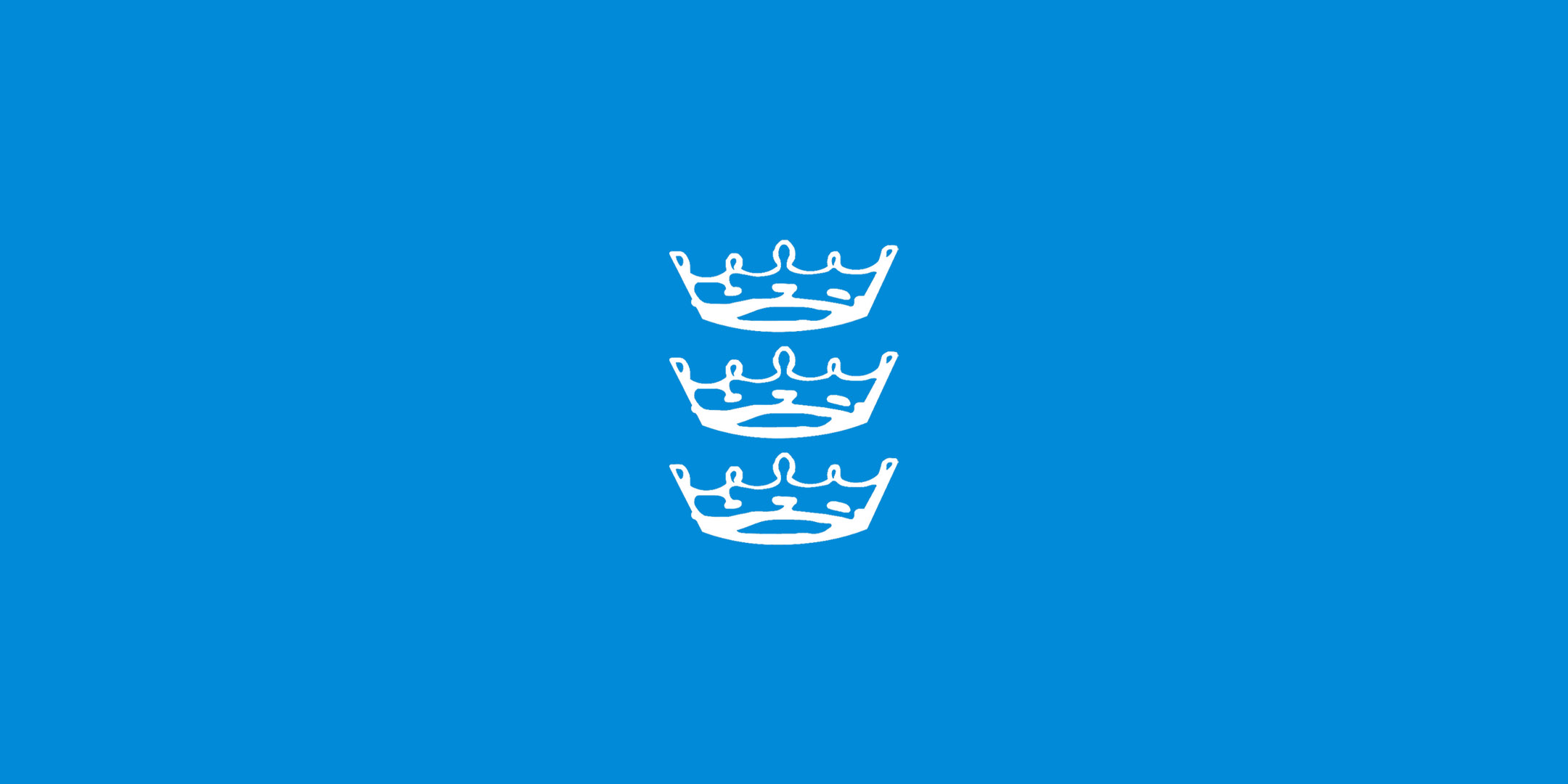 No time to post yesterday evening as it was a day of transition. We arrived in Gloucester at rush hour and negotiating both the traffic and the route proved tricky.
Mike had gone ahead and we communicated by phone once I had got to the city. Only problem was that I ended up diametrically opposite where I needed to be and effectively did a tour of the centre. Fortunately when I stopped to ask a couple of students they managed to steer me near enough to our destination for Mike to complete the process.
The main part of the day had been spent on back roads near the Malvern hills. These were quite narrow in places with plenty of rises and drops in elevation. Ludlow was very pretty but the unmarked road we needed took some locating.
Not far out of Church Stretton at the beginning of the day we came across a genuine peleton. There were at least a dozen all with matching reddish pink jerseys. They looked like a fine tuned outfit. Too bad they were heading in the other direction otherwise I could have tried to hang on the back!
With my daughter Louise's Graduation on Tuesday the legs are having a little rest from the bike. Looking forward to riding through the diocese on Wednesday.
More: