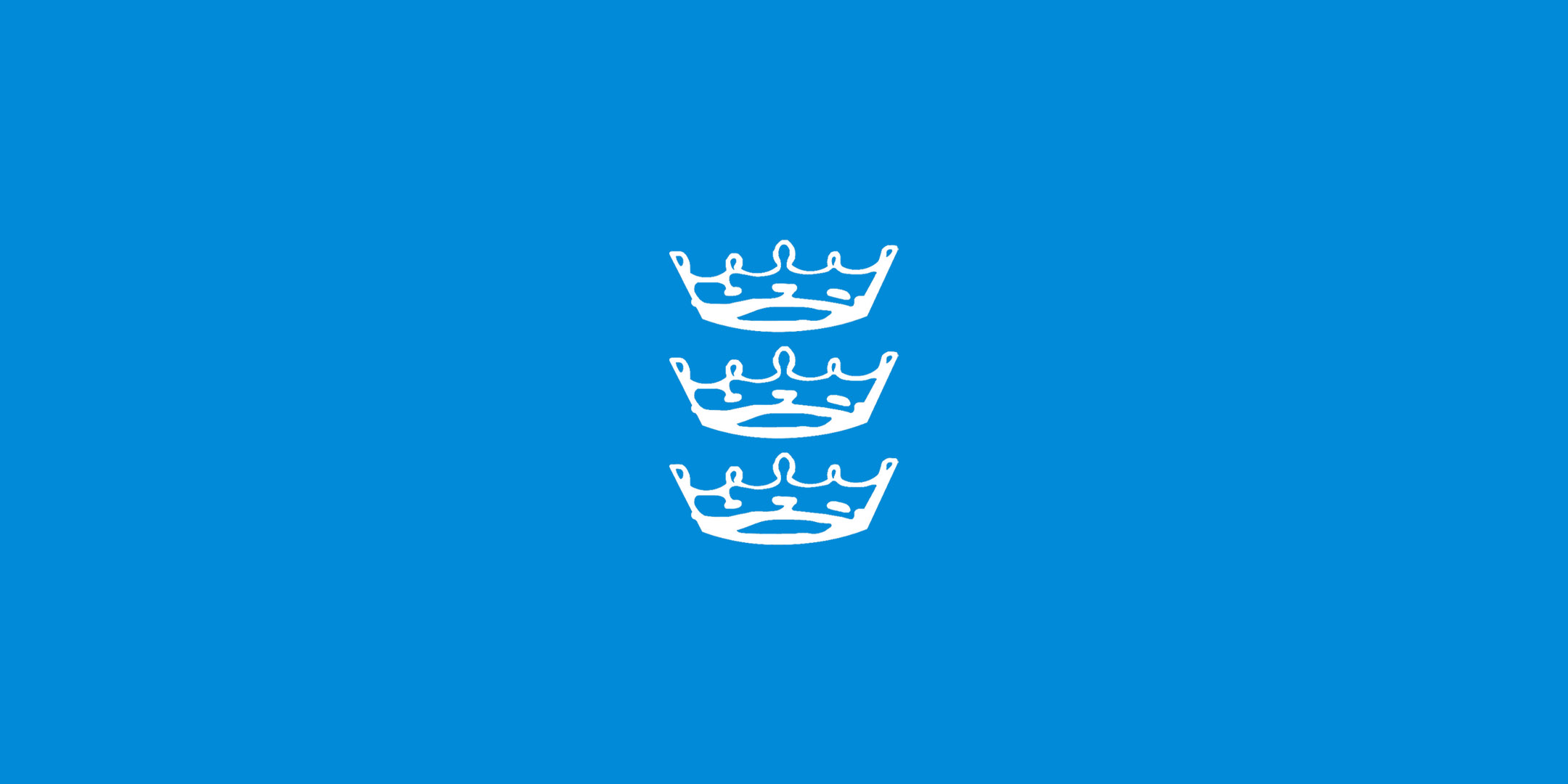 Following the EU referendum vote on 23 June there has sadly been a rise in people reporting stories of hate crime and racist and anti-immigrant abuse, both in Bristol and nationally.
The Dean and Chapter of Bristol Cathedral are working with the Mayor, Bristol City Council, SARI (Stand Against Racism & Inequality), Avon and Somerset Police, and the Bristol Multi Faith Forum to support people and communities and encourage people to report incidents of hate crime or other abuses. People can report events that happen to them, or to others.
The Police and Crime Commissioner and Chief Constable have also published an open letter to communities in Bristol.
The Church of England has released a prayer for reconciliation in the wake of the referendum and the Archbishop of Canterbury has also spoken in the House of Lords about recent events.