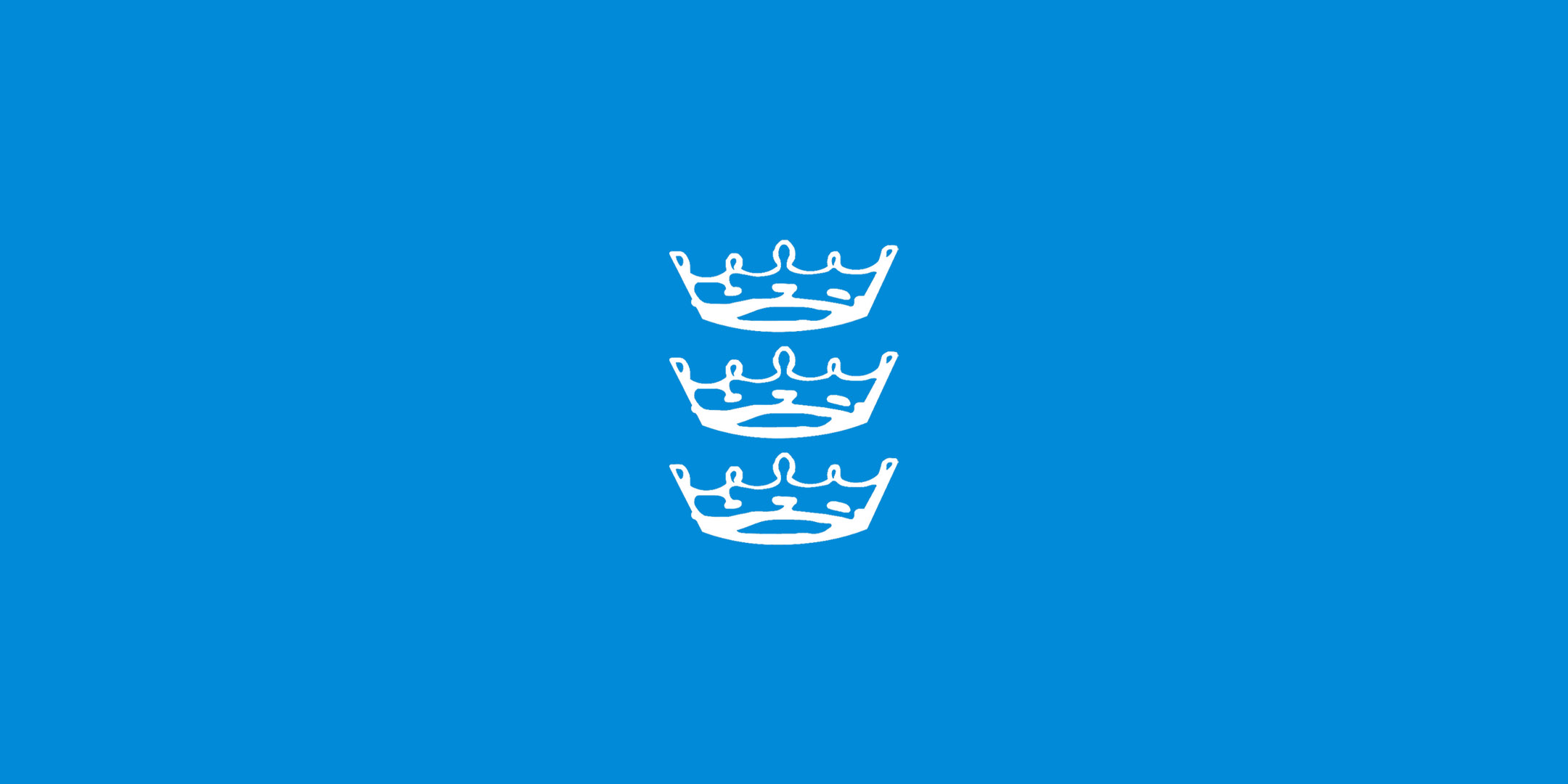 17 people travelled to Uganda with a group from Bristol West Deanery in October 2013. It was a wonderful, life transforming visit, and Clare Jefferis one of the party was inspired to put pen to paper to compose this moving reflection on her trip.
Uganda by Clare Jefferis
The e-mail out of office auto reply simply stated Off to Uganda. Back 28th October:
1. Travelling
A bus and the airport
Movement and noise
Necessary tedium.
Tickets, passports, baggage, customs
Joining queues
Remove shoes
Assume the position
Scan
Cleared to…
Wait.
Meet the group; try to remember names match them to faces
Announcements on screens to many places.
Wait, gate, queue, wait, ticket, board, wait, sit,
Sigh
Off we finally fly
The flight? Too dull
You know how it is:
Your body is stiff
Your mind full of excitement
Yet mindful of the foreign unknown.
Tough for a control freak
To find herself in someone elses hands for two weeks.
2. Moving on…
Arrival
Stand, stretch
Shuffle, shuffle to the terminal building
(Odd word, terminal, for the start of a journey
I think).
Unsure
Follow queue, shuffle, shuffle.
Luggage (numerous)
Counted and accounted for
Outside (finally)
Hot. Red. Busy.
Three vans
(And three drivers)
And luggage
And luggage
And wait, load, wait, choose seat and seat mate, sit, buckle
Sigh
Off we finally drive.
3. On the road
Not uncomfortable, these vans
Shes dependant on the drivers though
Tough for a control freak, perhaps shell relax into the ride
Enjoy even
Although unsure of everything.
Perhaps not
Hmmmm
Confidence low
Suspension lower
Bump
Pothole
Bump
Chat to the group
Try to remember names match them to unfamiliar faces
As unfamiliar places whirr past windows
Red dust
Wooden buildings
And people
And people
And the traffic
Is terrific; innumerable yet organised
Organically
Not by any highway code she knows.
The drivers are in control now
And she is relieved? resigned?
Can she relax into the responsibility of others?
The journey begins.
4. Impressions
Lists of adjectives (see appendices)
Senses at full alert, alliteration abounds
People:
Purposeful, peaceful, poor, patient, parenting communally
Solid community
Who see their future
Here.
Positive
Permanent
A welcome relief.
Farms burgeoning, diversifying
Subsistence necessary - cultivation improving
Small scale growth -
Sustainable
Manageable
Hopeful.
Proud of their small changes
Thatched huts with conical roof, walls round
Neighbours close
Family valued
Communities abound
Gardens surround them
Subsistence necessary cultivation improving.
Am I repeating myself?
Apologies it needs to be stated
Must not be underrated
The people do not need aid to achieve their future.
5. Belief
Is assumed
In this country classed as poor
Yet is faith rich
There is more worship and praise here
A joy to share
A need to express
A need to explore in song and movement.
The beat a steady rhythm
Of drums
And claves
And claps
And shakers
That make her join in
Albeit unwillingly; unsure at first.
Tough for a control freak
To let herself go loosen up, just a bit.
Easier in unfamiliar surroundings
No-one in judgement.
Perhaps shell try.
Not so difficult to put herself in someone elses hands.
But it is hard to let go
Tough for a control freak to accept someone will carry her.
6. Welcome
Vans dusty
Passengers weary
(Must try to remember names match them to faces)
Changing places,
Sharing personal histories
Creating a joint memory.
Group dynamics developing, evolving.
Bump
Potholes
Bump
Scrape
Road ahead blocked.
People?
No, a sea of faces singing and waving
Banana smiles.
The beat a steady rhythm of whistles and flags
Joyful; thankful for us
Praising our safe arrival
Answered prayer.
Hands grasped, exchange of welcomes
(This could take some time).
Singing continuous, seeming ubiquitous.
She joins in
Clapping; moving surreptitiously
The welcome infectious
United in joy.
Universal themes:
Love and welcome
Joy and thankfulness.
Gratitude for small things -
For all things -
In this country classed as poor
Yet is faith rich.
There is more welcome
From men dressed in yellow
And ladies in yellow
With babies in arms
Twins in prison, yet the positive unity
Is profoundly affecting.
The sense of community,
Family
Continuity of belief, of bonds.
How can she respond?
The control freak has more to give than she thought
Now she knows that someone will carry her.