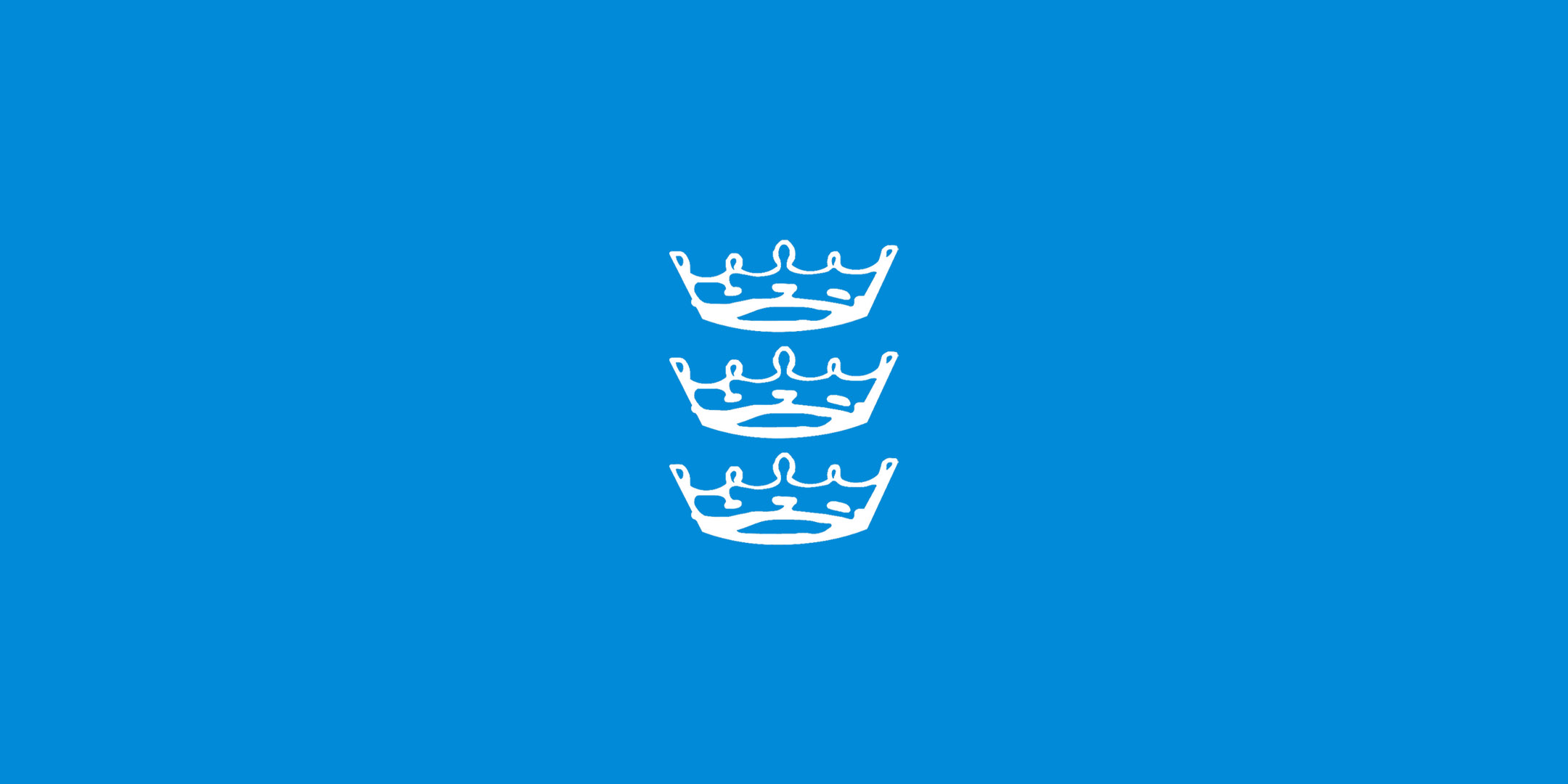 Bishop Ed Condry (Bishop of Ramsbury) and Bishop Lee Rayfield (Bishop of Swindon) cycled a gruelling 180 miles around Wiltshire in 2 days in April 2013, stopping off in 16 Christian Aid groups along the way.
Their marathon effort raised awareness of Christian Aid Week, which runs from 12-18 May 2013 and also raised hundreds of pounds for the work of Christian Aid.
Why don't you do something amazing and turn your faith into action this Christian Aid Week?