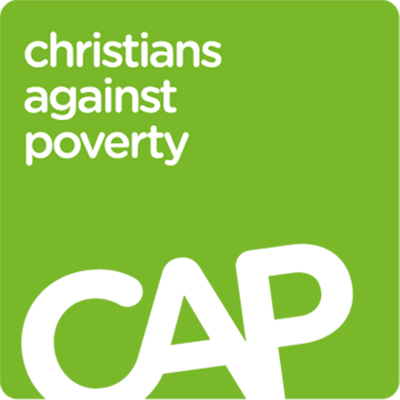 CAP Mission Statement
The Bristol NW CAP Debt Centre is in its seventh year and is seeing the lives of people changed in the area. Debz Spinney, Centre Manager, reflects on the work it has been doing:
"Since its opening, we have seen 39 households have become debt free two of these since January. These 39 households represent individual lives and the weight of burden that has been lifted from people and the difference it has made to their lives are both immeasurable.
"How can you measure the value of seeing someone who was too scared to leave her house become more confident in doing so? Or a client coming along to a pancake party, chatting with people and smiling who suffers from depression?
"How can you measure the impact you have on a persons life when you are able to reassure a client when the bailiffs are threatening to take her car away and are able to negotiate on her behalf to stop this from happening? Or the impact it makes when a landlord is threatening eviction and you are able to negotiate an agreement on her behalf and halt the eviction?
"The unique feature of CAPs work is that we walk with people throughout their journey out of debt and share in the good and bad times with our clients. It is a privilege to walk alongside those in need and to serve them in the name of Christ. It is a privilege to offer to pray with people and ask our Loving Father to help them.
"It is a blessing to see how Jesus answers prayers such as recently when we prayed for a new home for some clients in the same area in which they were living. These clients moved just around the corner last week! What a privilege it is to share our stories with clients about the love and faithfulness of God."
Would you like to hear more or get involved in this ministry ? There are opportunities to volunteer as a befriender, to pray for the ministry and to support it financially. Call Debz on 07526 024240 or email debzspinney@capuk.org.