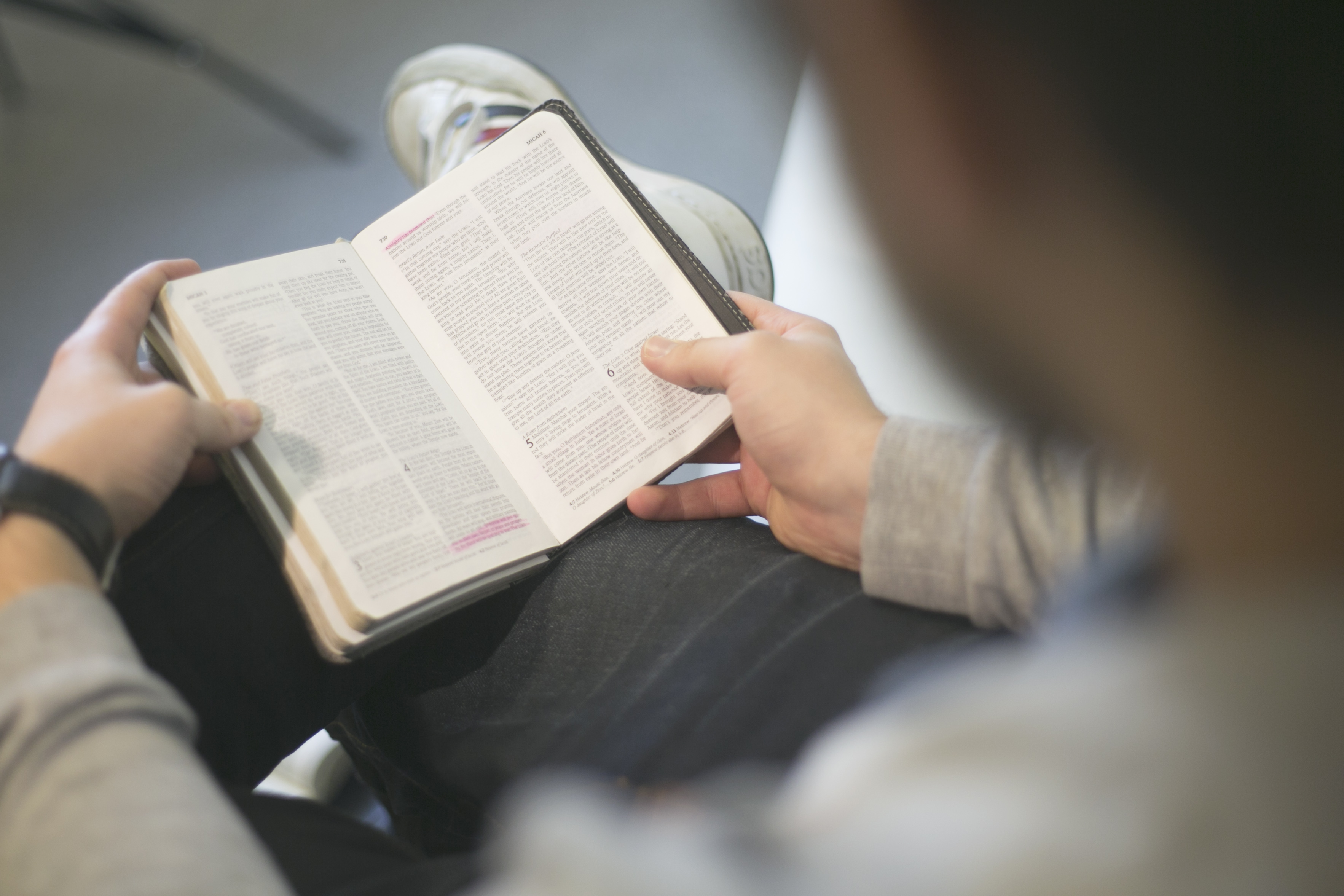 Canon David Froude, Chair of the House of Laity, Bristol Diocesan Synod, reflects on spending time with God.
I expect many of us welcome retreats, quiet days and the chance to spend quality time getting a little closer and listening to God.
Often an away day, whether alone or with others, can stimulate fresh ideas, give a chance to study a topic you have been thinking about, or just spend time meditating on a theme or a passage of scripture.
I have recently returned from a personal quiet day at Harne Hill Centre of Christian Healing. This type of experience from time to time I often share with a good friend, usually punctuated with walks, conversations and always prayer. We study the bible together and find we learn something new each time, not just from God's word, but also about ourselves and from each other.
In much the same way, from time to time Christine and I have travelled in community with others and spent time on pilgrimage in The Holy Land, or through Jordan, or following St Paul's footsteps through Greece.
In September 2018 we are exploring ancient civilisations, architecture and spiritual sites in Sicily. This largest island in the Mediterranean is rich in history, the blending of varied cultures, exciting geography and delightful food specialities.
Bishop Mike (in retirement) and Archdeacon Christine are leading this trip through McCabe Pilgrimages as we travel together - Connected in Community. If you would like more information, visit www.bristol.anglican.org/documents/pilgrimage-sicily/. As short days and the turn of the year are with us, we look forward to Spring and Summer - you might like to think about joining us whilst a few places are still available.