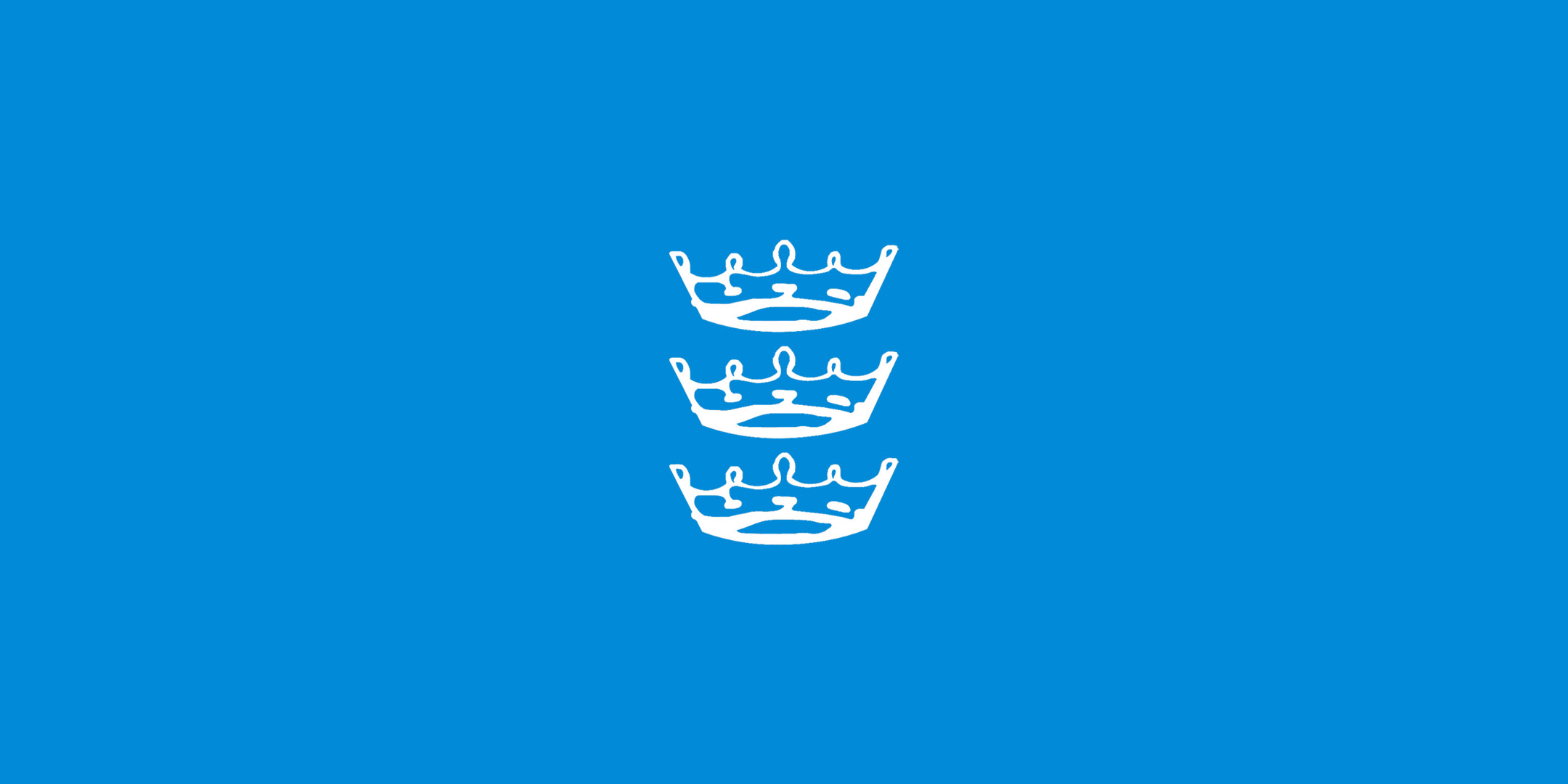 A message from the Bishop of Bristol:

The Bishop of Bristol and all in the Diocese of Bristol offer their sincere condolences to His Grace and Coptic Christians throughout the world in the light of the bombing of Coptic Churches in Egypt. The TV pictures are deeply distressing. Our prayers and support remain steadfast.

As Holy Week begins we are reminded that God is with us in the most distressing times of life. We pray that God's presence and the truth of the resurrection will bring hope and comfort.