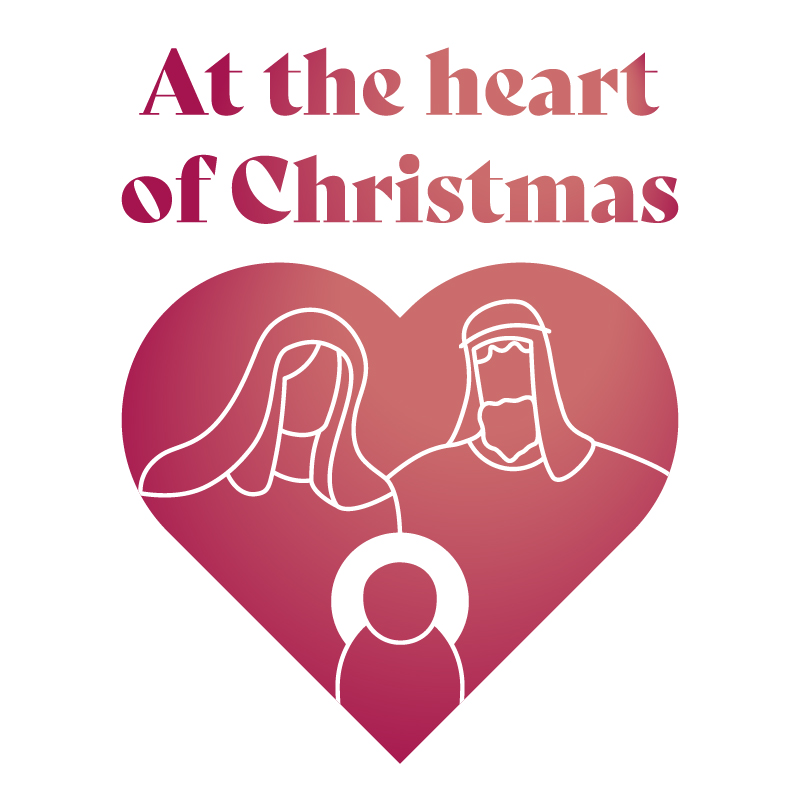 Please tell us how you or your church will connect with the Heart of Christmas this year, and be part of the Church of England's Christmas launch 2021.
At the heart of Christmas is the Church of England's theme for Advent and Christmas 2021. It is an invitation to everyone to discover – or rediscover – the good news of God's saving love as revealed in the birth of Jesus.
The theme will be officially launched at an online event on 25 November 2021. To celebrate the launch, we would love to highlight the incredible work that will be going on across the Diocese of Bristol this Christmas time, and in particular highlight the many ways that churches help their communities through thick and thin.
Please send us a brief answer (max 40 words) to the following question:
What is at the heart of Christmas for you or your Church?
It could be providing meals, giving to those in need, coming together with the local community – we know there are so many different and creative ways that people and churches are sharing God's love in our diocese this Christmas.
Please send your answer to comms@bristoldiocese.org also including your name and the name of your church if applicable. You are also very welcome to send us a relevant photo or video.
We will be sharing your answers on our social media both on the launch day and during Advent.
Thank you
The Diocesan Communications Team
Please note that by submitting your name, answer and any photos or videos, you consent to full distribution through our social channels, website and media.