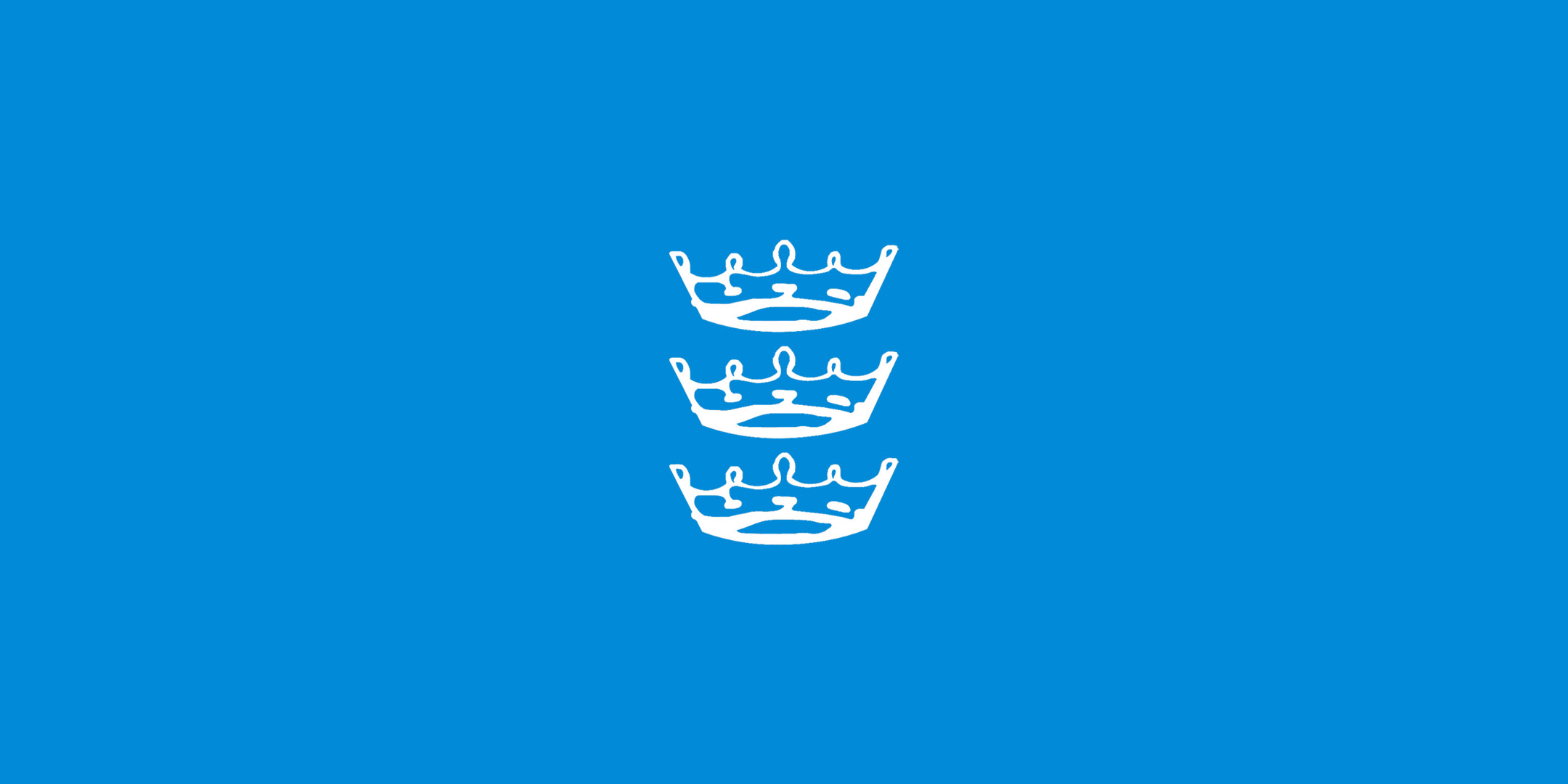 An independent audit into safeguarding arrangements within the Diocese has highlighted the Dioceses culture of getting safeguarding right, commitment to ongoing improvement and quality of support to parishes.
The findings from the audit, conducted bythe Social Care Institute for Excellence (SCIE), an independent charity commissioned to audit safeguarding arrangements in all Church of England dioceses, have been published by the Diocese along with its response and action plan.
The audit, which involved reviewing documentation as well as talking to key people and a parish focus group, took place in Bristol between the 7 and 9 February 2017.
It affirmed the significant progress made since the last independent report in 2013, the Dioceses strong safeguarding leadership and the work of the Diocesan Safeguarding Team, praising them for the support that was given to parishes.
The SCIE auditors highlighted a range of services that are supporting parishes effectively: from the accessibility of plain English policies, procedures and pocket guides to the value of Parish Self Audits and safeguarding forums to improve practice. The prompt responses to enquiries and referrals made to the Safeguarding Team and good quality of training were also noted.
The audit also drew attention to areas for further improvement, which included additional work on structuring case records, renewing risk assessments in light of current guidance and continuing efforts to set up a listening service for survivors. However, it also affirmed the Diocese was already aware of the need to improve in these areas.
Rt Revd Mike Hill, Bishop of Bristol, said: I welcome the scrutiny of this report from SCIE. It has emphasised the positive attitude which churches in the Diocese have towards safeguarding as a core part of their life and mission.
The quality and hard work of the members of the Safeguarding Team, supported by clergy and staff, has helped create an environment where we strive to ensure the best possible practice.
I am grateful to SCIE for drawing attention to those areas that need further work. We have already set about responding and will endeavour to continue to improve all aspects of the service we provide to churches and the wider community.
A special service, aimed at highlighting the role of safeguarding in and through the church community, is taking place during Stop Adult Abuse Week in June.
Supporting Safeguarding, a service to recognise the centrality of safeguarding in the Church and the community, will take place at St Mary Redcliffe Church, Bristol, on Monday 12 June at 7pm. Bishop Mike will lead and Justin Humphreys, Executive Director of the Churches Child Protection Advisory Service, will preach. All are welcome to attend
You can read the summary of SCIEs findings and diocesan response here and the full report by SCIE here.