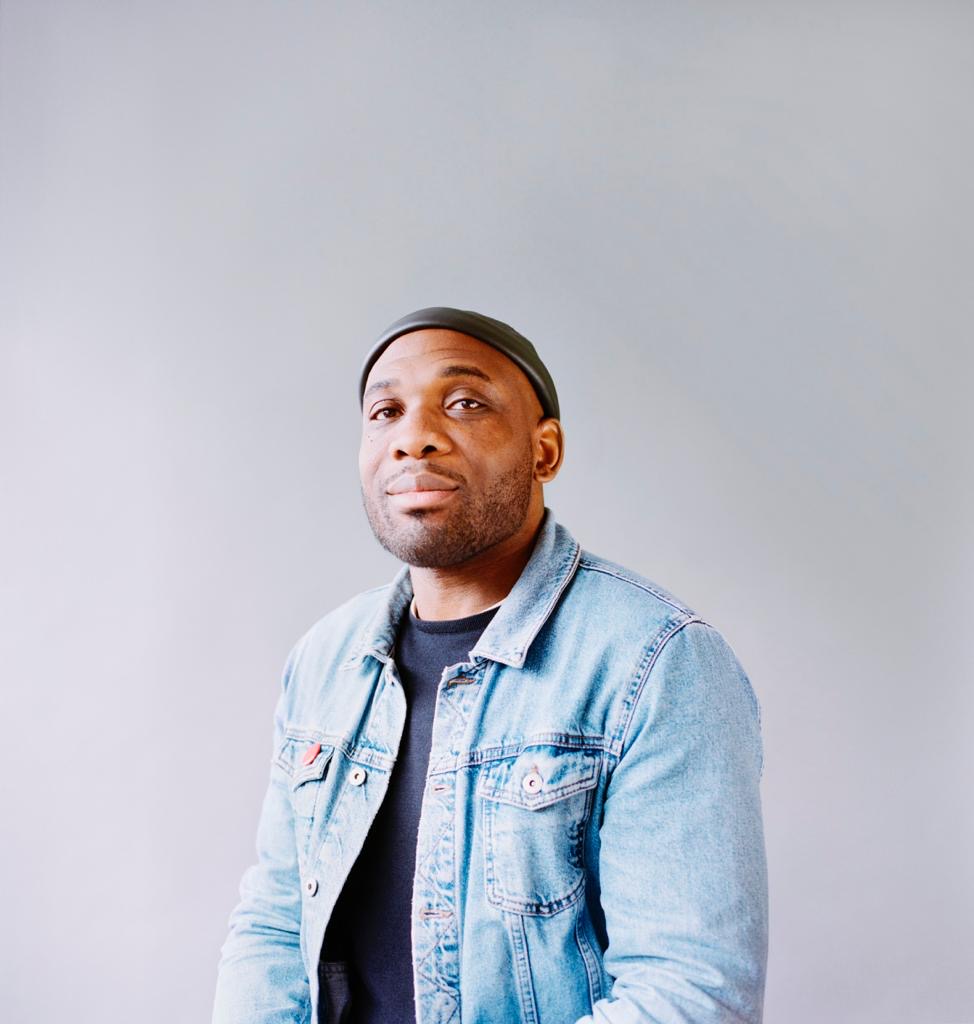 *THIS EVENT HAS BEEN POSTPONED DUE TO THE CURRENT LOCKDOWN. PLEASE WATCH THIS SPACE FOR FURTHER DETAILS*.
Re-imagining the church of today and tomorrow: In conversation with Ben Lindsay
Following two fantastic workshops in October, we are looking forward to welcoming back Ben Lindsay to deliver a third workshop, 'Show Up. Speak Out. Stand Against!' on Monday, 11th January 2021 at 11-1pm.
This free workshop will offer information, resources and tools on how we begin the hard work of tackling racism at institutional and structural levels, giving us an opportunity to reflect on some key questions. How are we connecting with the community around us? How are we contextualising the Gospel? How do we co-produce, co-create and co-design approaches which encourage BAME/ME people to participate at all levels of church life and leadership?
Interested in challenging and changing the culture of our diocese? Sign up here. We look forward to seeing you there.