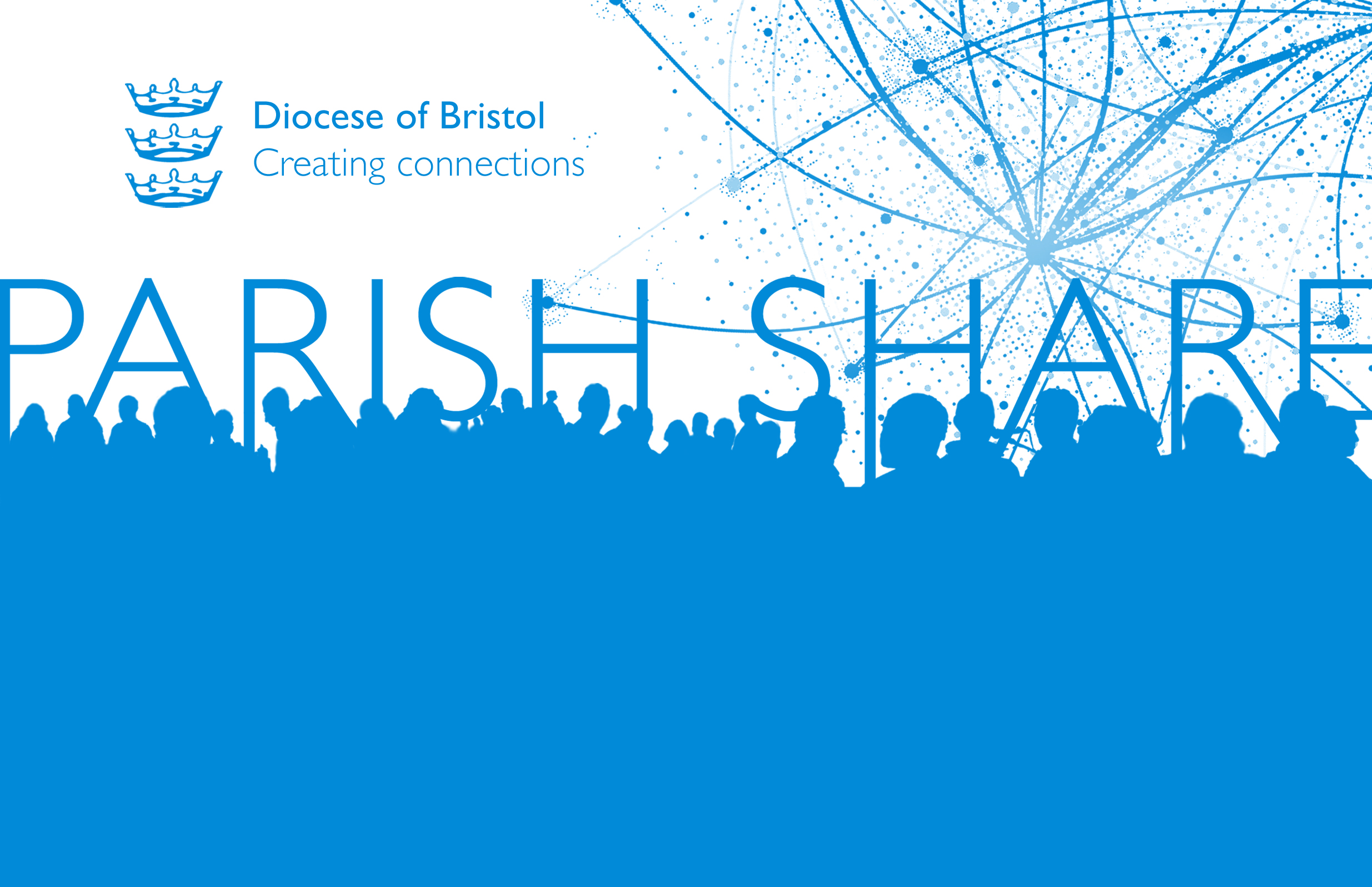 Meeting your Parish Share commitment can be a challenge. You may have questions about how your church can encourage generosity and resource its ministry and mission.
To address these questions, you are invited to attend a specially designed seminars to:
find out more about your 2018 Parish Share request, and
learn about the support, materials and stewardship programmes available to help your church to raise income and encourage generous giving.
Thursday 7 September at St Augustines Church, Whitchurch, South Bristol 7pm-9pm
NEW DATE Thursday 14 September at St Johns Church, Haydon Wick, Swindon 7pm-9pm
You can download an invitation to share with members of your church here.