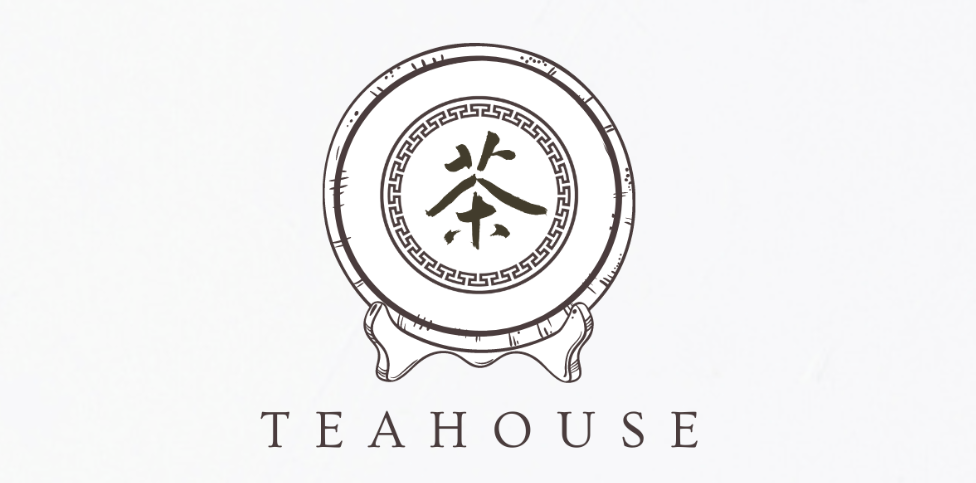 A new website has been created to highlight and support clergy with Chinese-heritage in Anglican dioceses across the UK, by sharing resources, encouraging discussion and hosting speakers.
The Teahouse was launched by Revd Mark Nam, a curate in the Diocese of Bristol, and his wife Kayi, who returned to the UK in 2016 after living and working in Hong Kong for 11 years, and felt the need to create a platform to support Chinese-heritage clergy.
"It was through exploring both my British and Chinese identities more deeply whilst at theological college that the idea for The Teahouse began to form," said Mark.
He added: "When I was ordained deacon last year, a friend made me a card that said, 'More tea, vicar?' But instead of drawing a British teapot, she had drawn a Chinese one. In that moment, God helped me realise that I can be a vicar and that I can be fully Chinese with it—that I don't have to downplay who God has made me to fit in or be accepted."
The name reflects the significance of tea in both countries – the Tea Houses that have been part of Chinese society for thousands of years and the British tradition of drinking tea – which represents a blending of cultures.
In 2020 during the pandemic, Mark created a WhatsApp group to connect with nine other clergy with Chinese heritage – named The Tearoom, this group was a precursor to The Teahouse website.
"I would love to see Teahouses—by which I mean the idea and ethos of them—popping up in cathedrals, churches and places of worship all over the country. Imagine if people felt able to speak honestly and boldly over a shared pot of tea, without fear of condemnation or judgment."
Mark hopes The Teahouse can in the future offer financial support to those of Chinese-heritage studying for or considering ordination, as well as for projects or initiatives that strengthen links between the Church of England and Chinese communities in the UK.
Follow The Teahouse on Facebook and Twitter.
Images: The Teahouse logo, and the Nam family (credit: Mark Nam).