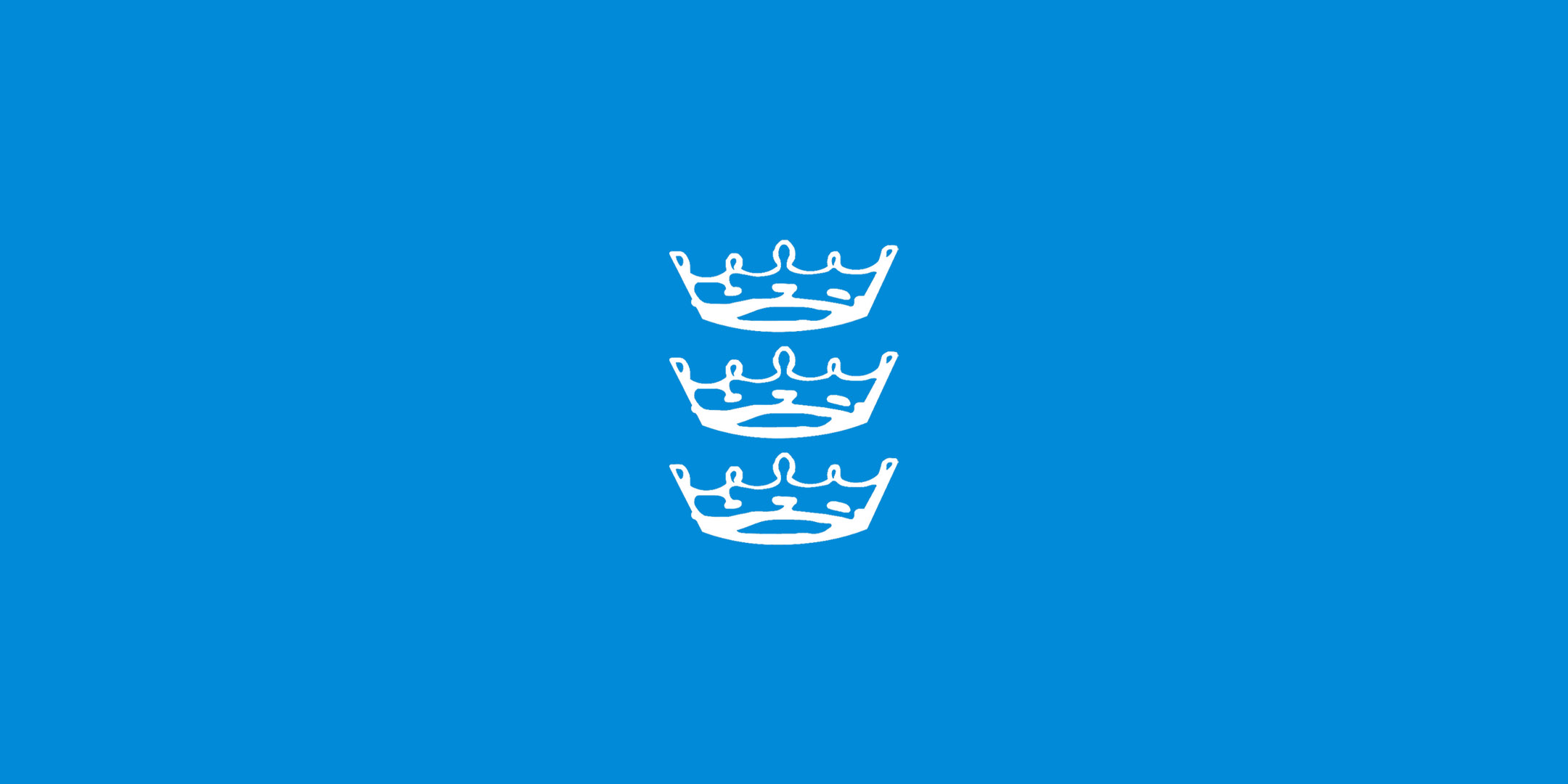 Members of the Royal School of Church Music (RSCM) Millennium Youth Choir will soon be heading to the west of England for a busy Easter course, which includes a live broadcast of Choral Evensong on BBC Radio Three, and a concert to launch their latest CD The Hearts Voice. Both events will take place in St Mary Redcliffe Church in Bristol.
The RSCM Millennium Youth Choir (MYC) consists of auditioned singers aged between 16-23, drawn from church, cathedral and collegiate choirs all over the UK. As well as a live broadcast and a concert, the choir will also sing Choral Evensong in Bristol Cathedral.
The live broadcast of Choral Evensong on BBC Radio
Three on Wednesday 3 April at 3.30pm (and repeated on Sunday 7 April at 4.00pm) will include the first broadcast performance of Magnificat and Nunc dimittis by Roxanna Panufnik, and Philip Moores Easter anthem O filii et filiae. The service will also include Responses composed by the choirs director, David Ogden, who is based in Bristol; these are also being broadcast for the first time.
The new CD entitled The Hearts Voice, the third since the MYC was founded, will be launched at a special concert in St Mary Redcliffe on Thursday 4 April at 7.30pm.