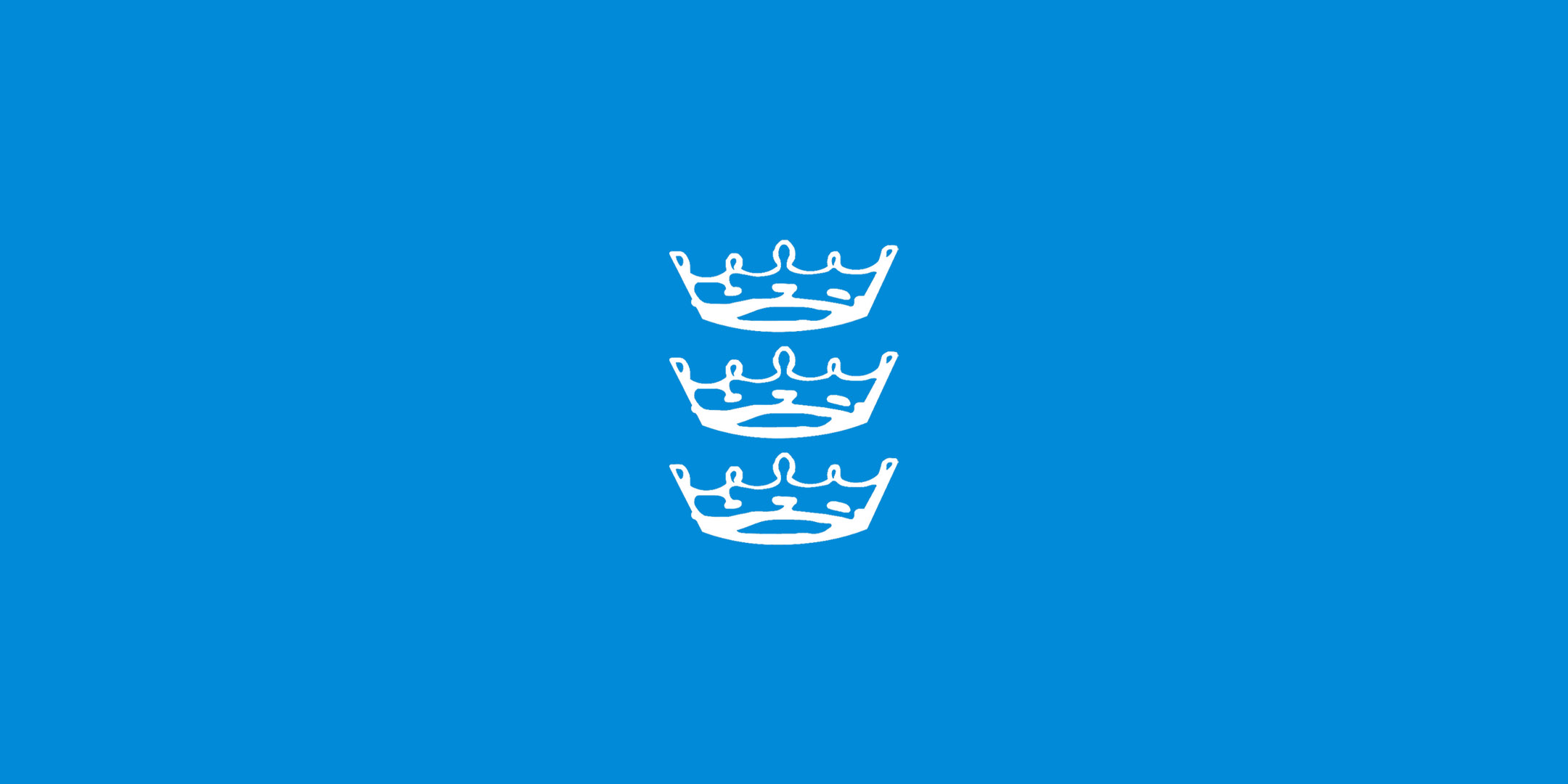 This was a day of the musketeers! Some 70 miles of the total were ridden in a relay of fellow cyclists from across the Diocese, with wonderful contributions from the stars of the Malmesbury Abbey kitchen.
A schedule had been prepared for this stage of the journey for some weeks and a few hardy souls had said they would ride part of it. At 9.30am I left the Ibis Hotel in Gloucester in tandem with Simon Perkins. Our first and biggest challenge was to get up the infamous Birdlip hill just 5 miles in. It proved a brute and both of us had to pause at points of the 1.5 mile climb, but there was no walking and we both made it in faster times than allowed in the schedule.
Simon and I then headed for Cirencester, greatly aided by Simon's cycle-specific Garmin device. (We could have done with this around Oaksey later on when we took a 2 mile detour!) On the outskirts of Cirencester we picked up Alf Fortnam on his classic 1990 Dawes racer, complete with downtube shifters and a more relaxed straight handlebar. After stopping in the town centre for coffee and cake we kept to the schedule. Simon made his way back to Gloucester while Alf and I pressed on to Malmesbury.
With ITV Westcountry meeting us for a live interview around 1pm time was tight, and the mistake near Oaksey put us behind the clock. However, Peter Love - an experienced club cyclist - joined us around then and soon after I was told to put the hammer down to get to the Abbey with Peter and Alf taking it more easily. They arrived when I was miked up and duly became part of the filming. BBC Wiltshire's Lee Stone and the Western Daily Press were also there to cover the occasion and we are very grateful for the interest of all these media.
Tristan and the team at the Abbey served up some wonderful sandwiches and panini (does it have an 's' for the plural?) plus superb cakes - one of which I took for afternoon tea. Having stayed longer than the schedule, Peter then towed me to Yatton Keynell at some speed where we were joined by Mike Badham - resplendent in an orange jersey and a black and yellow carbon bike. When we reached Corsham we were treated to refreshments at Peter's company and - after some search patrols and failed phone contacts - were joined by my cycling buddy, Ed Condry, the Bishop of Ramsbury.
Mike, Ed and I pushed on to Bradford on Avon where Mike took the cycle path back to Bristol via Bath. Between Laverton and Shepton Mallet, Ed turned homeward to Warminster and I completed the last 20 miles to Glastonbury. I was an hour later than planned but the weather had held and the day had been memorable. Others, such as Terry and Jenny Carter, and Steve Wilkinson turned out in support, and I am sorry for those, like Rachel Pound in Bradford on Avon, and David Froude, who probably were out in support but missed us due to the time slippage later in the day.
So especial thanks to the cycling musketeers and the Abbey food stars. You have played an important part in supporting the Christians in Uganda. The Lord bless you richly. Tomorrow, more of Somerset and then Devon. Land's End is getting nearer...