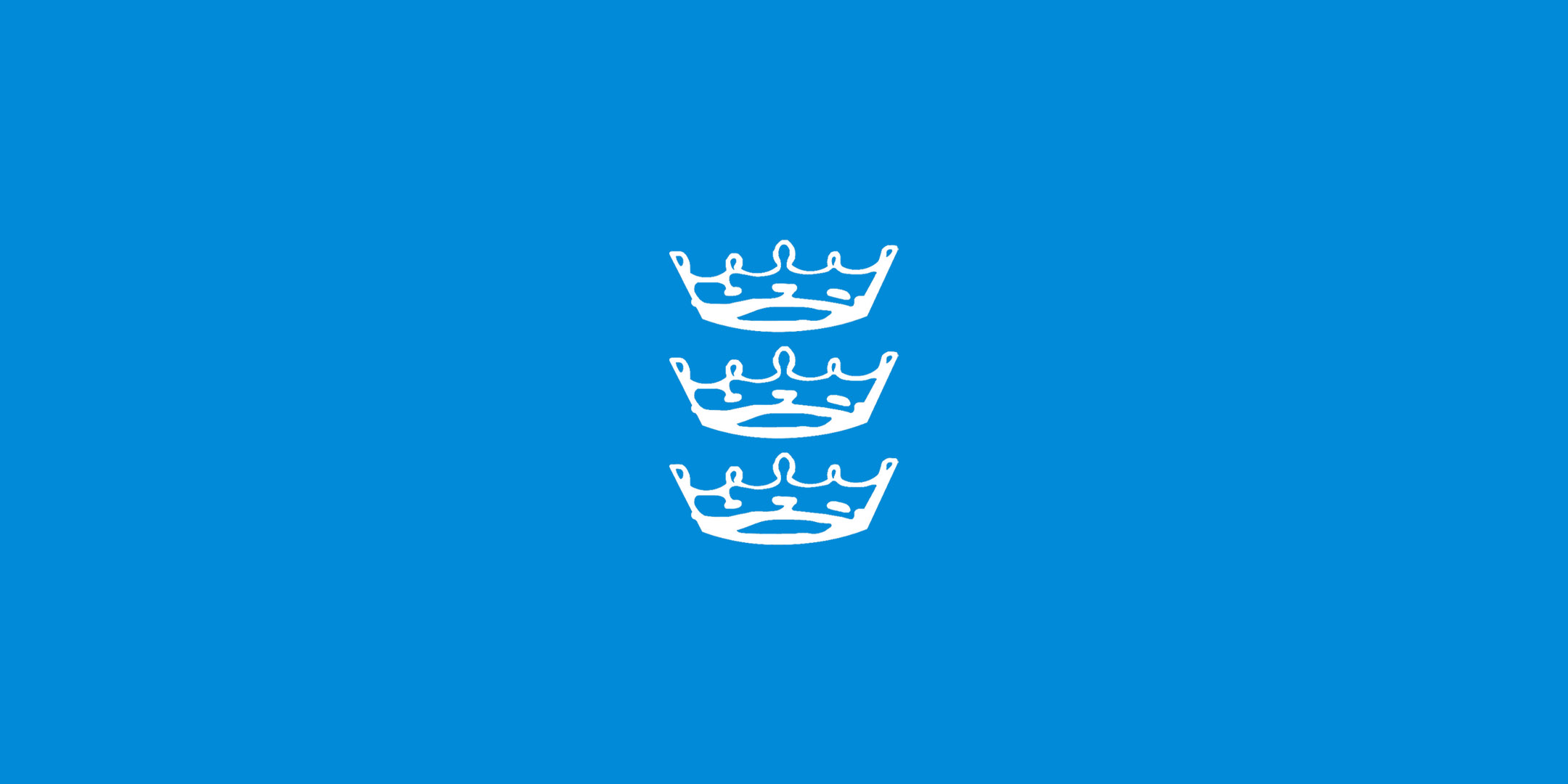 Well this was quite a week to be a first-timer at the General Synod of the Church of England and the welcome was warm and genuine. I enjoyed sitting at the feet of Archbishop Rowan Williams, whose words across the three days whilst being unfailingly thoughtful and wise, were also simple and provoking.
General Synod did good work on the subjects of the Living Wage and Youth Unemployment. But we all knew that comment on these would not make it into the media and therefore, not into the public perceptions of the Church either. Quite rightly, our failure to enable women to become bishops has taken centre stage. The numerous letters, emails and texts that continue to arrive cannot be ignored. Neither can the responses in the House of Commons. For me, facing the women so clearly called to serve us and lead us, whose ministry touches me so frequently, will keep the search for a positive outcome high on the agenda.
The task ahead has become more complex and I believe that it is specifically up to members of the House of Laity to work out and articulate the way forward. I hope we will be able to get to work at this at the earliest opportunity.