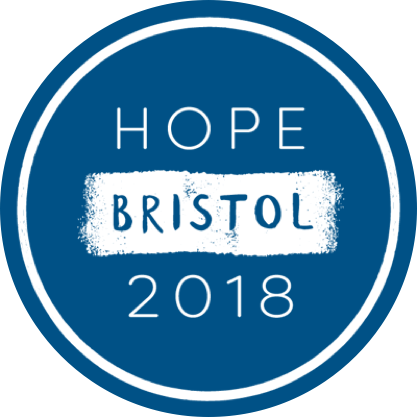 Bishop Lee has been speaking about HOPE Bristol 2018, the five-day youth led mission (3 to 7 April 2018) which will see churches partnering with around 800 young people from across the country to show God's love in practical ways across Bristol.
Over the five-day mission, teams of young people with their youth leaders will be deployed across Bristol to support churches to reach out to and serve their communities through creative expressions of mission. Each morning will begin with delegates gathering together in a central venue for worship and teaching led by Soul Survivor. Teams of young people will then head out to various parts of the city to take part in local church mission; activities will include, community action projects, childrens clubs, youth cafes, family activities, events for the elderly, and evangelism teams.
To find out more and to sign up, visit www.hopebristol.org.