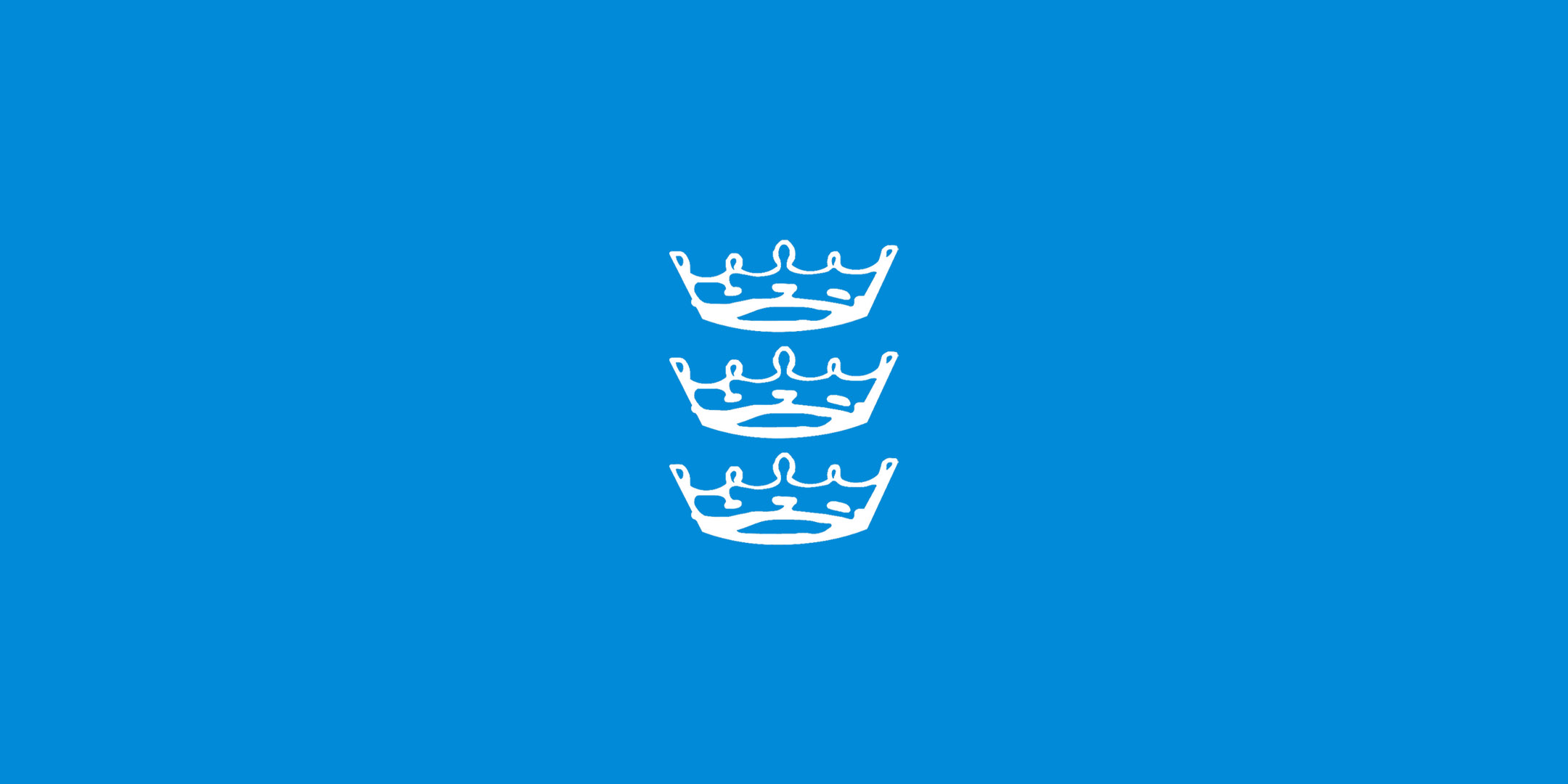 The Church of England is involved with fleshandblood, a national campaign, to mobilise the Church to increase the number of blood and organ donors in the UK.
The campaign is the first time that the NHS and Church have worked together at a national level and asks whether blood and organ donation can be seen as a part of its giving and generosity.
An information and resource leaflet has been produced by the campaign designed for local church leaders including statistics on donation, practical ideas for how a church or parish can engage with the campaign and 2 x A3 promotional posters.
These can be ordered from www.fleshandblood.org/orderleaflet