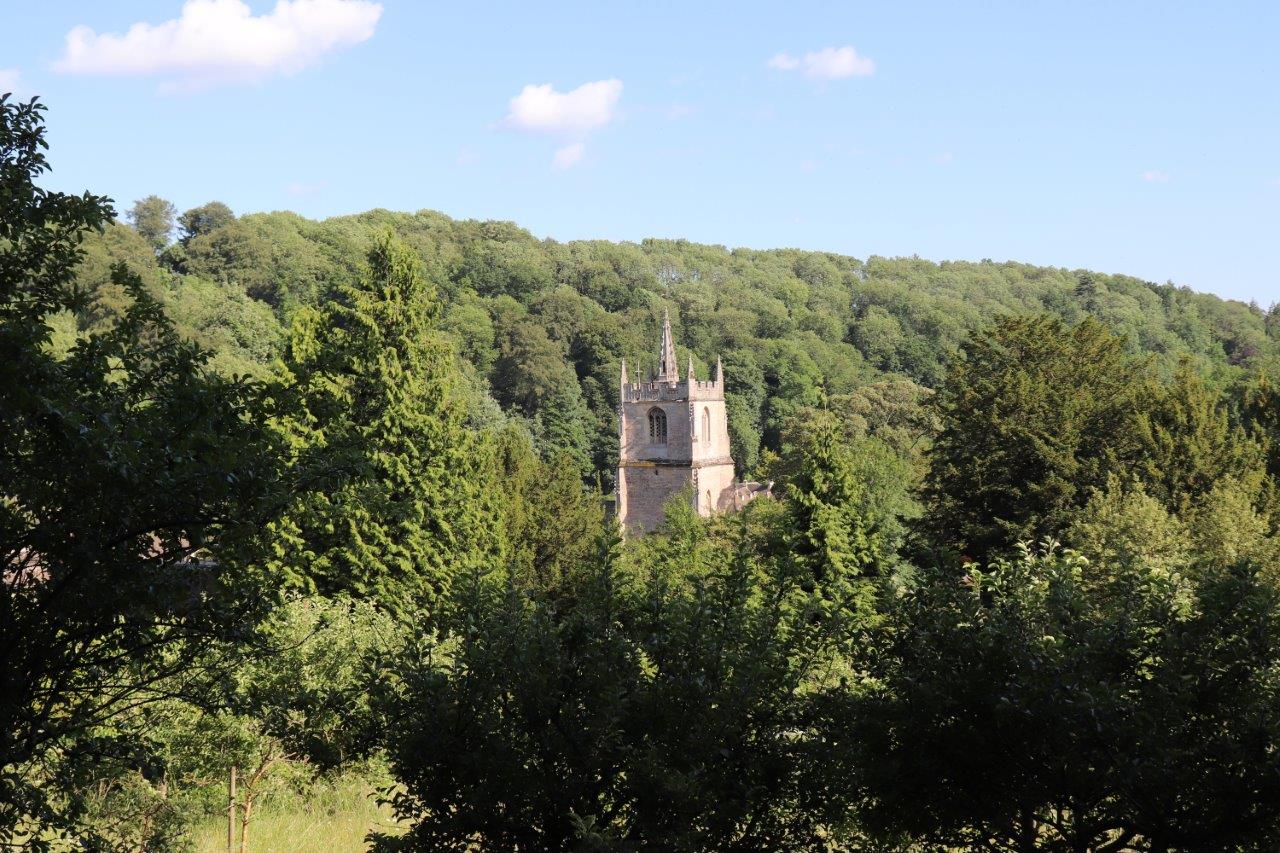 The second round of the government's Cultural Recovery Fund for Heritage launches today, 7 January 2021.
The £36m fund, administered jointly by Historic England and the National Lottery Heritage Fund, seeks to support institutions – including churches – to reopen and begin to welcome people back, following Covid-related closures.
The emphasis of the fund is on enabling people with listed buildings to be ready to share them with their communities when they are able to. Your church does not have to be one that is specifically considered a tourist or visitor destination.
All listed places of worship are eligible to apply, and the application window is 7-26 January. Grants offered will be between £10,000 and £3m, and any grants awarded will have to be spent between April 2021 and the end of June 2021.
St Andrew's Castle Combe was awarded a grant of £32,400 last October, in the first round of funding. This grant has enabled them to open the church to visitors and achieve "good to go" status, as well as enhancing their digital heritage resources and obtaining valuable visitor feedback for future planning.
Sally Constable, churchwarden of St. Andrew's, said at the time: "We are thrilled to receive this grant award. This beautiful Grade 1 Listed Church in the heart of Castle Combe, which has normally opened its doors to the thousands of visitors to the village, was forced to close in lockdown. With this grant, we are now able to reopen safely by achieving a supervised one-way system around the church during the day, and enhancing and developing digital information of our heritage which can be downloaded so that visitors can add to their experience."
The national Church Building Council has provided church specific guidance here – including an indication of what sorts of costs can be covered by the grant.

You can read the full advice and application form here.

Webinars on 13 and 14 Jan will provide further information and answer any questions for parishes considering applying, and they will be available to watch after the event. Please book your place in advance if you would like to attend.