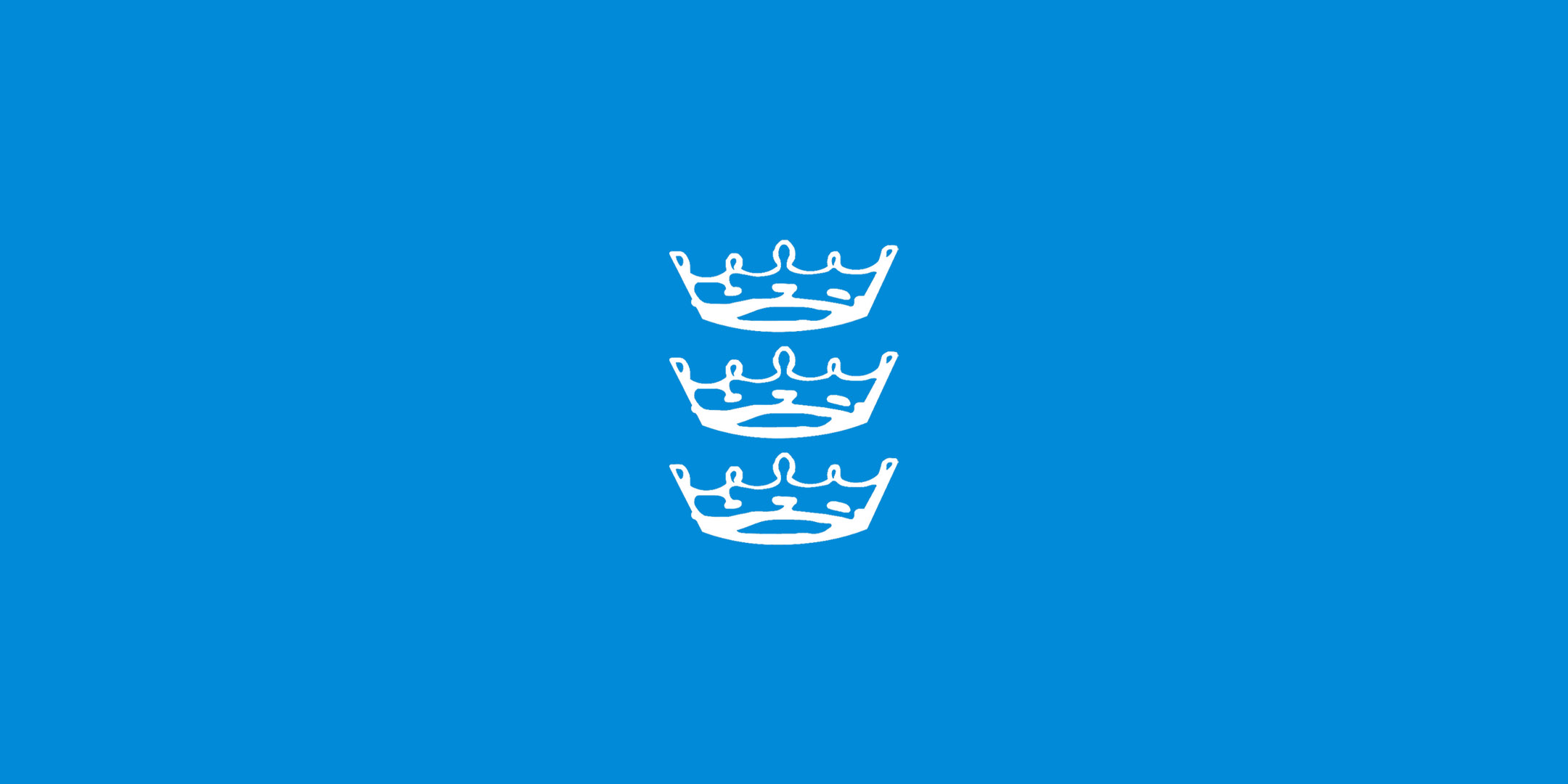 Did you miss the Connected conference last month?
Do you want to hear what our speakers had to say?
At our diocesan day conference in April, almost 300 people heard talks from the Rt Revd Graham Tomlin, Bishop of Kensington, the Revd Dr Emma Ineson, principal of Trinity College Bristol, the Rt Revd Mike Hill, Bishop of Bristol, and the Ven Christine Froude, Archdeacon of Malmesbury.
You can also watch the films which we made to highlight some of the innovative ways that parishes are already using to connect with God, each other and their communities:
They covered all aspects of our vision and priorities, considering how we can connect with God, each other and our communities. Below you can hear each of their talks in full: