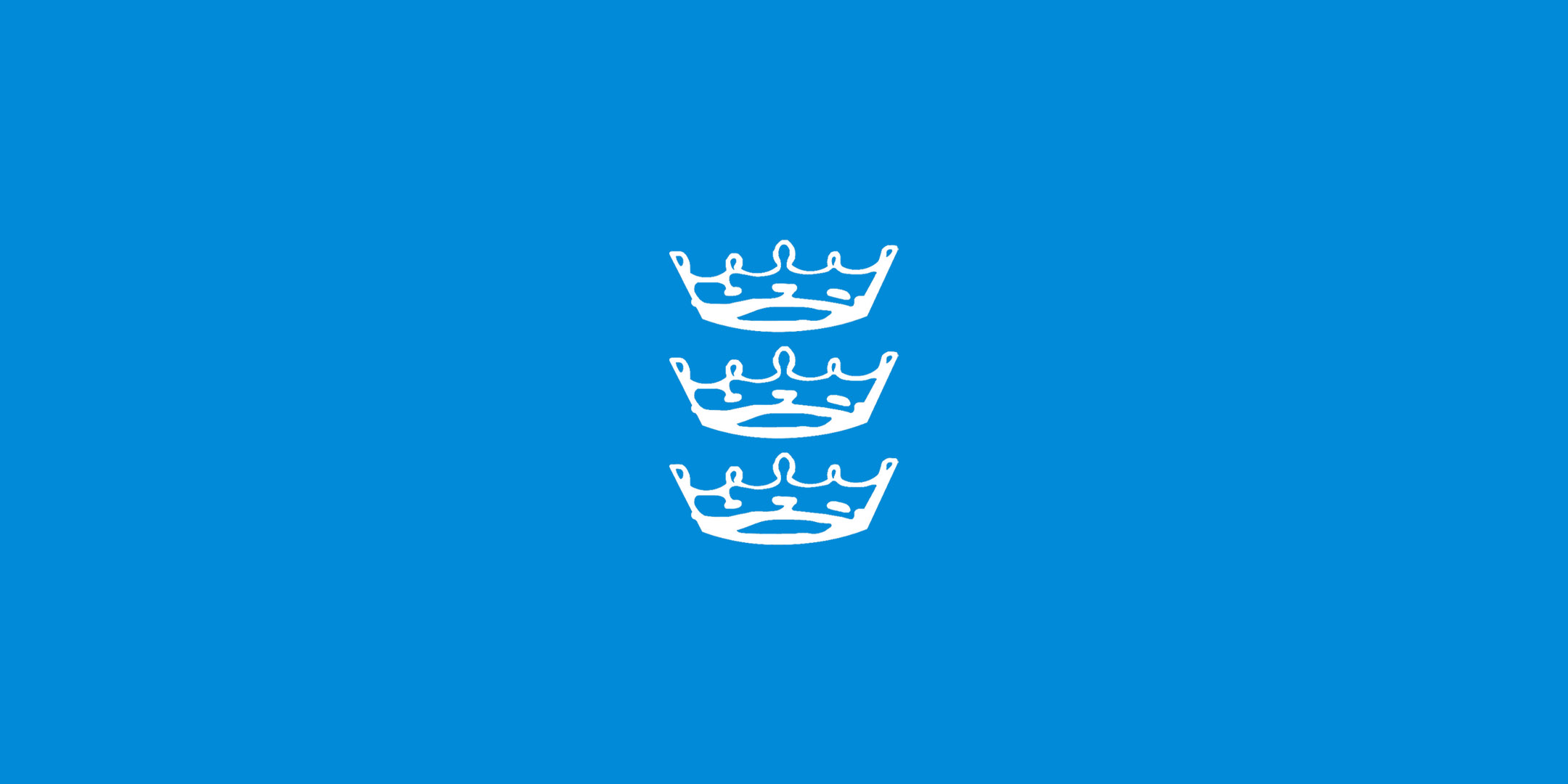 Have you ever wondered how to set up a 'Friend's Scheme' for your parish church?
An excellent resource booklet on the CofE Parish Resources webpage says:
With the increasing costs of repairing and maintaining our historic churches many parishes are
exploring the idea of setting up a Friends Scheme. Such a scheme can enable a wide group
of people help to share the burden of ensuring that their parish church building is in a
reasonable state to hand on to the next generation.
Many people have a great deal of good will towards their church building, especially in rural
areas. Although they may not wish to contribute to the religious aspects of the church, they
may be willing to support part of their heritage.
A Friends Scheme is one way in which a parish church can encourage help of this kind from a wider community.