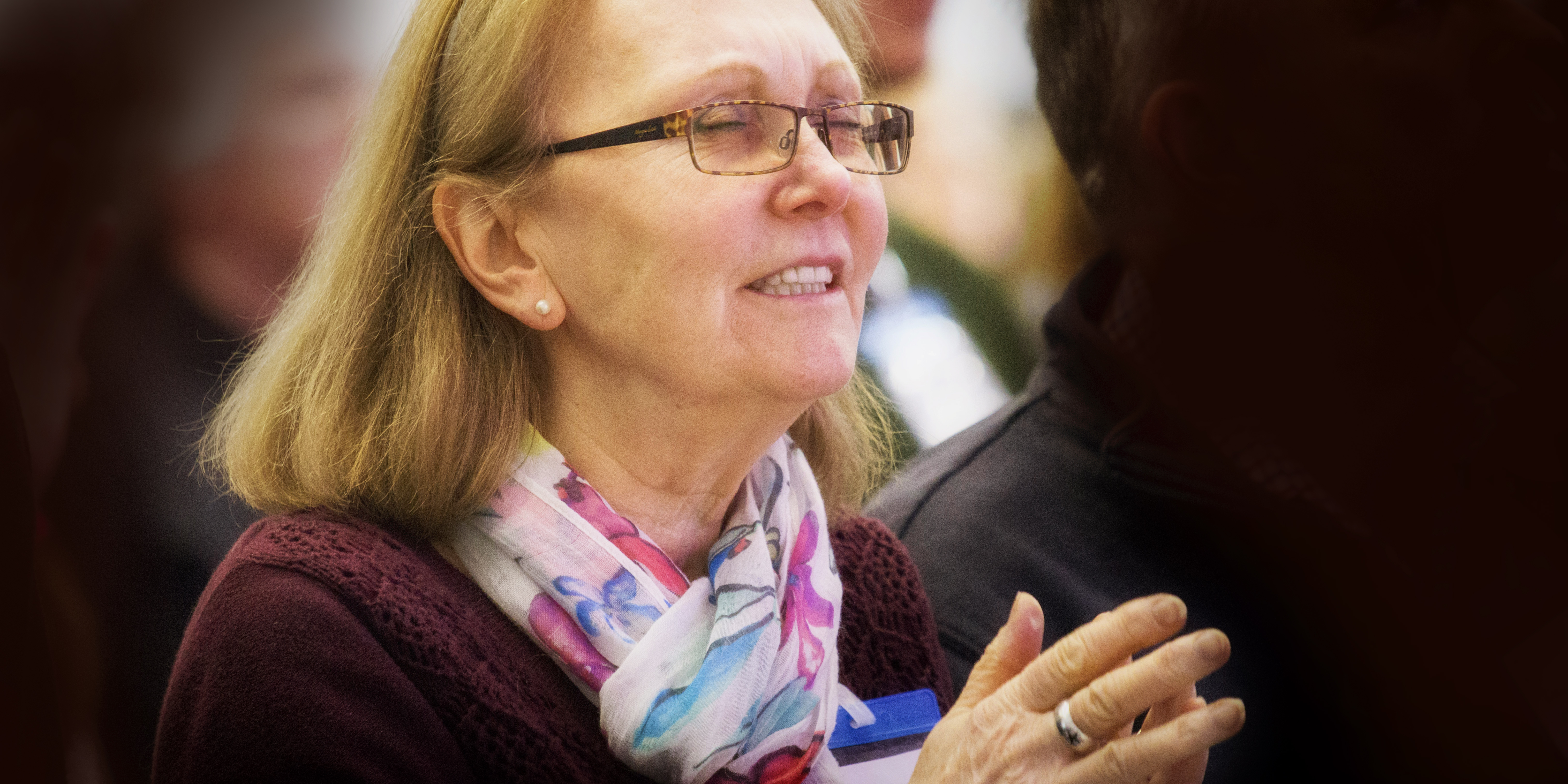 This Thursday (2 March) marks the annual Women's World Day of Prayer when more than 5,000 services will be held across the country on the theme of Am I Being Unfair to You?
The service has been written by Christian women in the Philippines and it has been translated into 1,000 different languages and dialects to be used throughout the whole world, starting at sunrise over the Island of Samoa and continuing until sunset off the coast of American Samoa.
The Day of Prayer is not just for women. Everyone is welcome to attend the services.
Among those involved in the day this year is Bristol Cathedral, with a service taking place at 10.30am followed by refreshments in the Chapter House.
A full list of services taking place around the Diocese is available on the Women's World Day of Prayer website