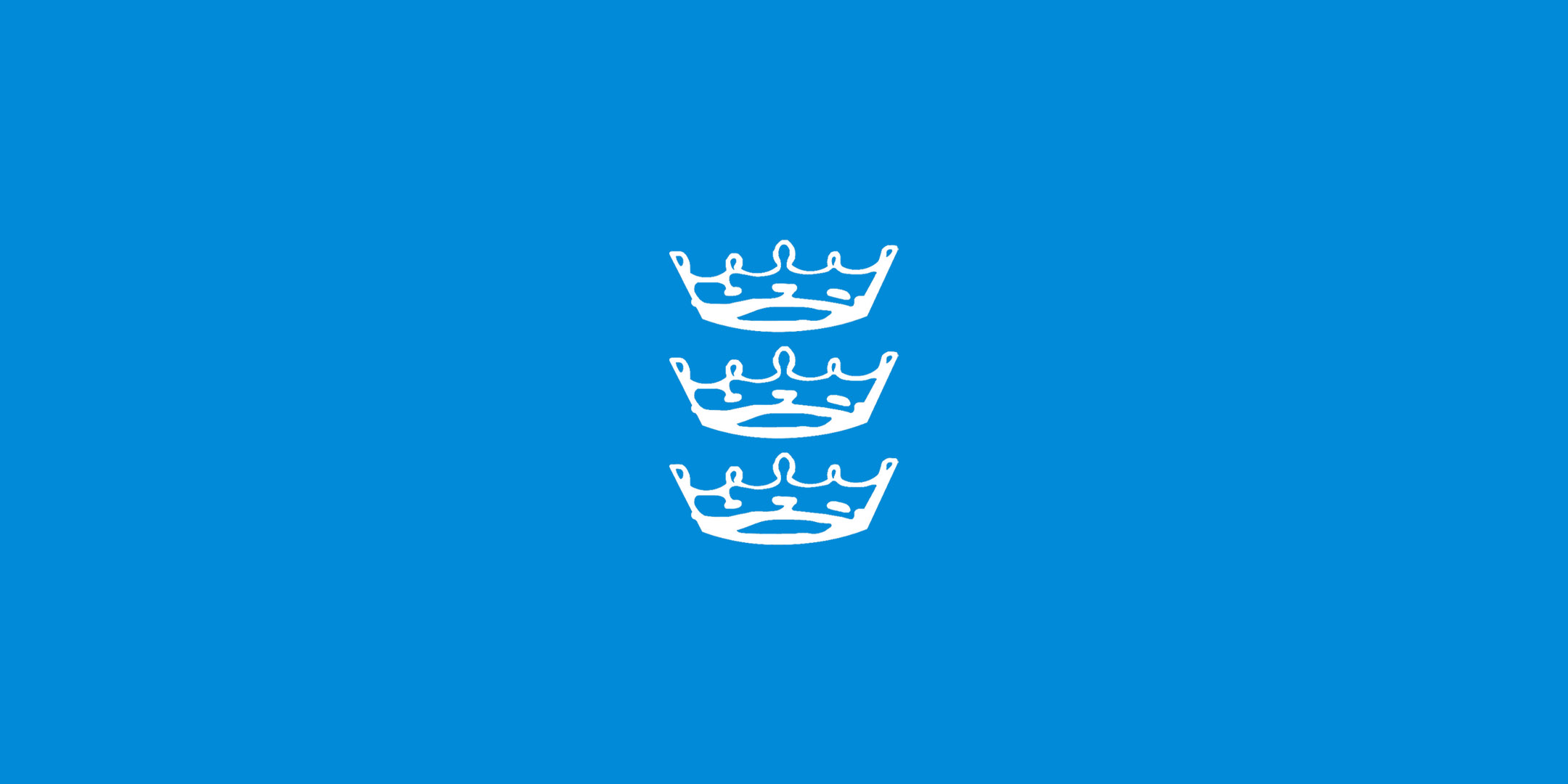 SMRT has recently come through that they have received funding grants to allow two teachers and two pupils from their link school in Ikoba to come over and visit Bristol in September 2009.
They are hoping to run a Skittles Challenge during the day on Friday 25th September and to have a Cultural Celebration Evening on Tuesday 29th whilst the visitors are here.
Year 7s provide food and nets for Ikoba
James House (our Year 7s) have raised some funds to provide enough mosquito nets so that everyone sleeping at the school has a net. We also think some children miss out on food at lunchtime so we are hoping to support some extra food.