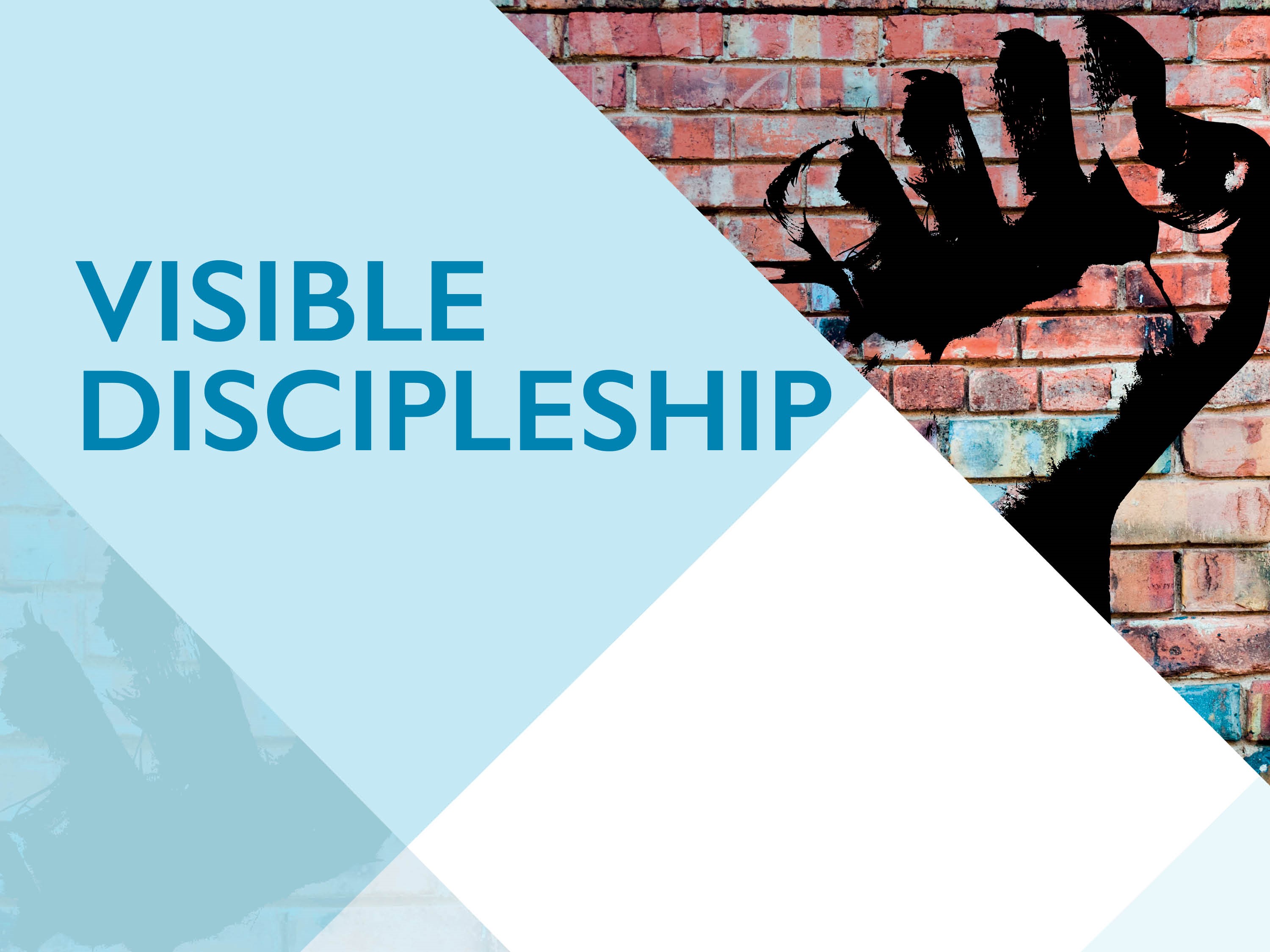 People with a passion for social justice gathered together for the launch of a new network aiming to teach and inspire them earlier this month.
Almost 50 people attended the first event organised by the Social Justice Network, a partnership between the Diocese of Bristol and Bristol Cathedral.
The event, which looked at Visible Discipleship, saw a panel explore the relationship between social action and gospel evangelism.
Revd Martin Gainsborough, Canon Theologian at Bristol Cathedral, shared with those who attended Christ Church Clifton on Monday night that the network would be a network for learning, theological reflection and to inspire people to put their faith into action.
It would also be an evolving enterprise to serve the church shaped through dialogue with all those who are passionate about social justice.
The panel included:
David Primrose - Director of Transforming Communities in Lichfield Diocese
Osien Sibanda Pastor from God's House International Centre
Andy Murray Vicar of St Andrew's and St Peter's Church, Lawrence Weston
Emma Murray Manager of NW Bristol Foodbank
Mike Pears Missions tutor at Bristol Baptist College and Director of Urban Life
The evening began with a presentation from David Primrose on his report, Visible Discipleship: Re-imagining Social Responsibility for Today's World.
He reminded the audience of Matthew 5:15 Neither do people light a lamp and put it under a bowl and urged them to let their light shine in the same way.
Mike Pears spoke about the need for conversational spaces where the differences between people are explored through dialogue.
He said: We must go to other peoples places as learners rather than arrogantly assuming we know what people need. Good theology starts by asking the questions that arise from being in other peoples places.
NW Bristol Foodbank has four outlets and has helped 5,000 people with emergency food.
Emma Murray said that it does not work to begin by speaking about Jesus. Instead it should be about love and grace meeting people where they are at, with no expectation of what Jesus will do next.
Osien Sibanda noted that many organisations do social responsibility, but that does not make it discipleship. But for the church, he said, social responsibility is visible discipleship and so must come with evangelism.
Andy Murray reminded the meeting that, when we do not act, we do not have credibility to speak words of proclamation. He said that conversations which rise out of practical action can be life changing.
Meeting practical needs prompts people to ask why we are doing this and getting our hands dirty.
The event ended with questions from the floor.
A range of events organised by the Social Justice Network are planned for throughout 2018.