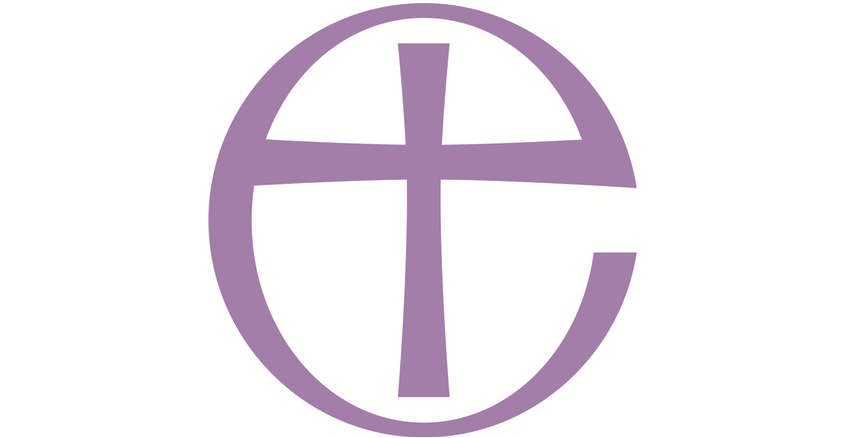 Thank you to all who submitted your Stats for Mission forms for 2016. In total we received submissions from 89% of parishes in the Diocese of Bristol.
Accurate information about levels of Church of England attendance and participation is vital. The Church of England is in the early stages of a process of Renewal and Reform, and as with any new initiative some of its elements are likely to be successful and some not and these statistics help to thoroughly evaluate its work. Progress can only be assessed, lessons learned, and good practice shared, by using high-quality data.
The annual collection of Statistics for Mission seeks information from each of the almost 16,000 Church of England churches. The collection of this information involves thousands of incumbents and volunteers, as well as the hard work of staff in 42 different dioceses. The fact that the dataset is more complete and available sooner than at any time in recent years is testament to your efforts and commitment.
The Church of England's Research and Statistics team has produced a report examining the figures. Parish Dashboards produced by the national Church will also be distributed shortly to help you explore your plans for mission and ministry over the coming year.
The online system for this year is already open, so please dont forget to collect your October count data and to submit via the online form here. The system has been redesigned to make it more user-friendly, but please contact the Diocesan office if you have any difficulties with the submission of data via on-line process.