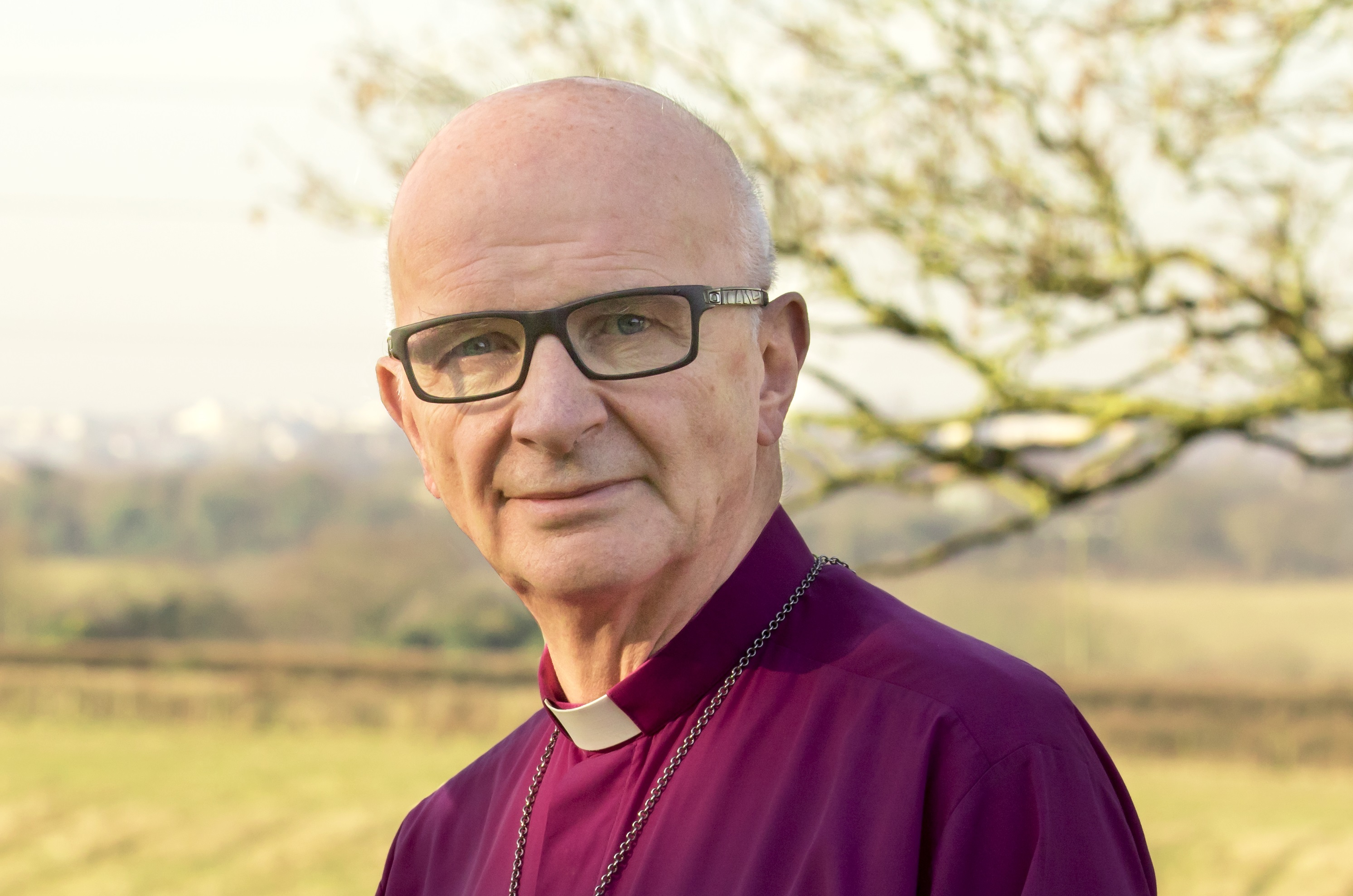 A statement by the Bishop of Bristol, the Rt Revd Mike Hill, regarding the recent events in Charlottesville:
"Lamentably, we still live in a world where evil men and women seem willing to put their own ideals over and above the sanctity of human life. The grave and shocking events in Charlottesville this past weekend are but one dreadful reminder of this sad reality.
"It is important that we remember together that the world is still populated by people who wish to stand against this kind of violence; to make it clear to all who seek to spread hatred, that your message and your sick behaviour is rejected in all its ugly manifestations when it rears its head.
"Those whose message is a message of hate need to hear clearly that we dont want to hear your sad rhetoric and we will never tolerate it whenever and wherever we hear it. Indeed, we shall stand against it until you understand that the message of hate can have no part amongst the global family.
"For we have a different message…
"Were here to declare together that we believe in a different kind of world where mutual respect for all, inclusion, equality and a love of diversity will prevail; a world where fear, discrimination and hatred are clearly rejected.
"Whoever, wherever, whenever…
"Hear this those of you who hate and are prepared to use violence to enforce your hatred: You will not prevail and your message of hate will be asphyxiated by those of us who believe in this different kind of world.
"We shall overcome… The darkness will not overcome the light."