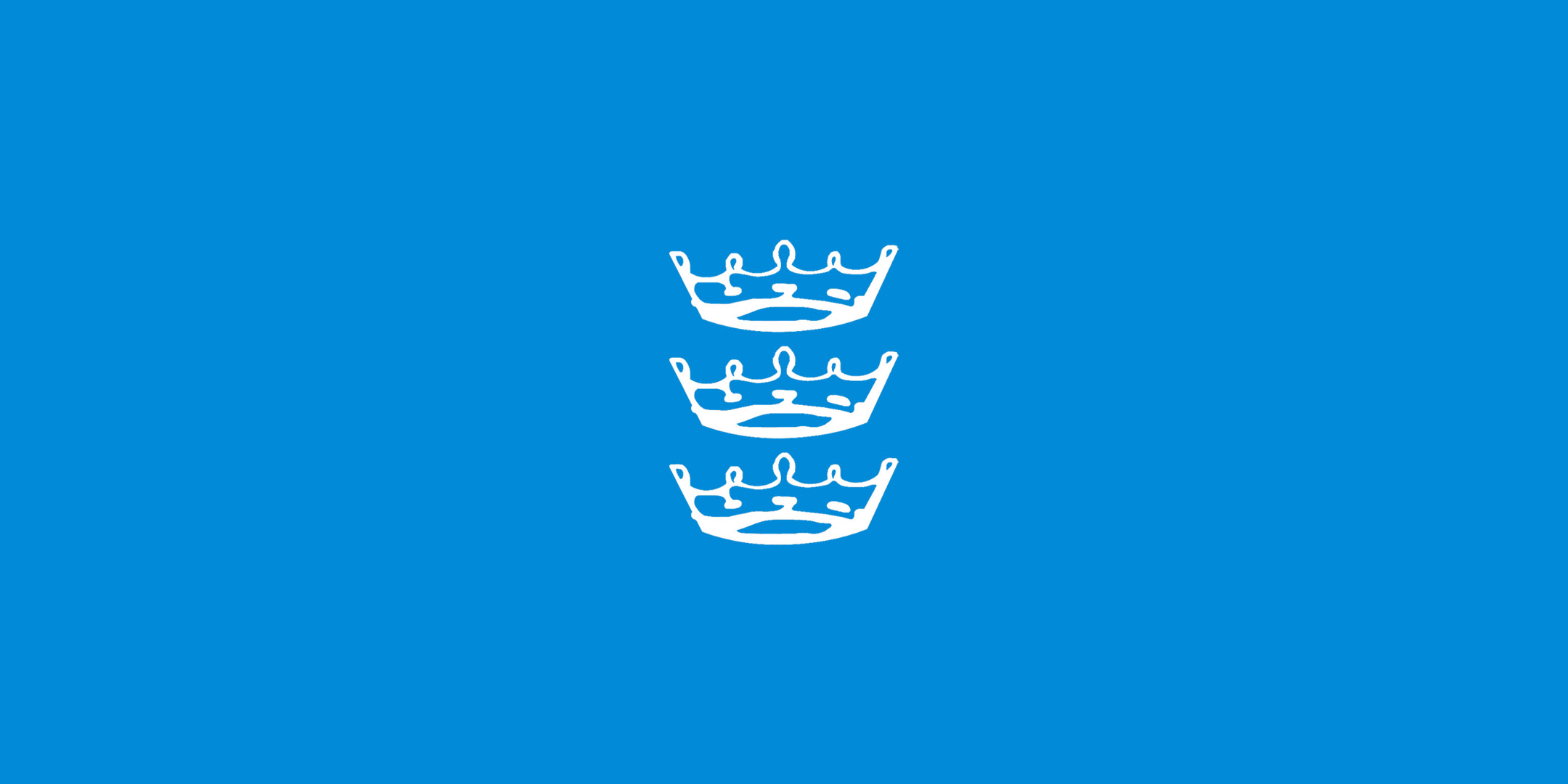 Statement by Bishop Mike on the publication of the independent report by Dame Moira Gibb into the Church's handling of the Bishop Peter Ball case.
"Having seen the report into the abuse committed by Bishop Peter Ball, I am appalled by what I read. Equally, I am saddened that, as a Church, we did not act to protect those survivors who have come forward. I am truly sorry for what they have been through.
"All who come to the Church deserve safety and protection. As the Rt Revd Peter Hancock, the lead bishop on safeguarding, has already made clear, safeguarding is everyones responsibility and promoting wellbeing is at the heart of the Gospel message.
"While there has been much progress in ensuring that safeguarding in churches is robust and consistent, there is still much to be done.
"As a Diocese, we have a strong team of officers leading on this and we are committed to implementing Dame Moira's recommendations in all our churches."
Read the full report and the Church of England's response