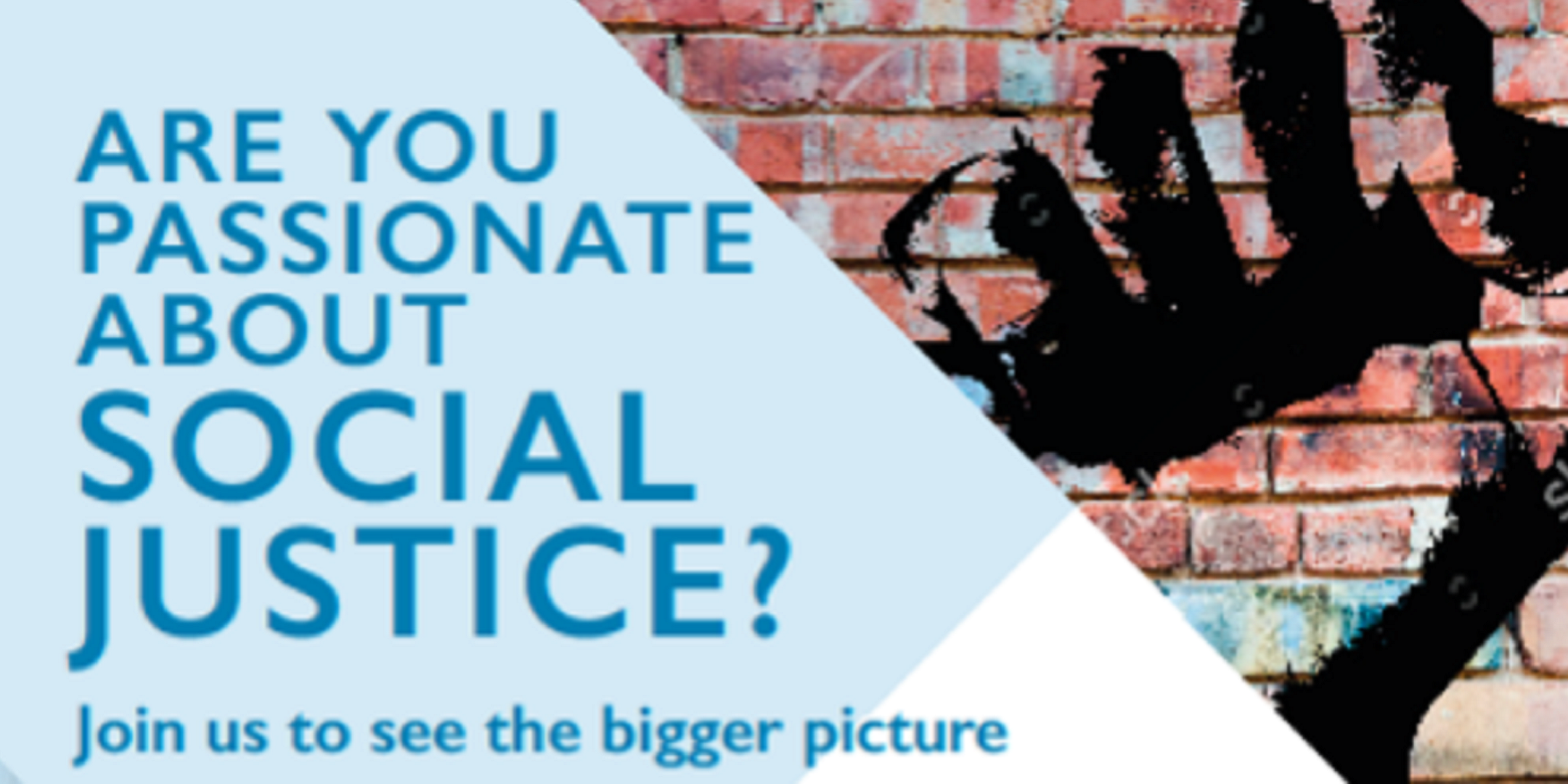 Visible Discipleship: A Discussion Panel
How do we understand the relationship between social action and evangelism?
Please join us at Christ Church Clifton for an evening of discussion and conversation exploring the relationship between social action and gospel evangelism.
The evening's panel will include:
David Primrose (author of Visible Discipleship: Re-imagining Social Responsibility for Today's World) Andy and Emma Murray (St Andrew's and St Peter's Church, Lawrence Weston)
Mike Pears (Baptist Minister, Director of Urban Life)
Osien Sibanda (Pastor, God's House International)
The panel will be chaired by: Martin Gainsborough, Canon Theologian, Bristol Cathedral
The evening will begin with a presentation by David Primrose exploring some of the ideas and themes in his report. The panelists will then have a chance to respond and share their experiences of the topic. Questions will then be taken from the both the chair and those gathered.
The evening will end with a drinks reception and time of networking.
Tickets cost 4.
Click here to book your tickets.
This will be the first event organised by the Social Justice Network jointly organised by the Diocese of Bristol and Bristol Cathedral.
Further events will follow in 2018. Find out more about the SJN here.