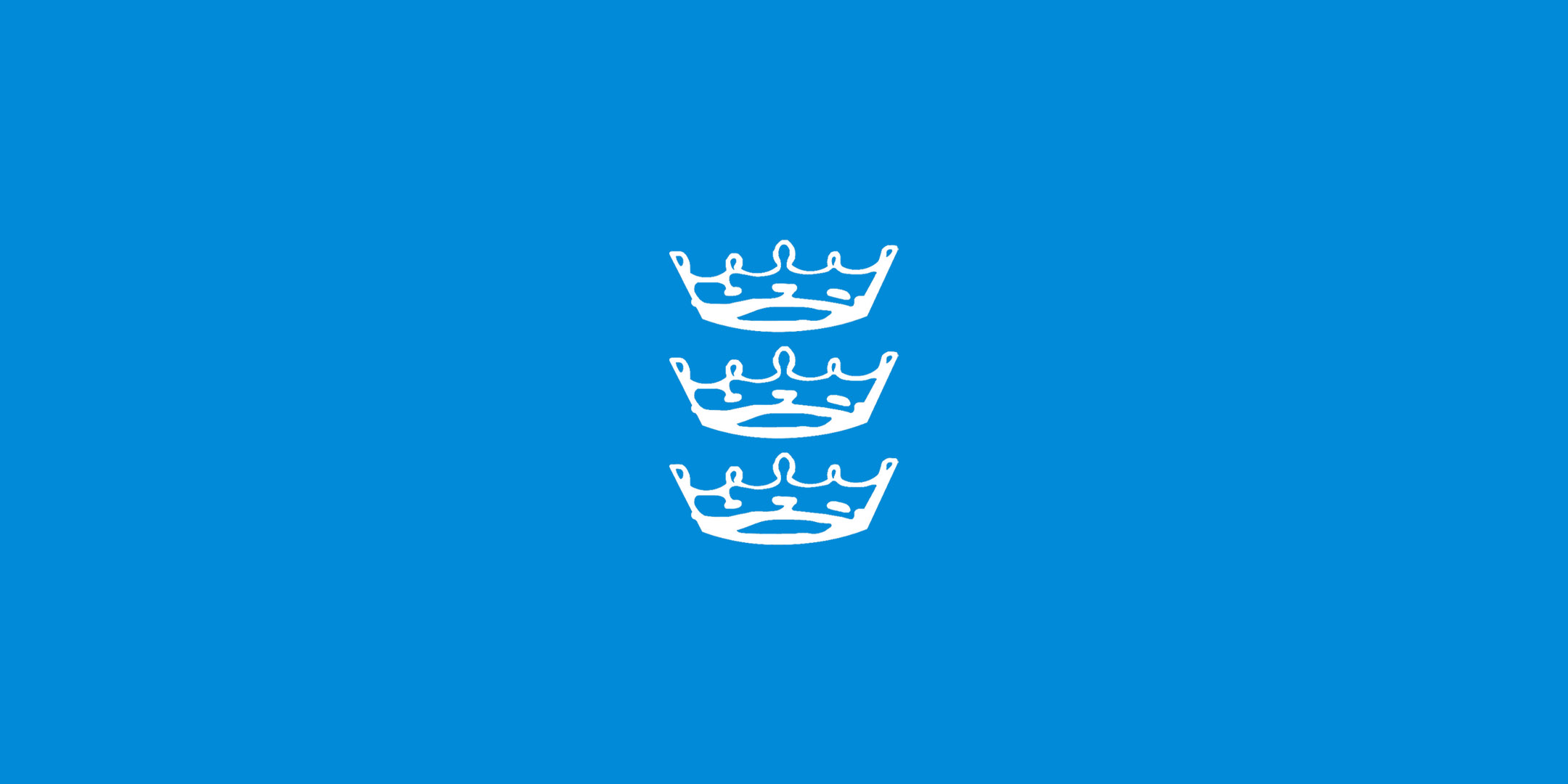 I will take from this weekend a huge amount of encouragement because I am seeing God at work.

People learning to love and follow Jesus Christ.

To love their communities.

To serve each other.

To deal with disagreement.

To celebrate, to rejoice, to mourne with each other.

To do the things that Christian communities do that are the glue that holds this country together.

And it is wonderful.

Archbishop Justin Welby, talking on BBC Radio Bristol, 14 September 2014
Reflections on Archbishop Justin's visit
We asked people across ourDiocese for their thoughts and reflections on Archbishop Justin's time with us. What were the special highlights? What will be the lasting impact of his visit? This is what they said...
Rev Simon Jones, Team Rector of St Michael's, Stoke Gifford
"It was a huge encouragement to the Diocese of Bristol when the Archbishop of Canterbury visited. There is often criticism of churches that they are 'behind the times'. However, Archbishop Justin reminded us that in many ways the church is setting an example for our culture. Churches run food banks, debt counselling services, youth work provision within local communities.
"His visit to our project in Stoke Gifford was a huge boost for our church. To have the support of the Archbishop of Canterbury for this local project will provide significant impetus for the next stage of its development. His words encouraged us not just to provide a community building, but to be a church that built community."
Richard Wheeler,Head of Sixth Form, St Mary Redcliffe & Temple School
"Archbishop Justins presence and personality, the reflectiveness and compassion that he modelled, and the specific issues that he brought to our attention, made a powerful statement about the relevance of the Christian message, which has given us much to think about and aspire to in the year ahead."
Andrew Gliddon, first-year ordinand at Trinity College
The Archbishops presence was a real encouragement for me at the start of my training, as it was an affirmation that the church supports our callings and takes them seriously. And he wasnt loud or showy but he spoke with a liberating perspective a rejection of the status quo of church decline and a prayerful insistence that the focus is on Jesus not on the church itself. Im hopeful that if more of that mindset filters down into our congregations and communities it will help us to regain confidence in our shared mission.
Rev Trudie Wigley, Vicar of the Dorcan Church in Swindon
"One thing that will stay with me was when the Archbishop visited the mobile youth van run by Swindon Youth for Christ with support from local churches. On the buss graffiti board was written the question 'What does an Archbishop do?' The young people had various amusing thoughts, but Justin wrote, 'He has the fun of talking about Jesus to everyone'.
"This is relevant to us all whether an archbishop or someone new to the Christian faith - and I pray his visit will be a lasting legacy of encouragement for us all to get out and talk about Jesus to everyone."
Read more of Trudie's thoughts on Archbishop Justin's time in Swindon.
Kathy Holland, Pinehurst resident
"It was nice to feel recognised by someone so famous. We didn't feel belittled by him, it felt like he was engaging with not just us but with everyone. He wanted to know our thoughts and opinions. I liked him right away; he was warm, funny, intelligent and not pompous as one might have imagined him to be considering his stature."
Rev Erica Bebb,Associate Minister & Pastor for the Arts (Christ Church Clifton and the Diocese of Bristol)
"I know I speak on behalf of everyone who had the privilege of worshipping and praying with the Archbishop at Hope Chapel when I say that we will forever remember the fellowship, and remain inspired by hisauthority and humility, and his gift of valuing everyone he encountered."
Read more of Erica's reflections on Archbishop Justin's visit to the prayer room at Hope Chapel.
Rev Canon Derek Chedzey, DiocesanAdviser for Ministry Development
"It was really great to see so many colleagues gather in Swindon for Archbishop Justins visit and the comments afterwards were very encouraging. It is quite clear that our ministers in the Diocese, both lay and ordained, really benefitted from the Archbishops wisdom and encouragement."
Read more ofDerek's reflections, plus the latest on development opportunities for clergy in the Diocese of Bristol. You can also watch a video of the Archbishop's address to our ministers.
17-year-old Hannah Green from Lydiard Tregoze on the Archbishop's sermon at Bristol Cathedral
Archbishop Justin mentioned a tapestry in Coventry Cathedral that shows a small man between Jesus feet, the scars of His sacrifice either side of the man. As Jesus became human, he knows exactly what its like to be human and have human struggles. So where is He in our suffering? Where is He in our sadness and struggles, whether thats with family life, jobs or illness? Standing right next to us, walking alongside us and carrying us when things are tough. Being a Christian doesnt make everything easy, but all things are bearable when you have the king of the universe walking beside you!
Read more of Hannah's thoughtson the Cathedral Eucharist, as well as some reflections fromRev Capt Clive Deverell,Vicar ofWest Swindon and Lydiard Tregoze Church Partnership, on the Archbishop's visit to Lydiard Park.