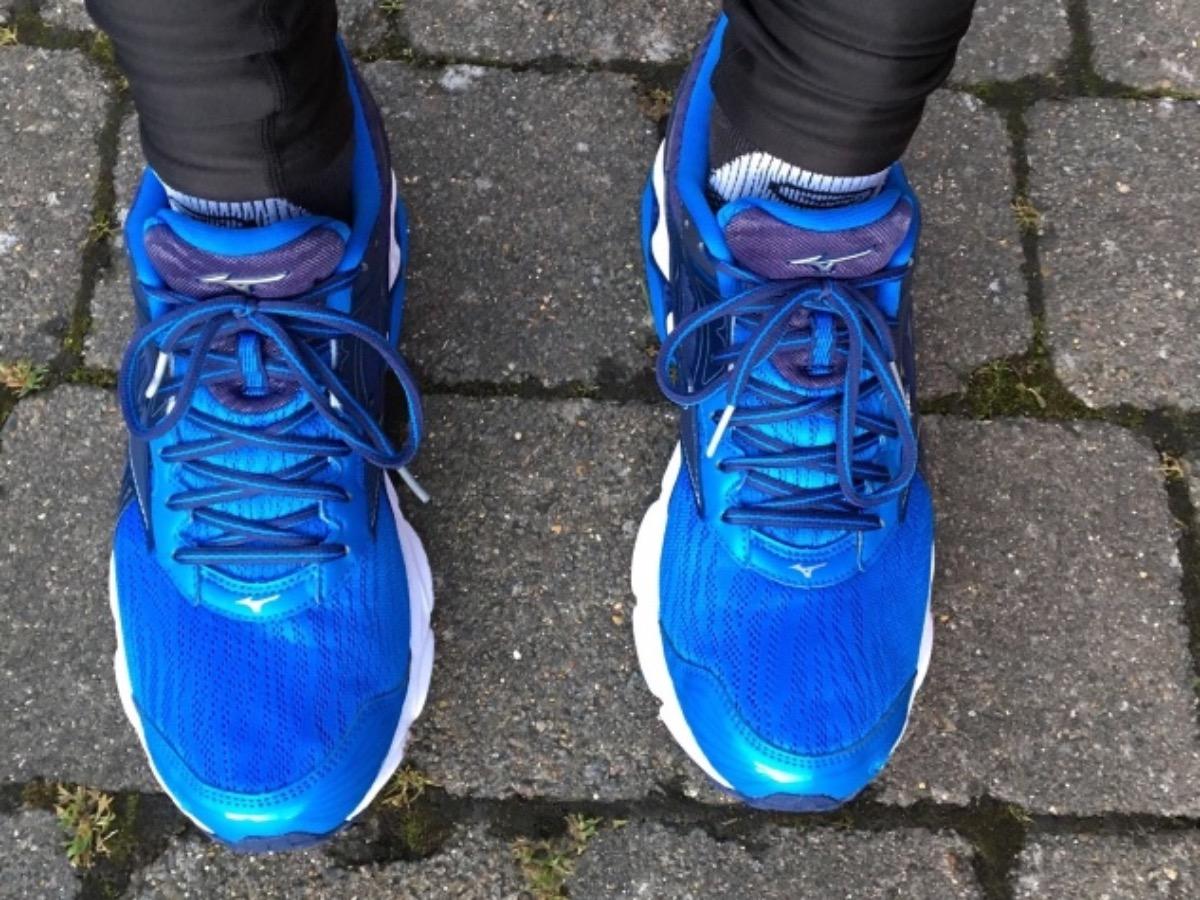 On Sunday 22 April 2018, Chris Priddy, Head of Parish and External Relations, will be putting on his trainers to run the London Marathon as he raises funds to support mission and transformation in the Avonside and Yate & Fromeside Mission Areas.
Money raised by Chris will go to support Church of England projects that seek to transform lives and communities in areas of social deprivation and in new communities.
Chris said: "I took up running less than a year ago and whilst Ive really enjoyed it, training for a marathon is hard work! Ive also come to realise that a marathon is a really long way to run! This is a huge challenge (especially as I intend to finish well within 4 hours), its further than Ive ever run before and I would really value your generous support expressed here.
"Together, supporting those who are working and ministering in these communities we could make a huge difference to peoples lives. You and I will likely never meet these people, but we can play our part in extending a message of love and hope."
To support Chris in his marathon run, you can make a donation on his Giving page.