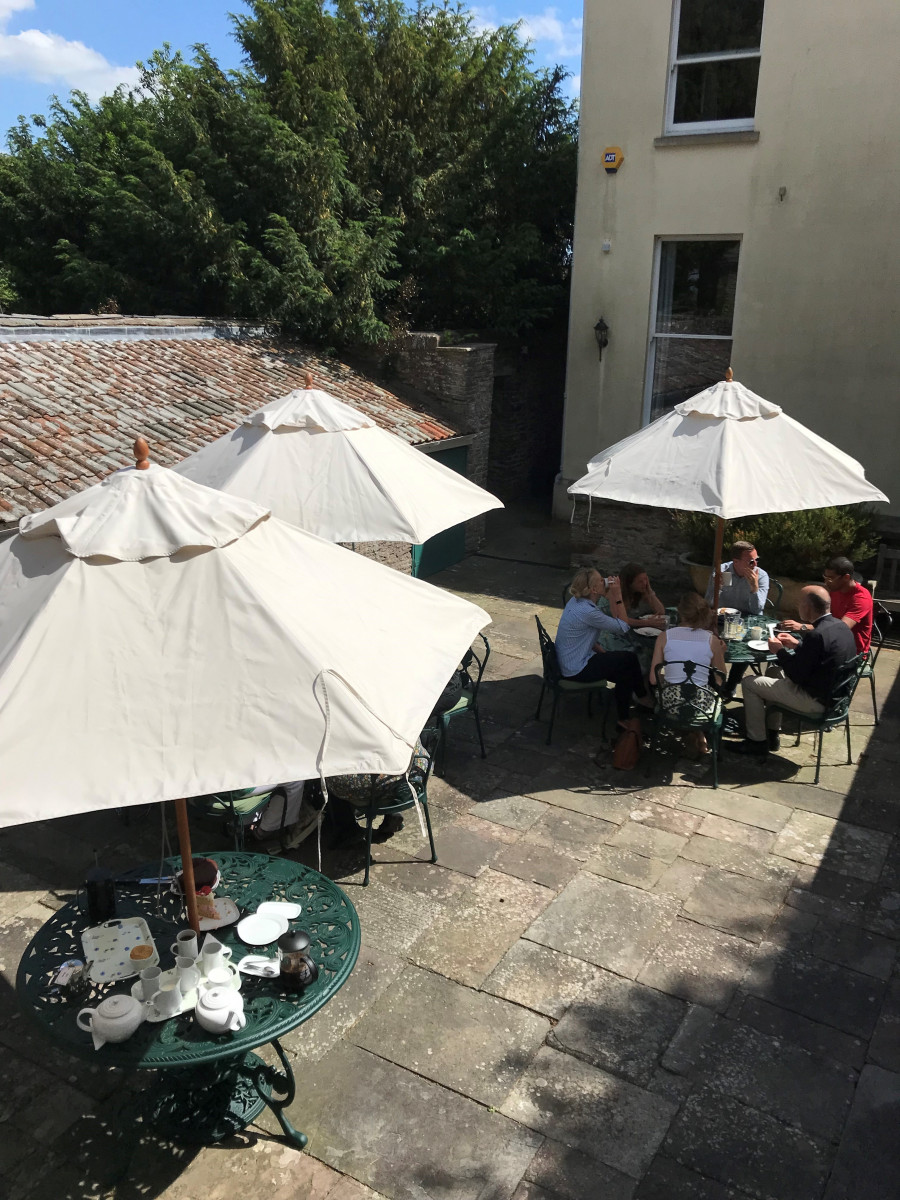 A gloriously sunny afternoon at Winterbourne, as Bishop Viv welcomed those whom she will be ordaining Deacon next month.
Laughter and chatter echoed around the courtyard whilst everyone enjoyed themselves and met Martin, the Bishop's Chaplain and the Bishop.
We will be praying for them all over the coming days as they prepare for their ordination.
Welcome everyone!