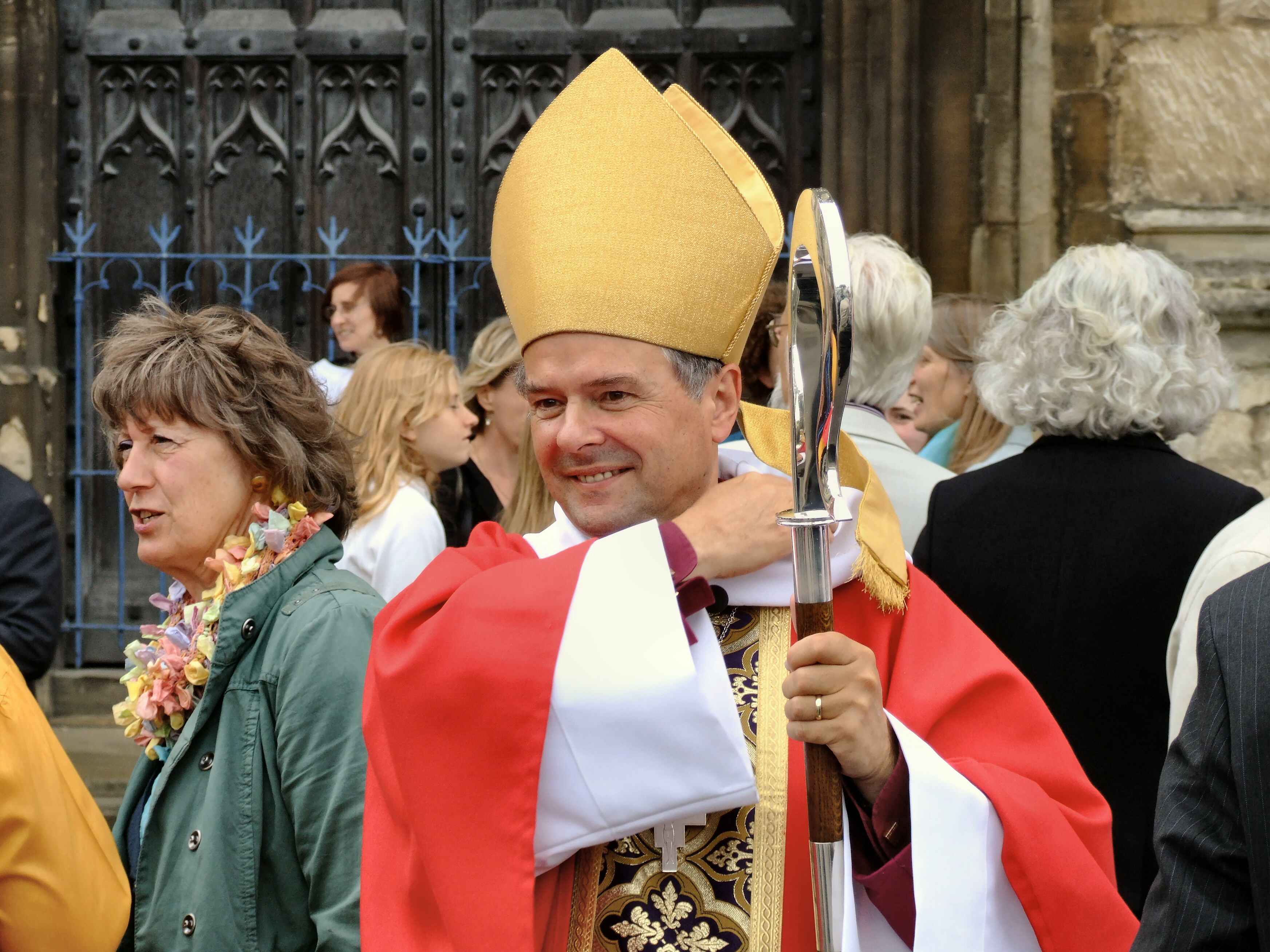 The Bishop of Bristol, the Rt Revd Mike Hill, writes:
Many including myself will be very sorry to hear of the death of Michael Perham who died earlier this week. He will be greatly missed in our neighbouring Diocese of Gloucester where he was Diocesan Bishop for ten years.
Michael and I had known each other for 40 years as we started ordained ministry together in the Diocese of Canterbury and in the Archdeaconry of Croydon. Our paths went in different directions for many years, but in 2004 we were re-united in neighbouring Dioceses.
Michael will be remembered for many things - his skills in liturgy, his ability as an excellent chair of meetings, his ability to capture a moment with a well-chosen phrase, but his kindness, wisdom and warmth as a person and as a bishop stand out. He was a gifted writer and was well published, his latest offering arriving just last December. He was brave and faithful following his diagnosis of cancer.
We think of Alison his wife and his four daughters, Rachel, Anna, Sarah and Mary and their wider family at this time of loss.
May he rest in peace.
Funeral arrangements
The Funeral Eucharist of Bishop Michael will be held at Gloucester Cathedral on Saturday 6 May at 2pm.
All are welcome. Please note that there will not be a memorial service at a future date.