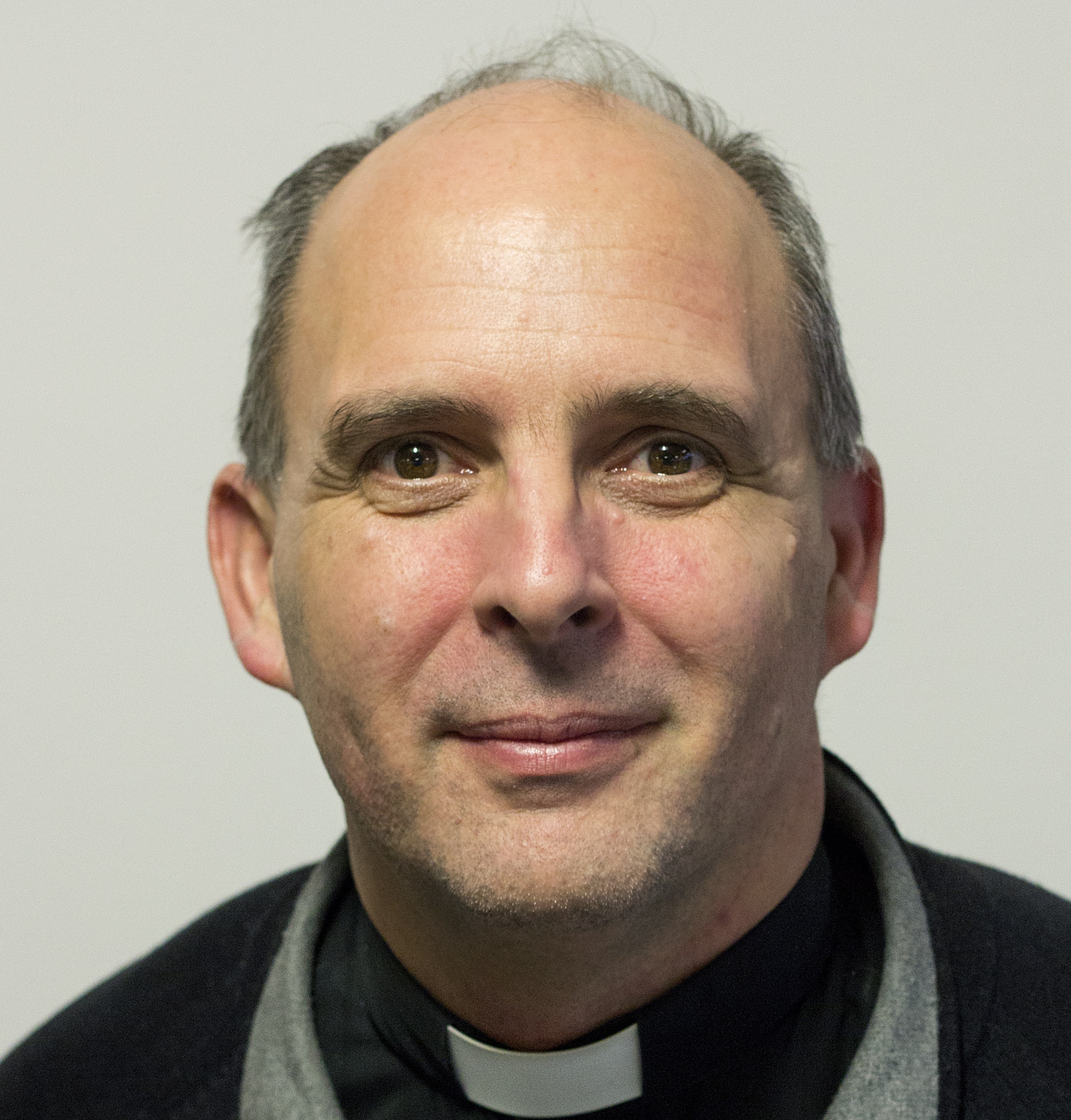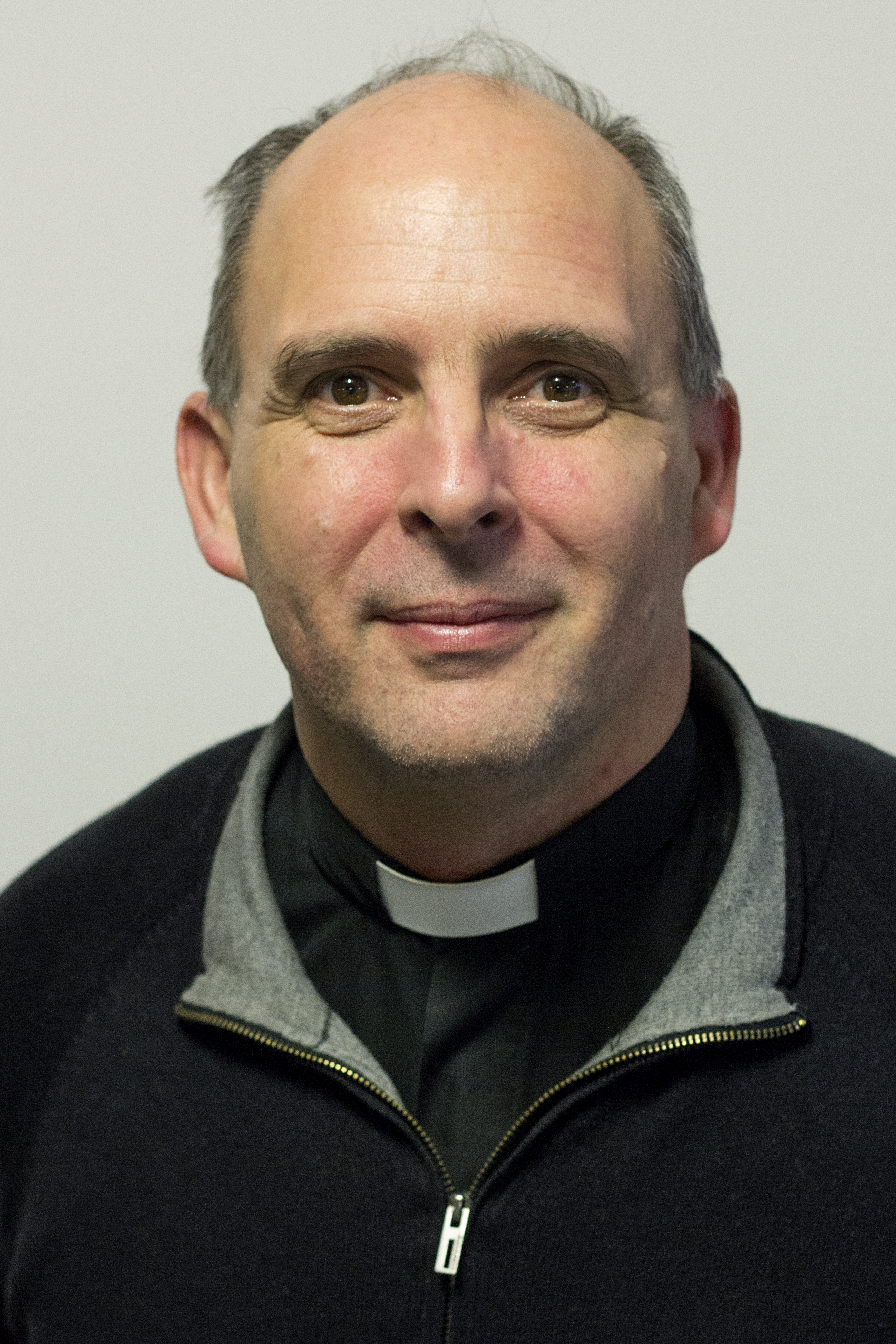 Revd Chris North has started as the diocesan Adviser for Ministerial Vocation (DDO).
Chris is an experienced parish priest who has previously been ministering in the Diocese of Bath & Wells where he was also a Rural Dean and member of Bishops Council.
He will lead on the diocesan strategic initiative to increase the quality, quantity and diversity of ordained ministers.
Before starting his ordained ministry, Chris background was in electronics and he worked for a number of years fixing the life support systems at Bristol Royal Infirmary.
He was ordained in 2001. Alongside his ministry in Bath & Wells, he has also headed up the Church Tent during the Glastonbury Festival a role he hopes to continue while in Bristol.
I am looking forward to working with people as they explore their vocation and discern where God is calling them to be, he said.
Chris is married to Justine and has two daughters, Gabrielle and Rebekah.
Could God be calling you?
Christian vocation isn't just about ordained ministry, it's a continuing journey Christian's take in order to truly realise their potential in the eyes of God and to build his Kingdom on earth. Finding your Christian vocation can take time.
There are many roles within a church community. To help you begin to discover what might be the right Christian vocation for you, take a look at the resources found here.