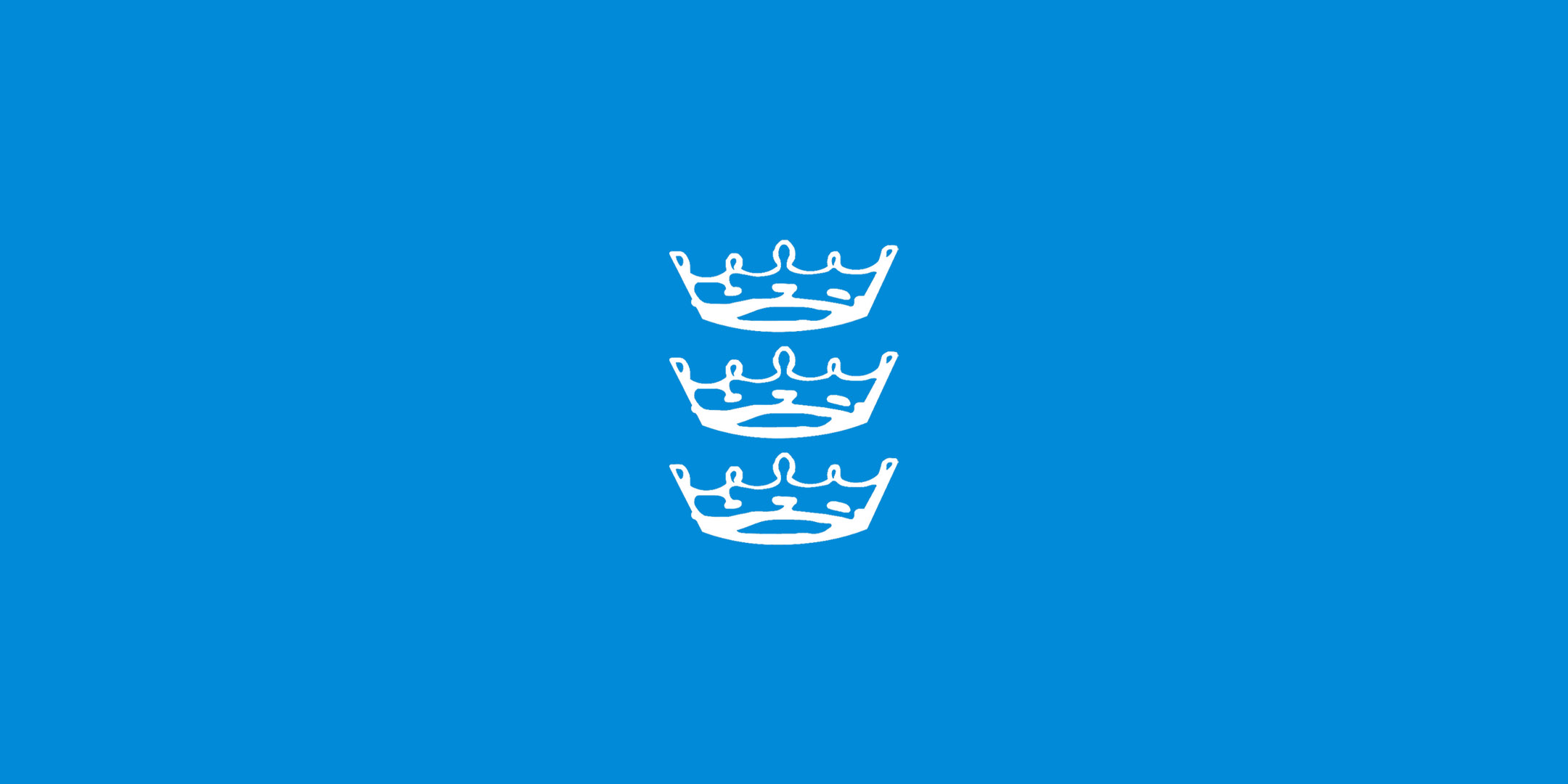 One in four women in the UK experience domestic abuse. But few church leaders are aware of the extent of the issue, or what they can do about it.
Christian charity Restored, which aims to help end domestic abuse by working with churches and Christian organisations, has developed a new 40-page Church Pack. Endorsed by national church leaders, the Church Pack explains what domestic abuse is, how extensive it is, how to identify it and the practical steps that churches can take to address it.
This new edition also includes an expanded theological section which explores some of the issues specifically faced by Christians.
You can download a Church Pack free of charge at www.restoredrelationships.org/churchpack.
Or get a printed copy by emailing your contact details to info@restoredrelationships.org (a modest donation will be requested to cover costs of print and postage).