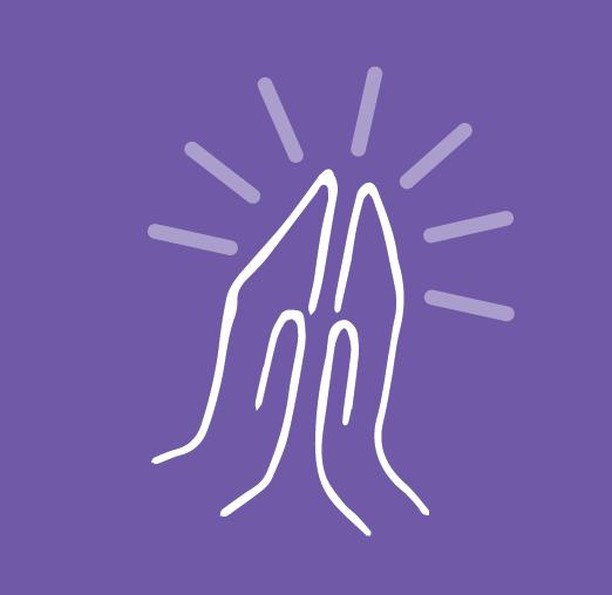 "Showing the love of Christ to everyone, whoever they are" - Bishop Viv
Use this prayer during Eastertide as we consider those we will pray for and invite during this coming season.
If you would like to share this video in your church, you can download it from our Vimeo page.
"Loving Father,
You search for your children and invite us to come home,
Give us your love and passion for those we know who stand far off from you.

Beckoning Jesus,
You called your disciples to follow you and remain in your love,
Teach us to pray and to long for your presence in our lives.

Empowering Spirit,
You breathed new life into timid disciples,
Fill us with confidence to proclaim the Good News of Jesus.

God of invitation, Father, Son and Holy Spirit,
Help us to respond to you and bring others to your love.

Amen."