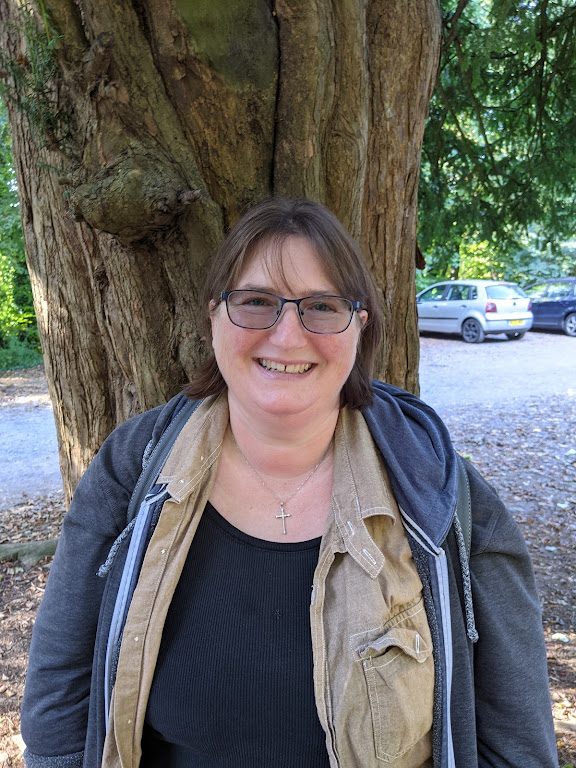 Praying for those to be ordained - Rosemary's Story
Rosemary Radcliffe will be ordained as a Deacon on Sunday 3rd July and will be Assistant Curate in the Benefice of Warmley, Syston and Bitton.
Please read Rosemary's story below:
"I became a Christian as an older teenager, and was confirmed in 1989. I then drifted for a number of years, maintaining a loose connection to Church through Brownies and Girlguiding, and a spirituality through nature. It wasn't until I joined the Choir at St Martin's Church, Knowle that my faith began to truly develop, through consideration of the hymns and anthems we sang together. The past five years has been a roller-coaster of exploration and discernment and I give thanks for the people who have sustained and encouraged me along the way.
"When things were challenging, I would recall Proverbs 3:5-6 - "Trust in the LORD with all your heart, and do not rely on your own insight. In all your ways acknowledge him, and he will make straight your paths. And know that God is in this with me. His love is forever."
Look out for tomorrow's story!