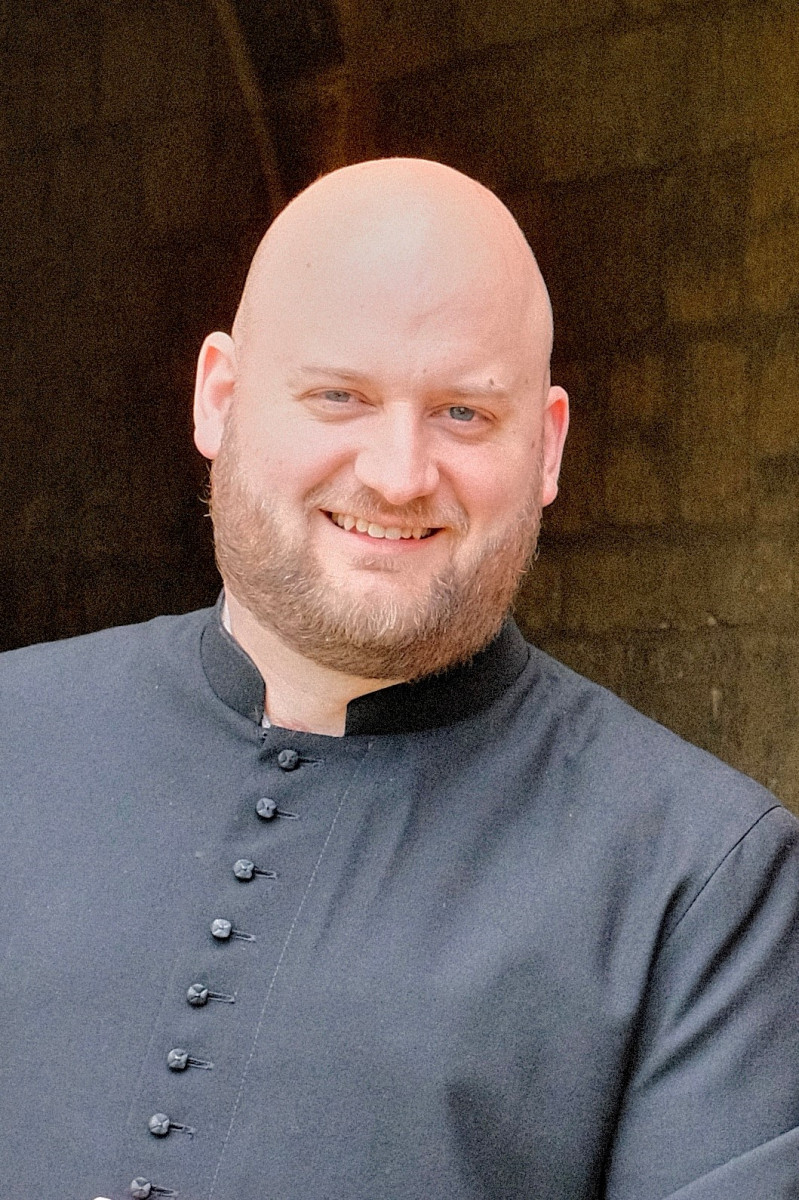 Praying for those to be ordained - Benjamin's Story
Benjamin Thompson will be ordained as a Deacon on Sunday 3rd July and will be Assistant Curate in the Benefice of Fromeside and the Yate and Fromeside Mission Area.
Please read Benjamin's story below:
"It was in Bristol Cathedral where, as a visitor encountering the words of Mary in the Magnificat, I first felt clearly that I was being called to ministry in the Church of England. This came as rather a shock as a worshipping Salvation Army musician, at that time teaching in a Roman Catholic School! It was 5 years ago that this prompting led to me interviewing to take part in the diocese's Ministry Experience Scheme. That experience in turn gave me and my family the confidence to put myself forward for ordination. Despite facing many challenges, God's providence and faithfulness has been clear in bringing me to this point. It is this which has helped me build the confidence to trust the work of the Holy Spirit as I continue to follow Christ in the great adventure of faith."
Look out for tomorrow's story!