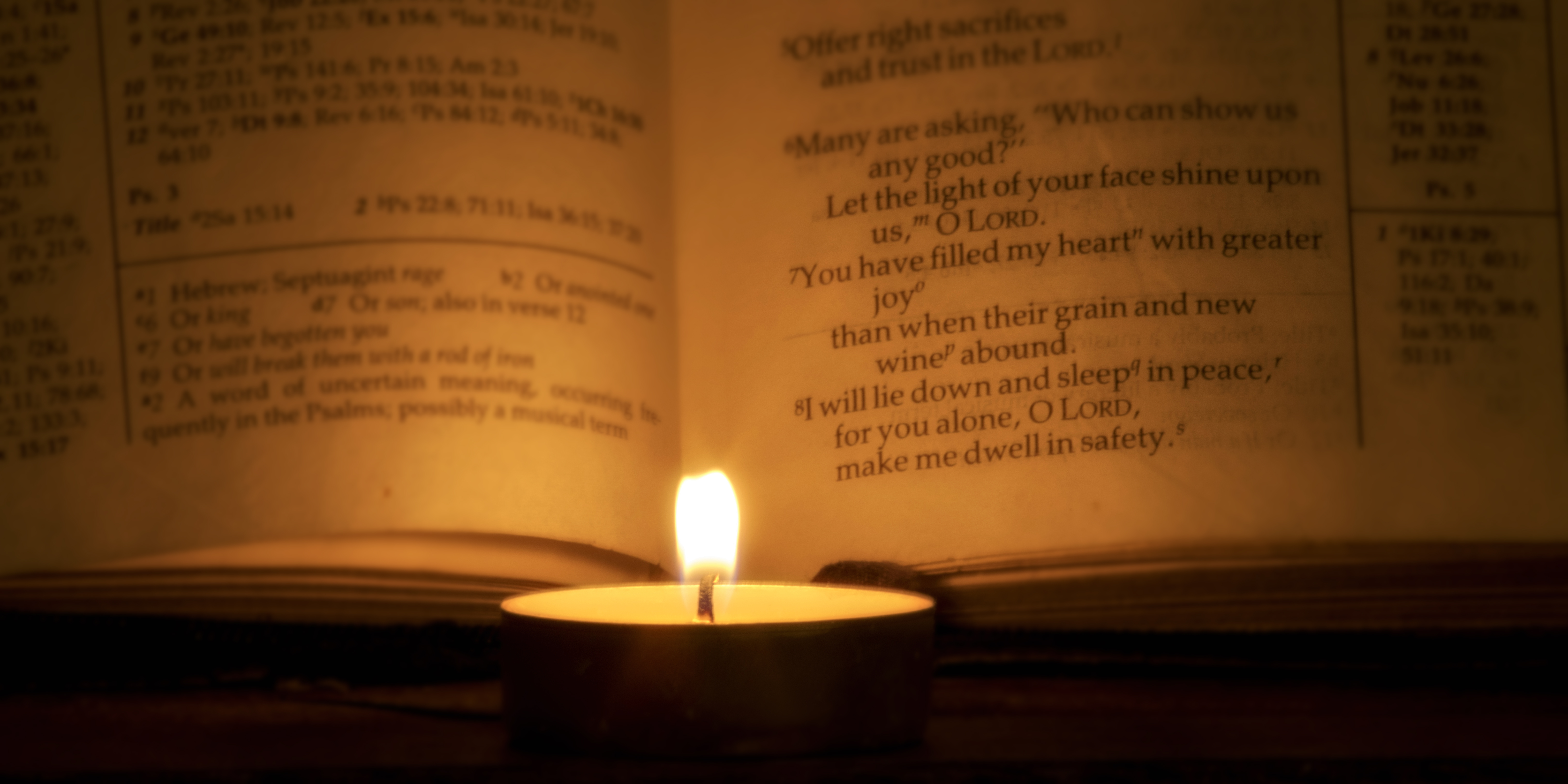 John Lloyd who was the Bishop of Bristols Press Officer until 2010, as well as the Diocesan Communications Officer for a number of years, died earlier today after a long battle with illness.
The Bishop of Bristol writes:
John Lloyd was an experienced Press Officer who brought his experience to bear as Press Officer in this Diocese until 2010. He was well-known amongst the media and I always felt with John at the helm that we were in very safe and capable hands.
"That aside he was a delightful and interesting person. He was an expert on the skills of being a butler and also an expert on zoos and their history. In later years he was involved with the zoo in Edinburgh where he had a home and split his time between there and his home in Chippenham.
"He was not only interesting, but was also a man who was interested in others - his family, his friends and those with whom he worked. He became a good friend which continued beyond his time as Press Officer in the Diocese. We would meet together often for supper at a pub just outside Chippenham where he relished the local game pie! He had a good sense of humour and was an excellent conversationalist. He was humble and good with people, though he had a vein of steel within if he thought others were taking unfair advantage, not least if they were media people!
"John was a cultured man: The walls of his Chippenham home were adorned with art much of it - if not all - was original, and he would love to spend time talking to me about this piece and that piece.
"He was also a man of faith and throughout his illness showed great courage and fortitude. In his own mind, and the minds of others, he survived his illness for longer than others thought likely. His sense of humour was brilliantly revealed when he invited family and friends to join him last year in what he termed a not dead yet birthday party. Sadly, since late last year, his health problems started to overtake him.
"John died peacefully this morning with his family, whom he was hugely proud of, at his bedside. We shall miss this lovely and cultured man. May he rest in peace and rise in glory
+Mike
17 March 2017