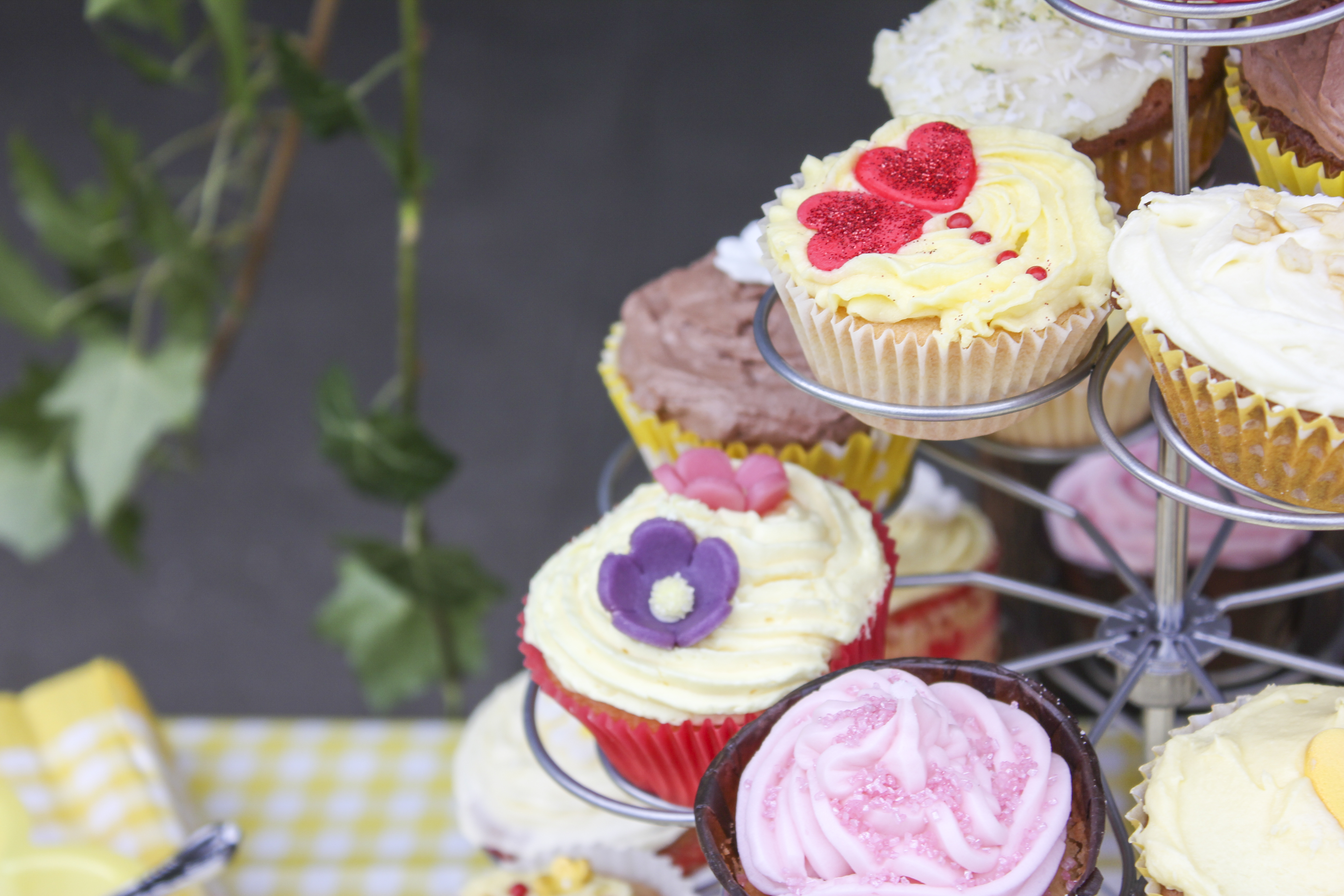 In our latest blog, Revd Kat Campion-Spall, Associate Vicar of St Mary Redcliffe Church, Bristol, thinks about how we aim for perfection.
This is the final were expecting nothing short of perfection.
Whether its about earning a Hollywood Handshake for the perfect Bake-Off technical challenge, or the elusive 40 points for the perfect Strictly Paso Doble, we are captivated when the stakes are high and the competition is fierce.
But when else do we expect perfection, or feel it is expected of us? Sometimes when life isnt going so well and even when its going just fine the social media background of other peoples seemingly perfect holidays, homes, social lives, families, fitness regimes, hair and so on can be quite intimidating. And although we know that they are just showing us the edited highlights of their lives, just the good stuff, still its sometimes hard not to feel like a failure, or not to punish ourselves, for not being perfect.
Jesus says two things in Matthews gospel about how to be perfect. Neither of them have anything to do with how we look, what kitchen appliances we possess, or where we go on holiday. Both are about generosity. The first teaching on being perfect is love your enemies and pray for those who persecute you, (Matthew 5.44); the second, go, sell your possessions, and give the money to the poor, and you will have treasure in heaven; then come, follow me (Matthew 19.21).
Doing either of these is surely harder than producing the perfect Pastis de Nata or getting a 10 from Craig Revel Horwood for your Rhumba. But, thank God, its not a competition. If we open our hearts and our lives to the people around us, and see them as neighbours not rivals, we are on the way to perfection.